Controlled temperature dolly
Increasing volumes of pharmaceuticals shipped by air require new CHALLENGES for Airport Authorities and Ground Handling Agents.
Tarmac operations and ramp handling time is an area of highest risks : most of temperature excursions occur during this process milestone.
CoolBox is a brand new refrigerated dolly for tarmac transportation that creates a DIRECT CONNECTION between the Pharma Centre and the Aircraft.
Seamless operations under controlled temperature
CoolBox is available in two models:
CoolBox1, with 1 lower deck unit capacity
CoolBox2, that can accomodate 2 main deck units with independent temperature settings
Both versions offer maximum operational flexibility and guarantee direct connection between the pharma centre and the aircraft.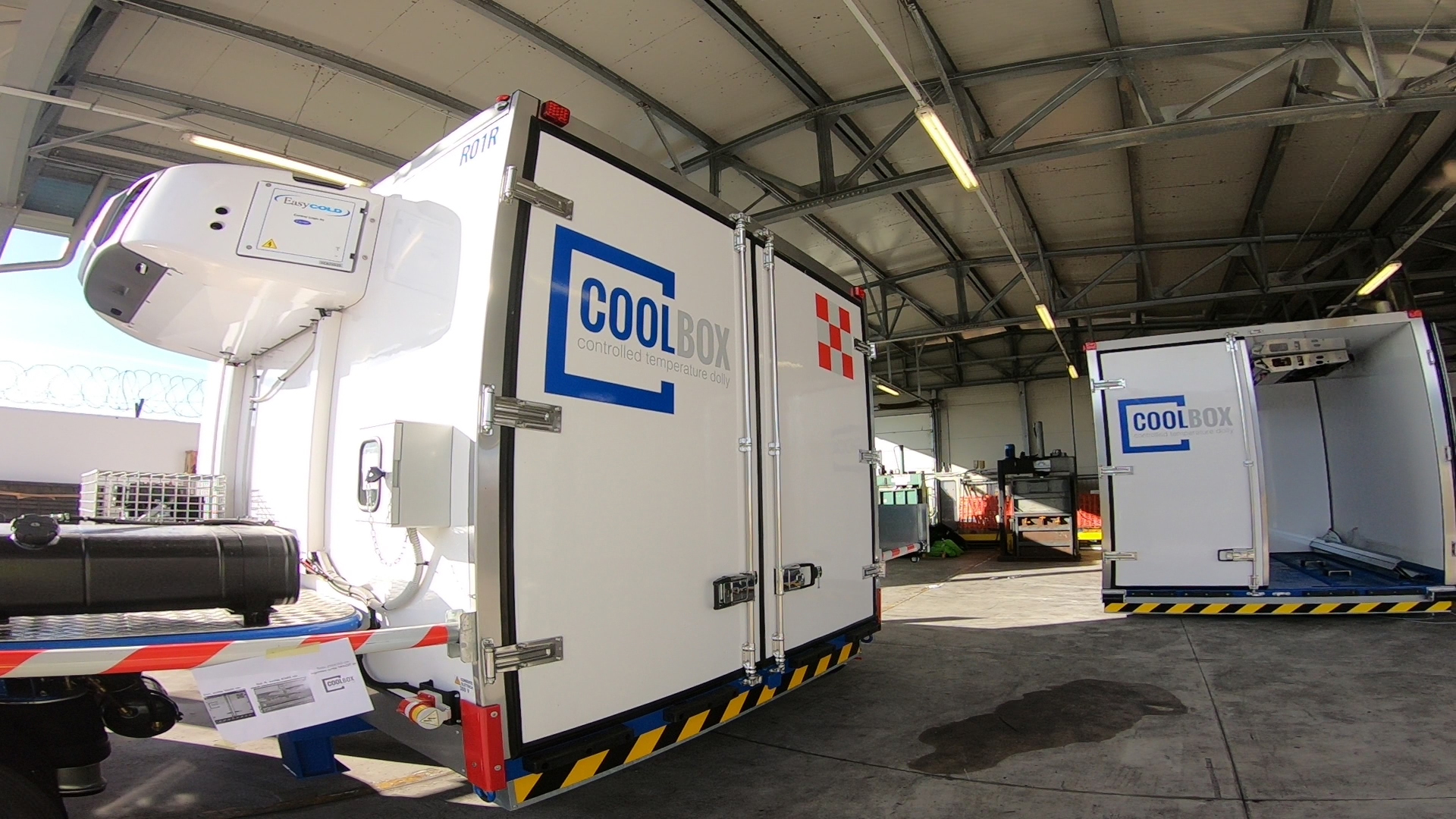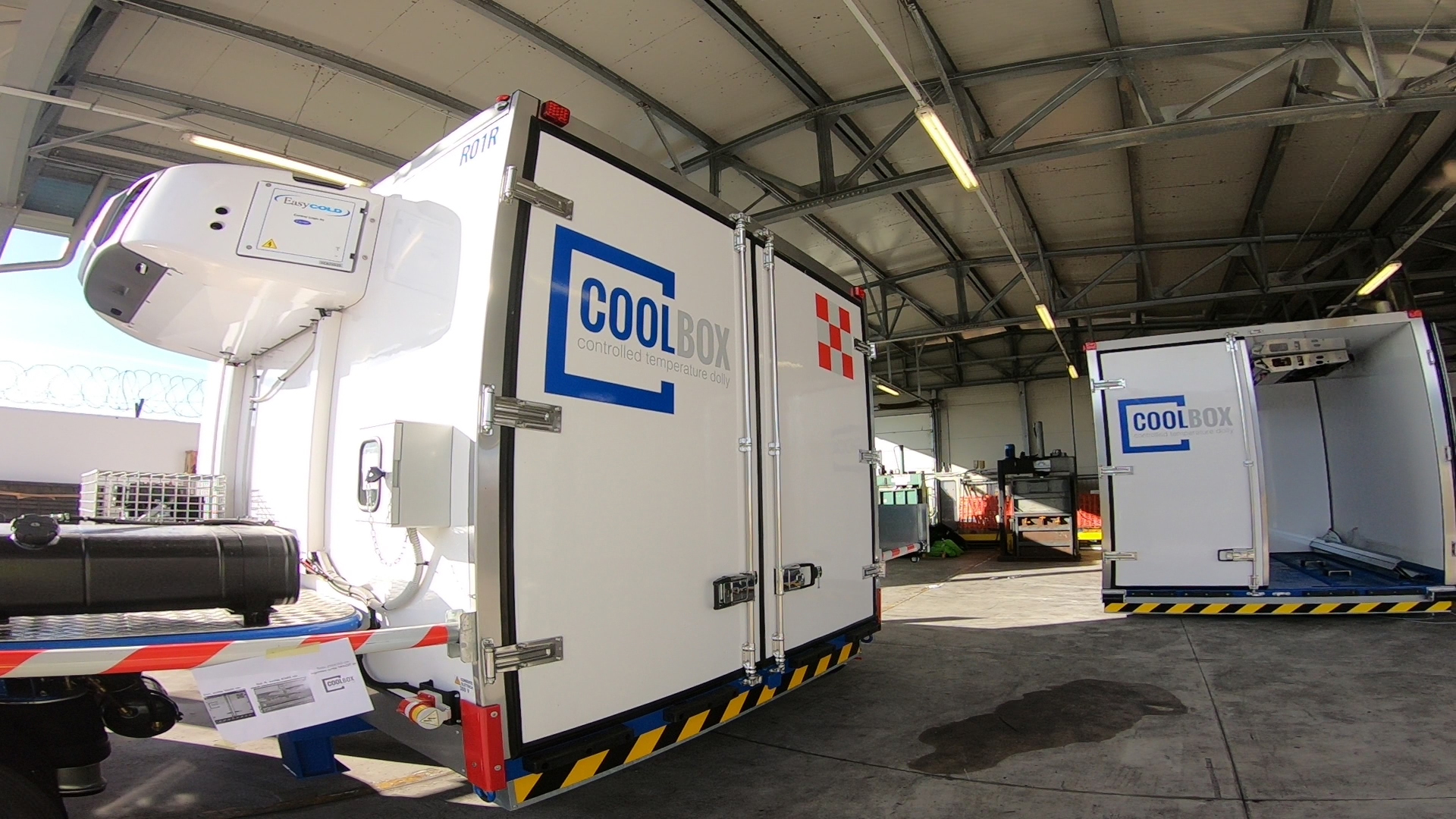 Advanced temperature control
CoolBox has a built-in monitoring system that provides advanced control functions
Live temperature monitoring
Temperature deviation alarms
KPIs recording and management
Independent temperature setting between -20°C and +30°C
Maximum capacity
Powered by state of the art hybrid engines, CoolBox2 is the largest cool dolly on the market with a capacity of 2 main deck units (240cm).
Two cooling rooms with separate cooling systems provide full flexibility and 100% independent temperature range settings
Year-round protection
TESTED BETWEEN -20°C and +50°C, CoolBox guarantees perfect temperature control even in extreme weather conditions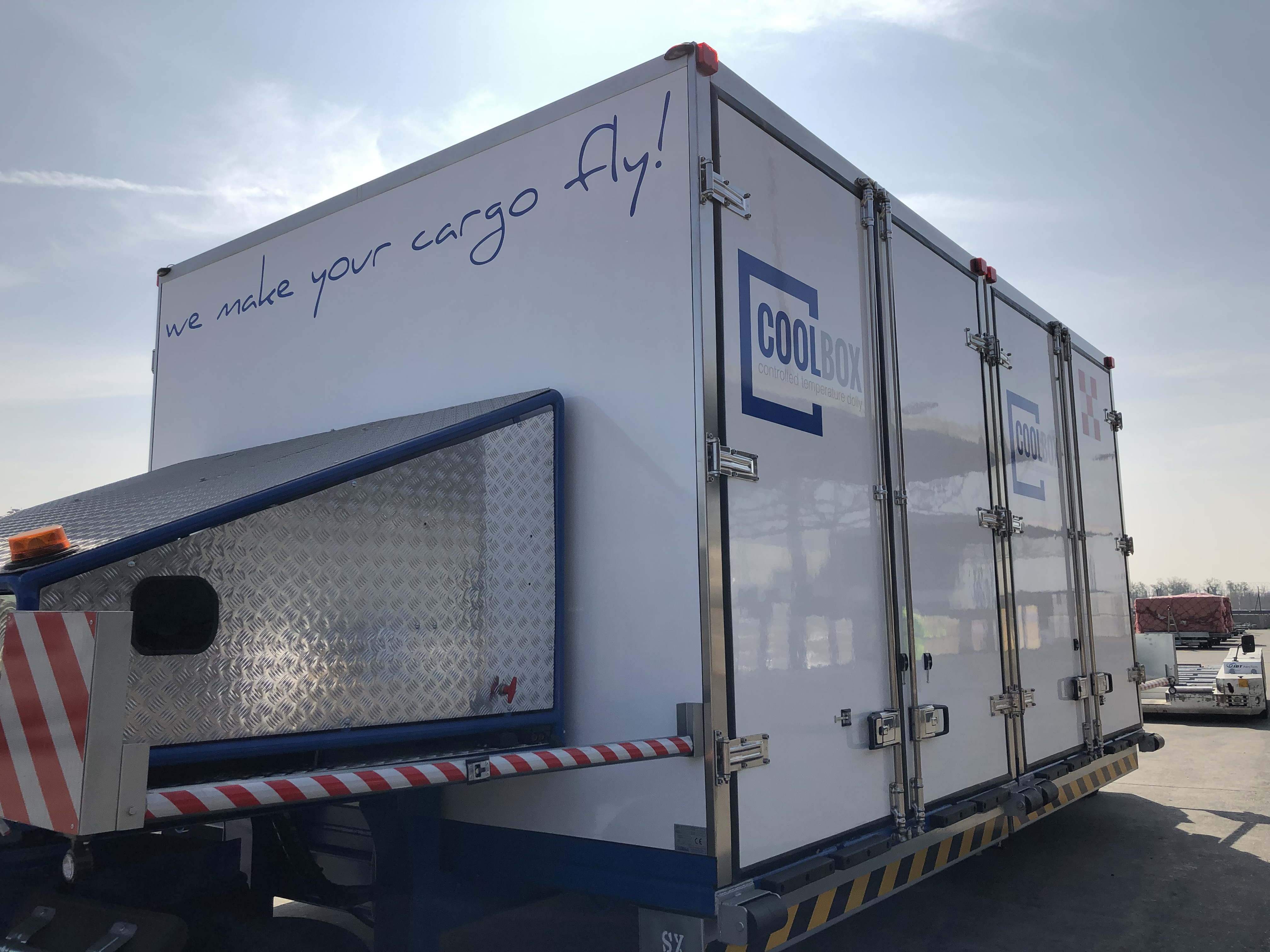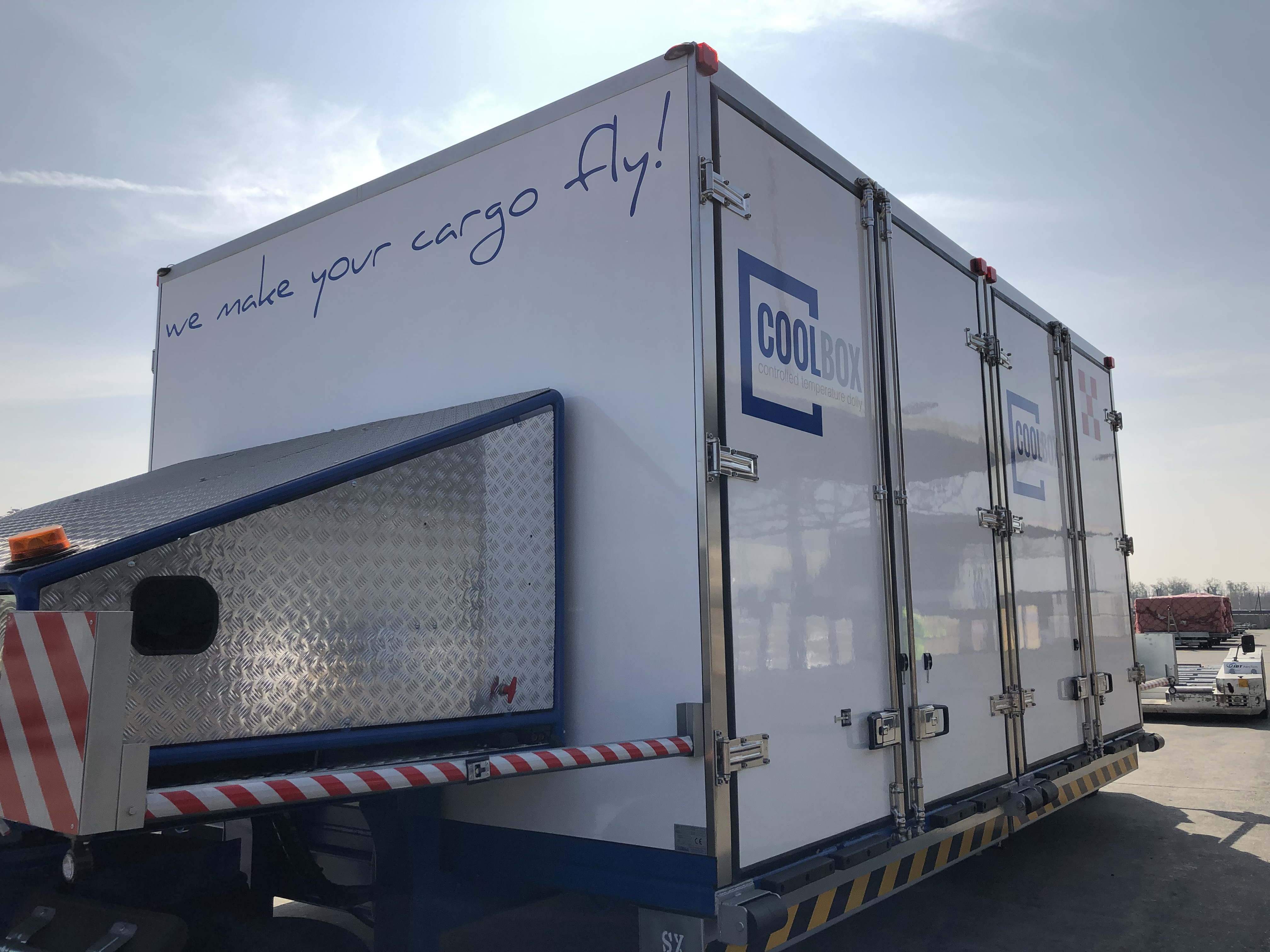 Contact us
Find out more about our services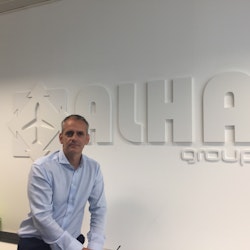 Sales Manager
Andrea D. Piai Walpot
Contact
+393356051736
andrea.piai@alhagroup.com