Pharmaceuticals save lives and need special care: we handle every shipment with specialised services, tailor-made solutions and dedicated support from our Pharma Team.
Thanks to our state-of-the-art facilities, a dedicated trained team and tailored SOPs, we provide our clients that extra special attention which ensures any pharmaceutical and healthcare shipments well preserved throughout the entire handling process.
Advanced services for Pharma products
A comprehensive range of special handling services is available for every kind of Pharma Shipment:
- Pharma shipped in Active Containers
- Refrigerated Pharma
- Room Temperature Pharma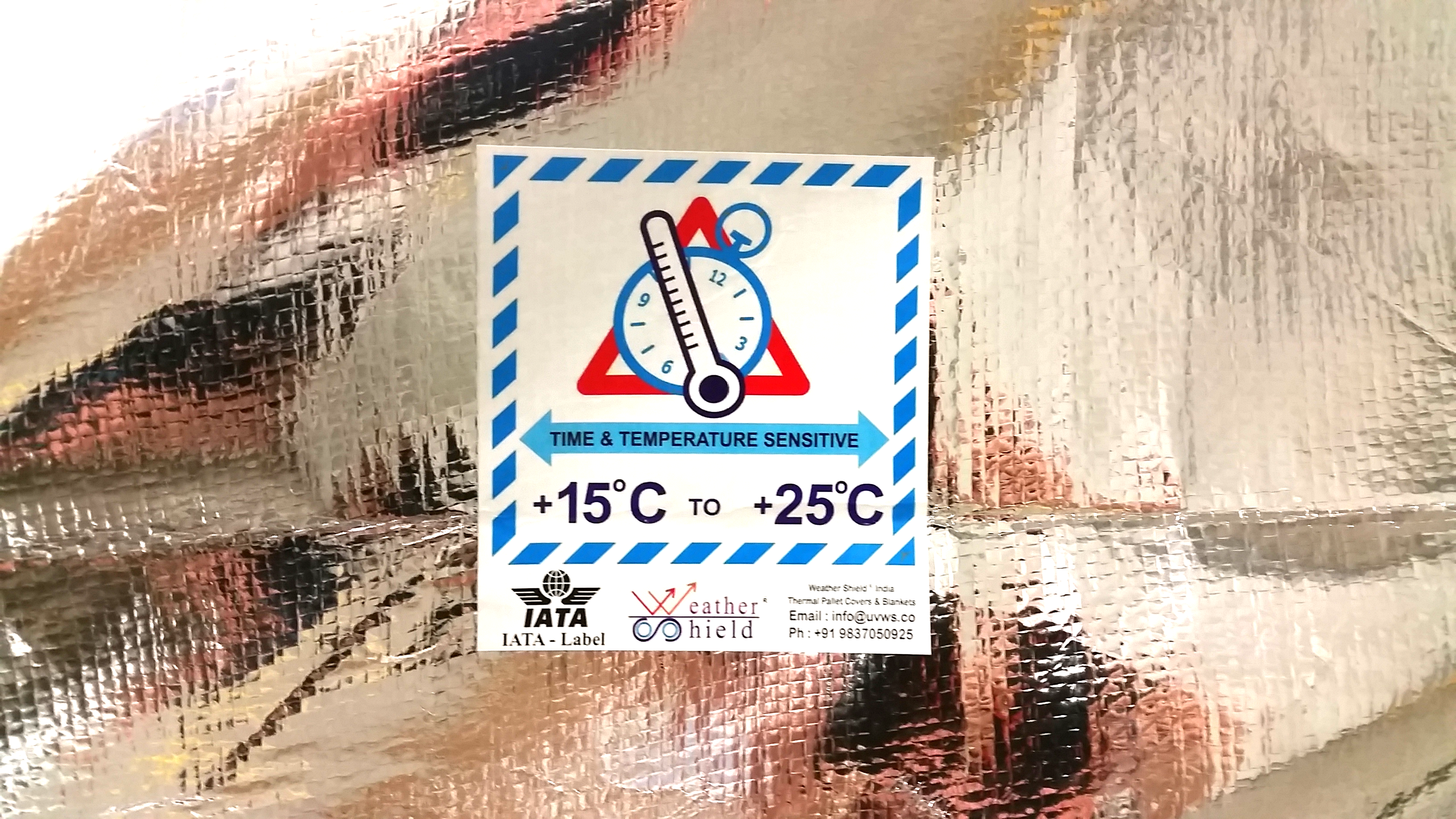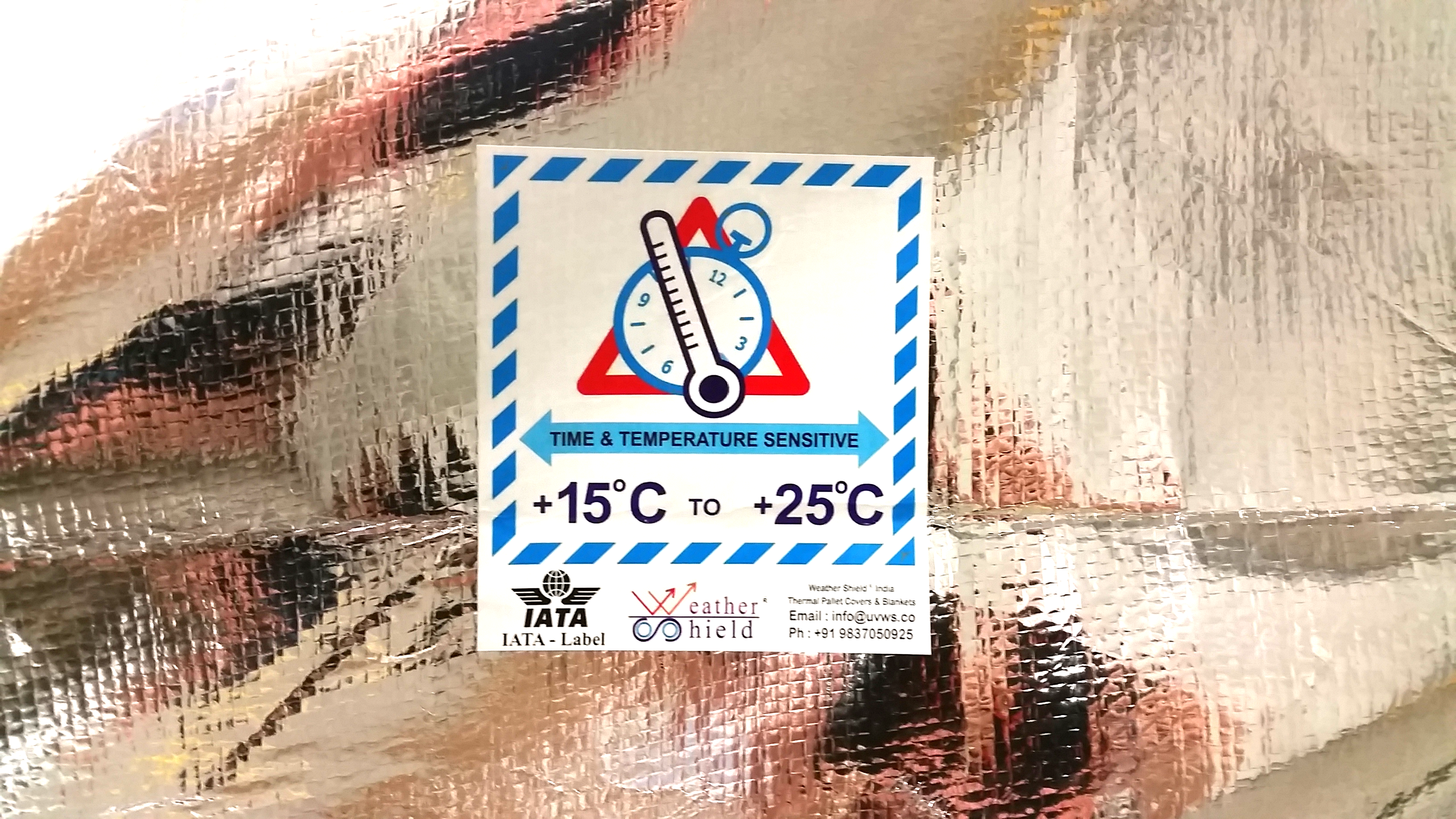 IATA CEIV Certified Network
Alha main airport cargo terminals (Milan Malpensa and Rome Fiumicino) and Offline Network Stations are IATA CEIV Pharma Certified.
IATA CEIV Pharma certification attests the highest standards of service and quality through uniform processes and a compliant network.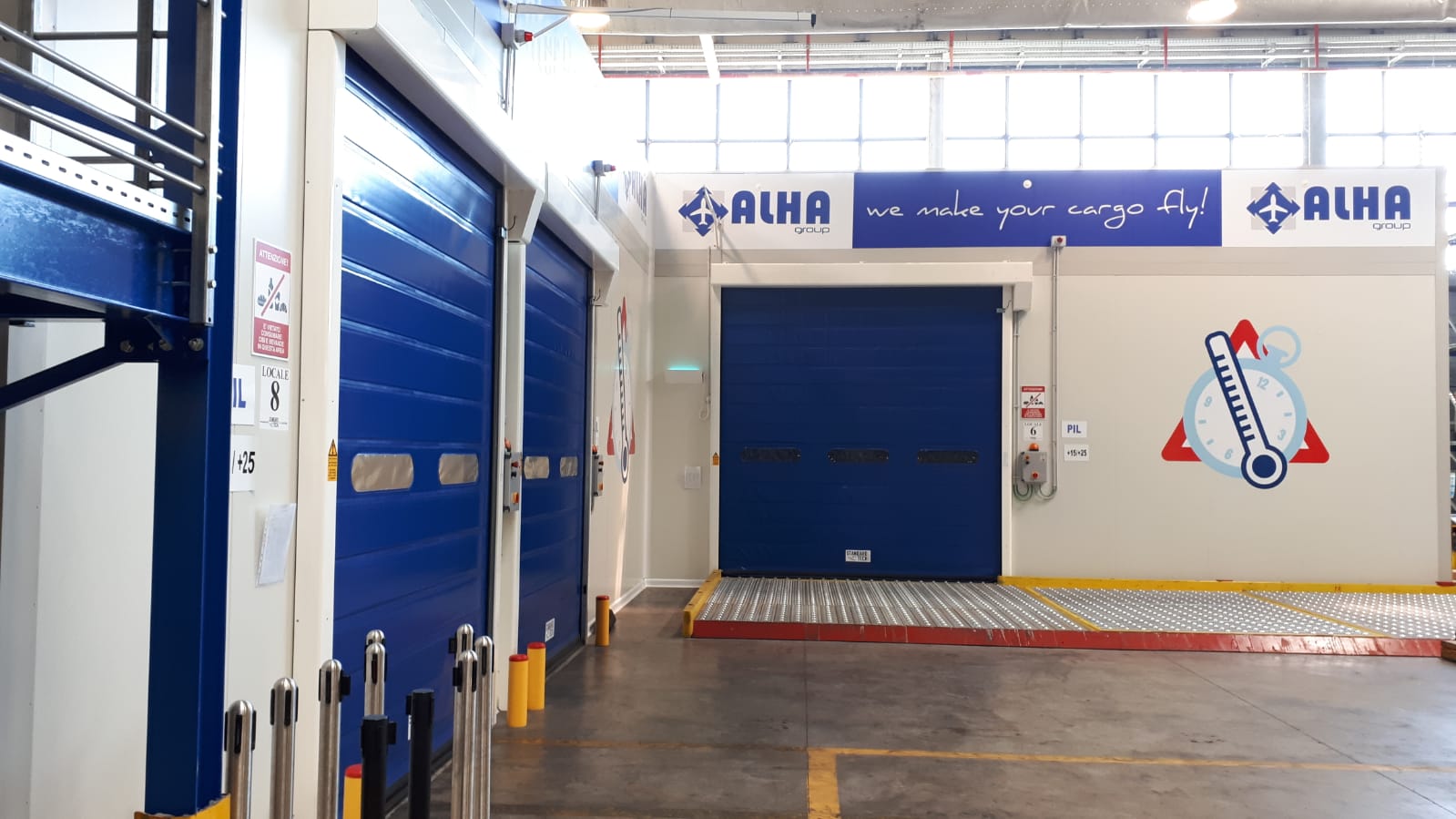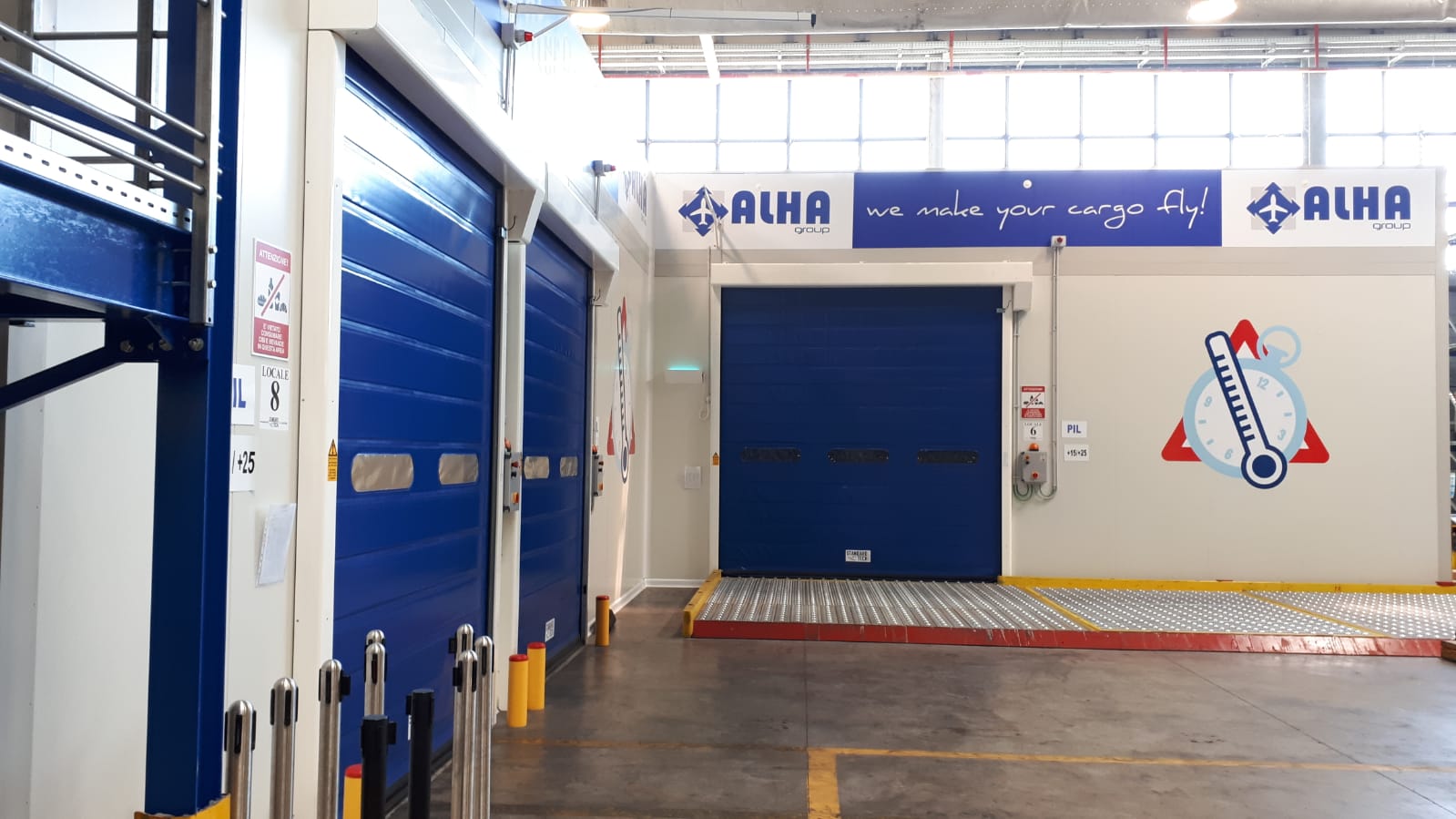 CoolBox
Increasing volumes of pharmaceuticals shipped by air require new CHALLENGES for Airport Authorities and Ground Handling Agents. CoolBox is a brand new refrigerated dolly for tarmac transportation that creates a DIRECT CONNECTION between the Pharma Centre and the Aircraft.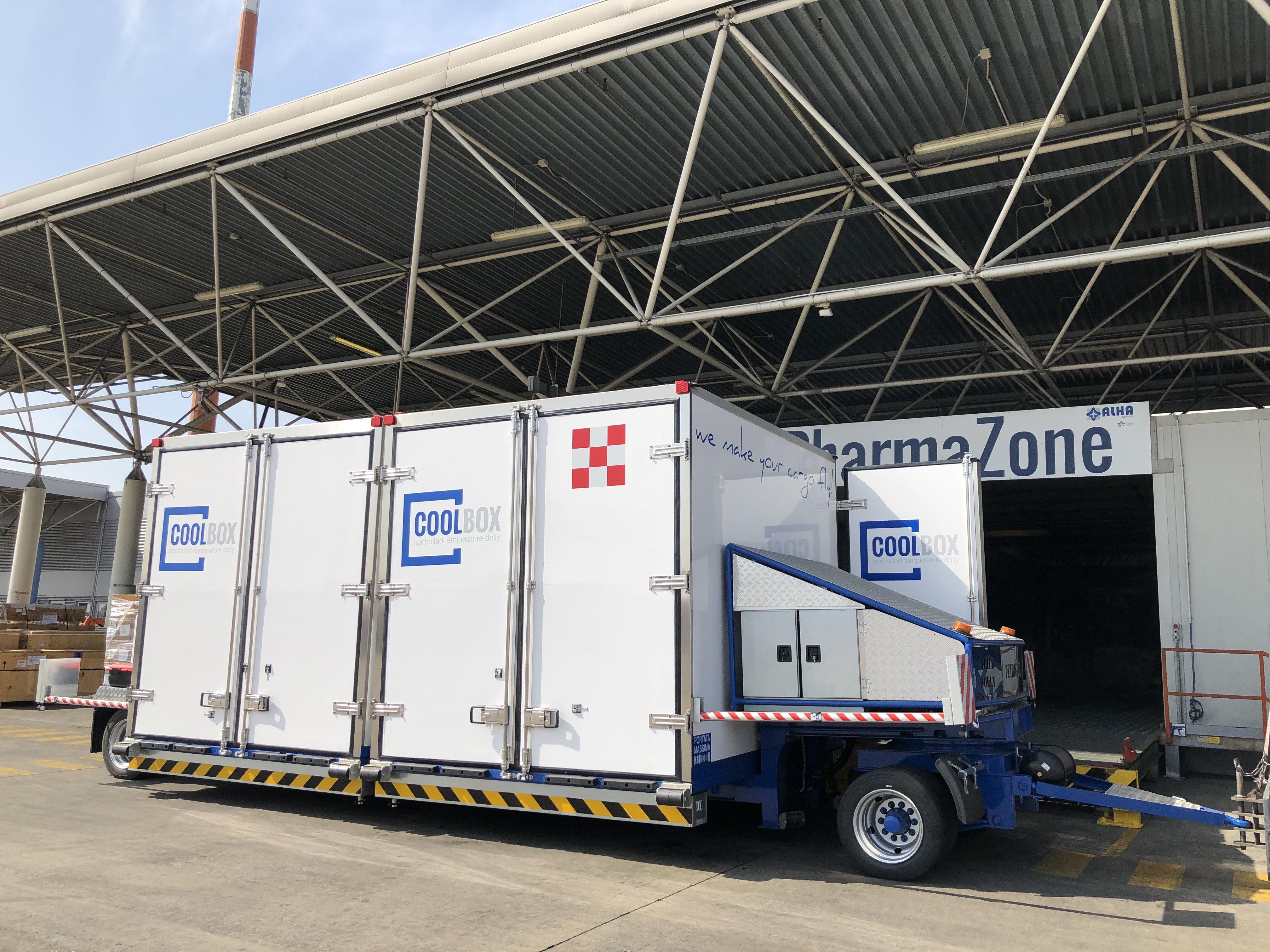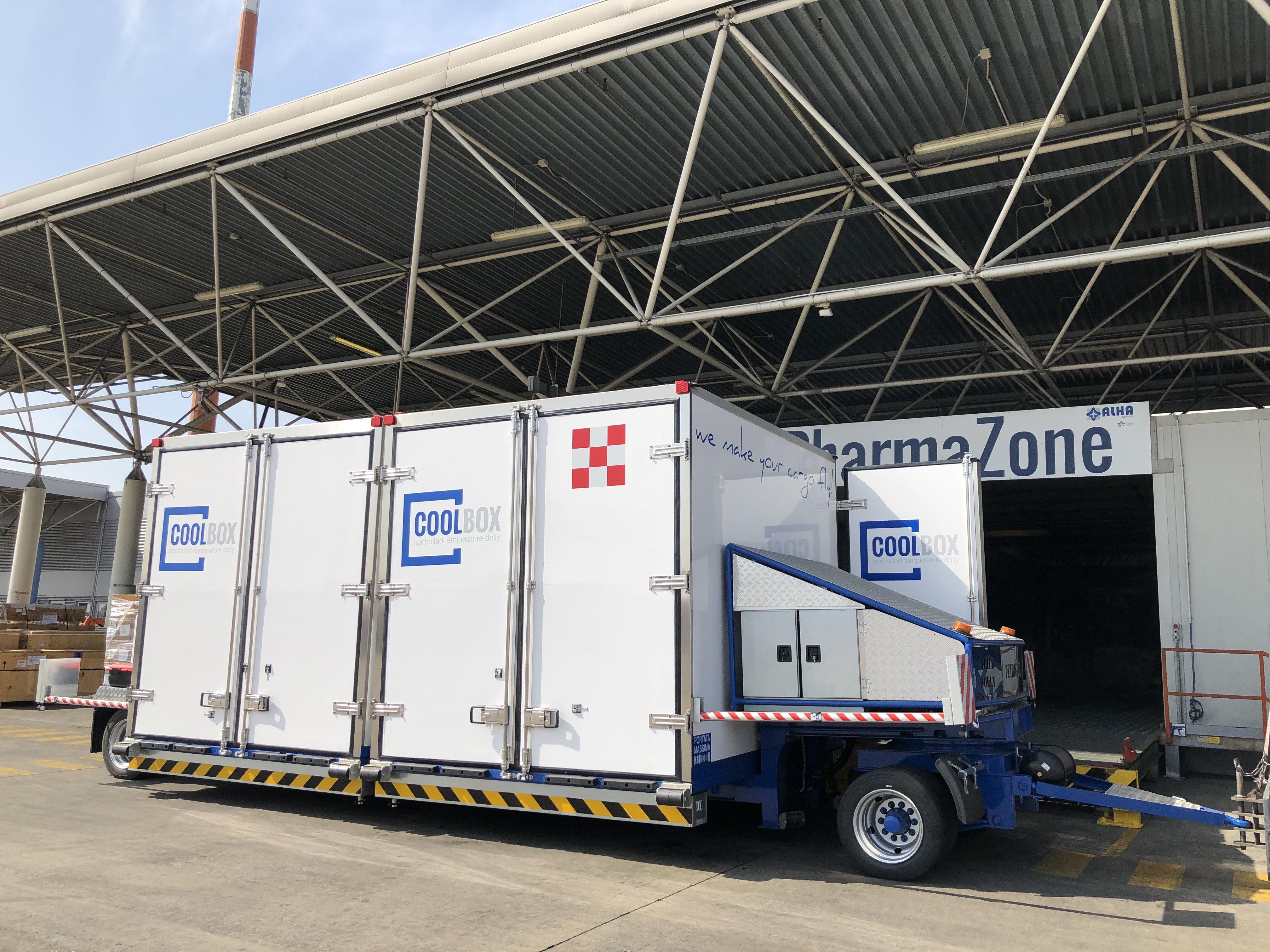 Contact us
Find out more about our services
Pharma Manager Alha Group
Carlo Salvucci
Contact
+39 334 6443151
carlo.salvucci@alhagroup.com