Alha Group actively supports international projects within the air cargo global community and is part of primary cross-industry initiatives worldwide.
Time and Temperature Working Group (TTWG)
Alha Group is one of the 25 members of IATA TTWG.
The Time and Temperature Working Group develops and maintains standards for the procedures, documentation, cargo handling, packaging and acceptance of healthcare goods. This way it facilitates, improves and maintains the proper functioning of the pharmaceutical logistics sector.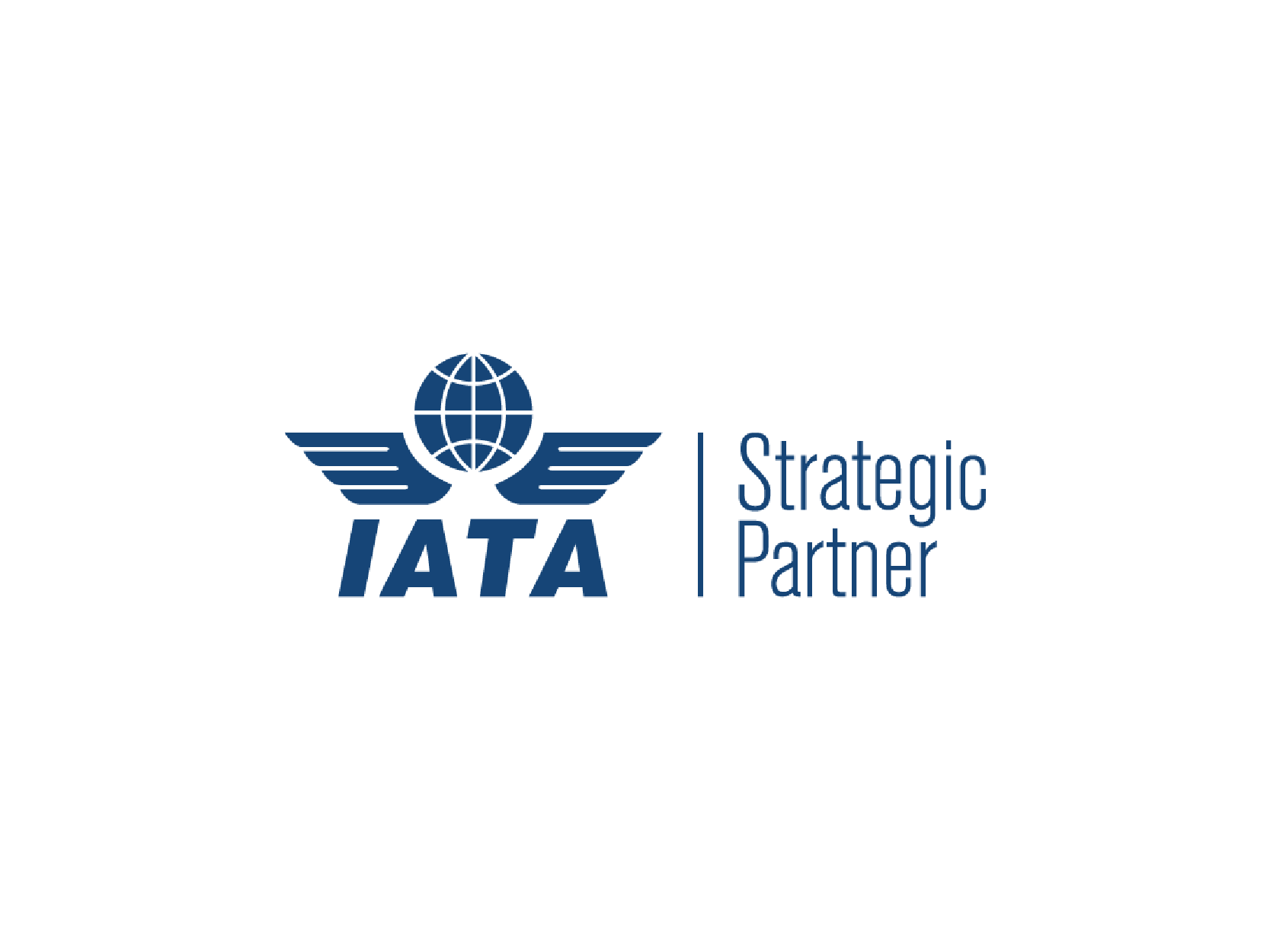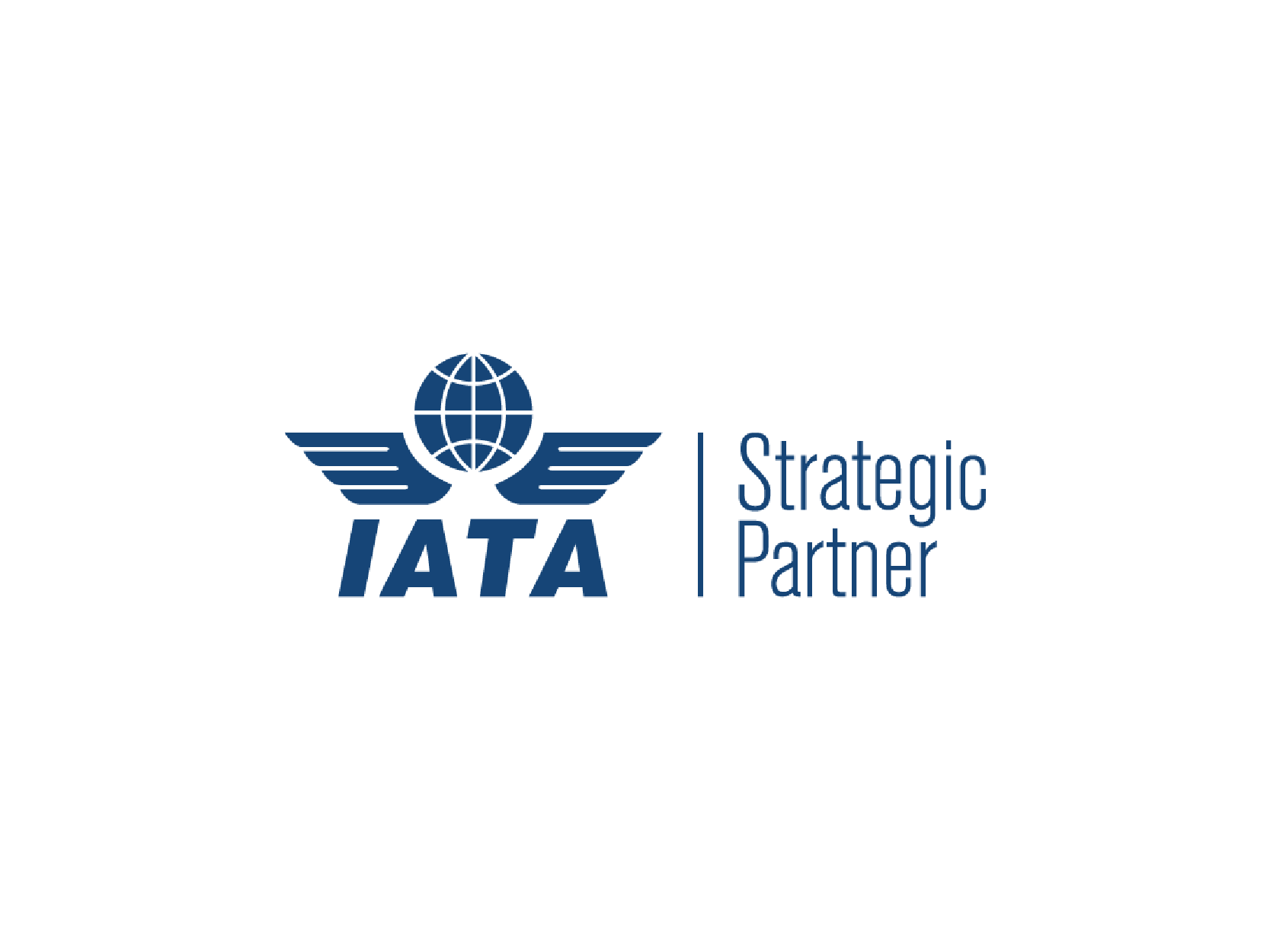 IATA Strategic Partnership Security Work Group (SEC)
Alha Group is a member of the Security work group within the IATA Strategic Partnership Program.
Attended by IATA member airlines heads of security, the SEC work group discusses all issues relating to the optimization of security measures to ensure safe, secure and efficient air transport.
Security is one of today's greatest challenges for airlines, airports and governments. Alha focuses on the development of innovative security solutions to make the concept of security for air freight seamless, easier and accurate.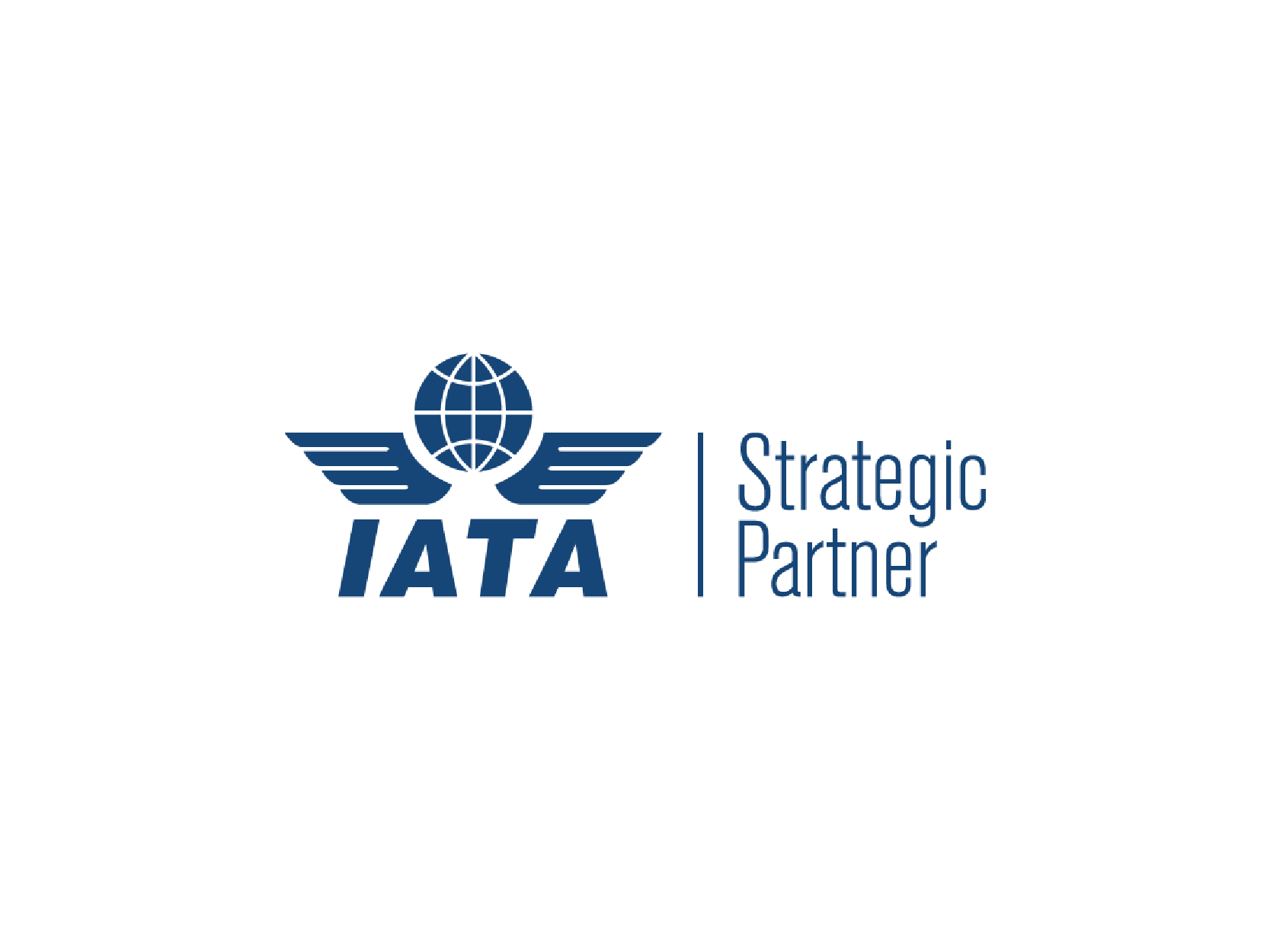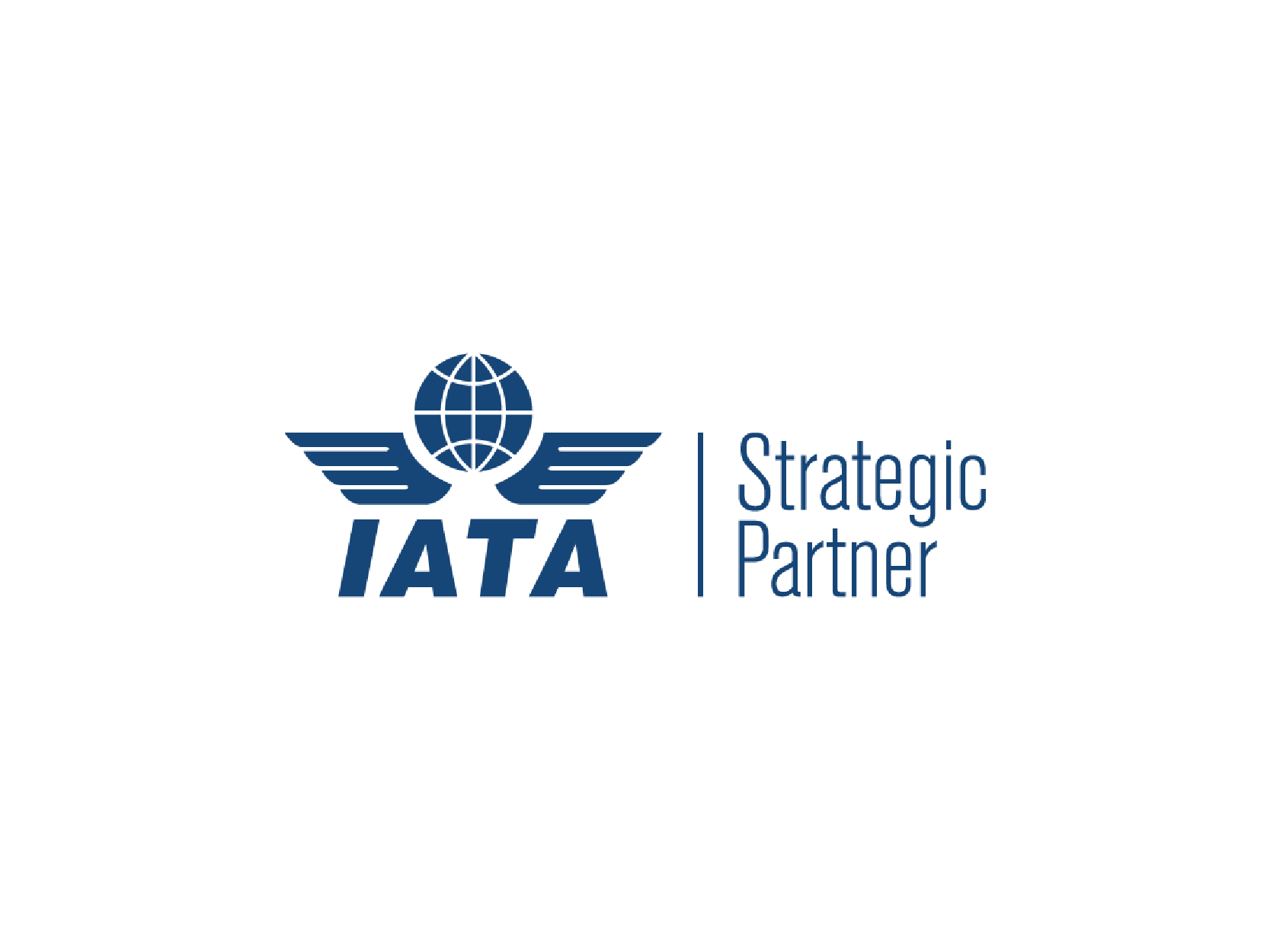 IATA Cargo Messaging Working Group (CMWG)
Alha Group is member of the IATA Cargo Messaging Working Group (formerly Cargo-XML Task Force) The CMWG is established as a Cargo Operations and Technology Board Subgroup.
The objective of this Working Group is to provide recommendations to the Cargo Operations and Technology Board on messaging requirements for transportation and cargo messages, including the development of the new Cargo XML messages. The group consist of 20 members representing the supply chain as Shippers, freight forwarders, Airlines and Ground Handling Agents.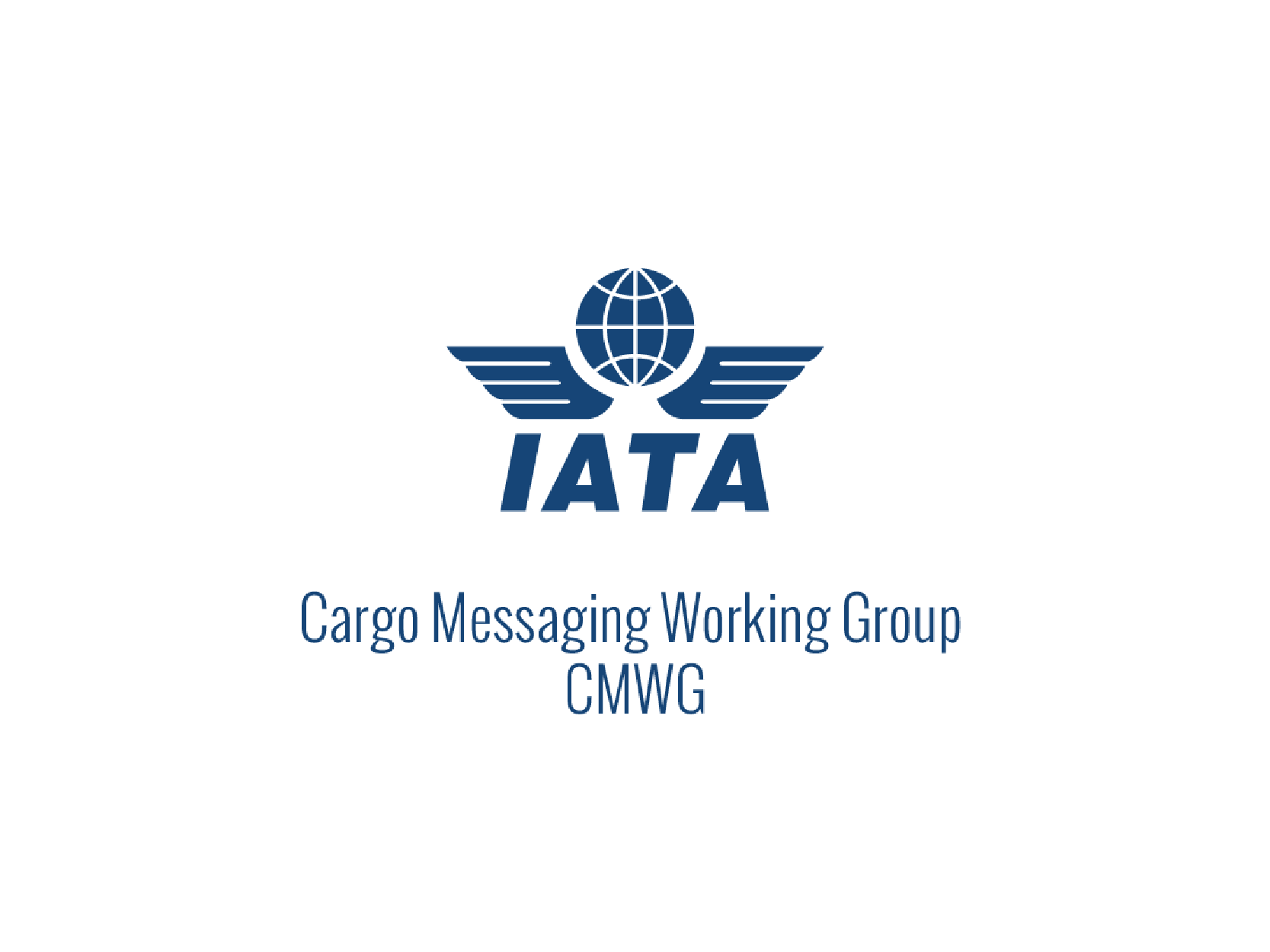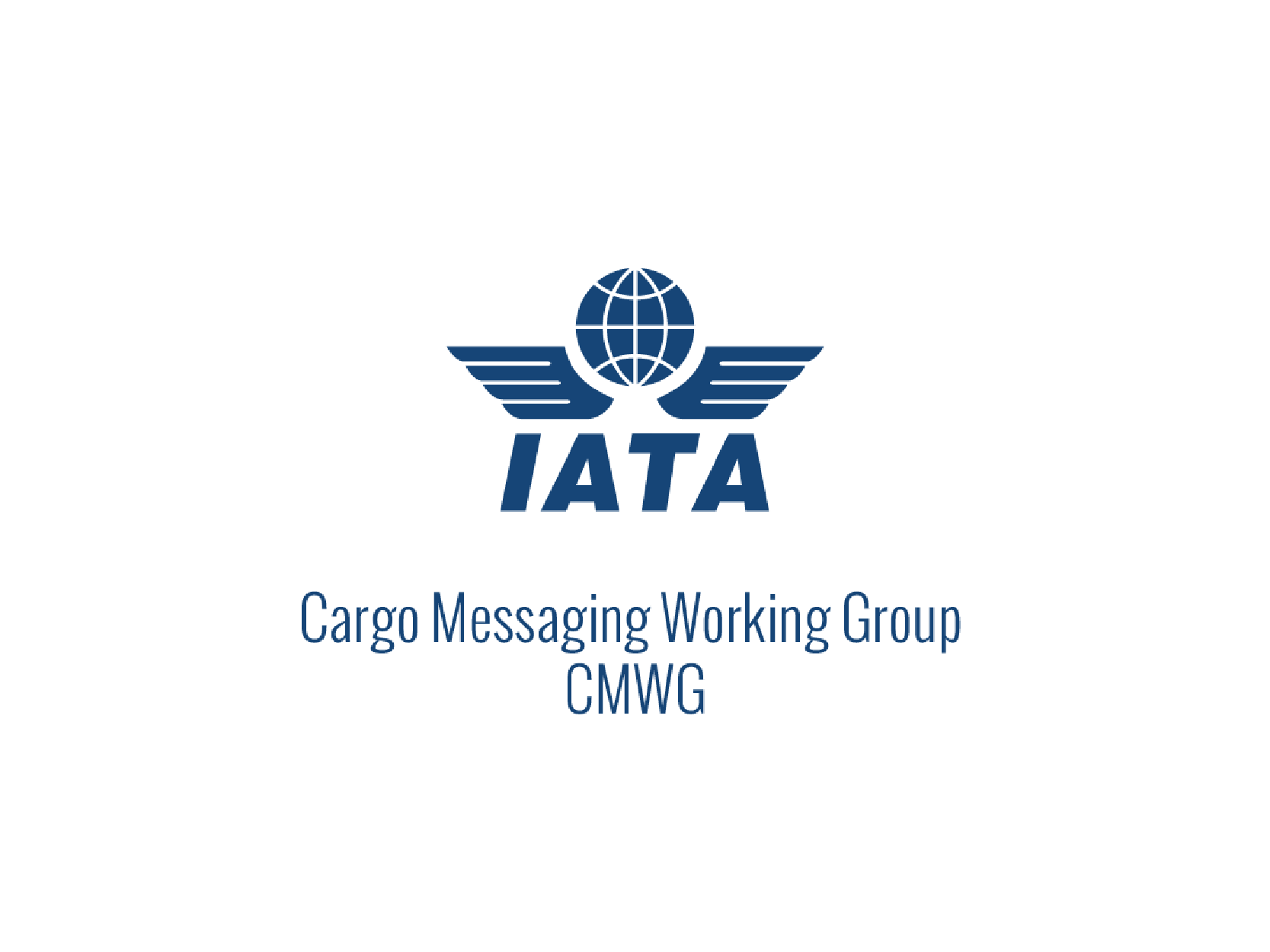 Cool Chain Association
The CCA is a non-profit organization, founded in 2003, with the aim to reduce wastage and improve the quality, efficiency and value of the temperature sensitive supply chain by facilitating and enabling vertical & horizontal collaboration, education and innovation amongst members and stakeholders.
"Cool Chain" or "Temperature-Sensitive Supply Chain" refers to the subset of the total supply chain that involves the production, storage and distribution of products that require some level of temperature control in order to retain their key characteristics and associated value e.g. food, flowers, pharmaceutical & healthcare products.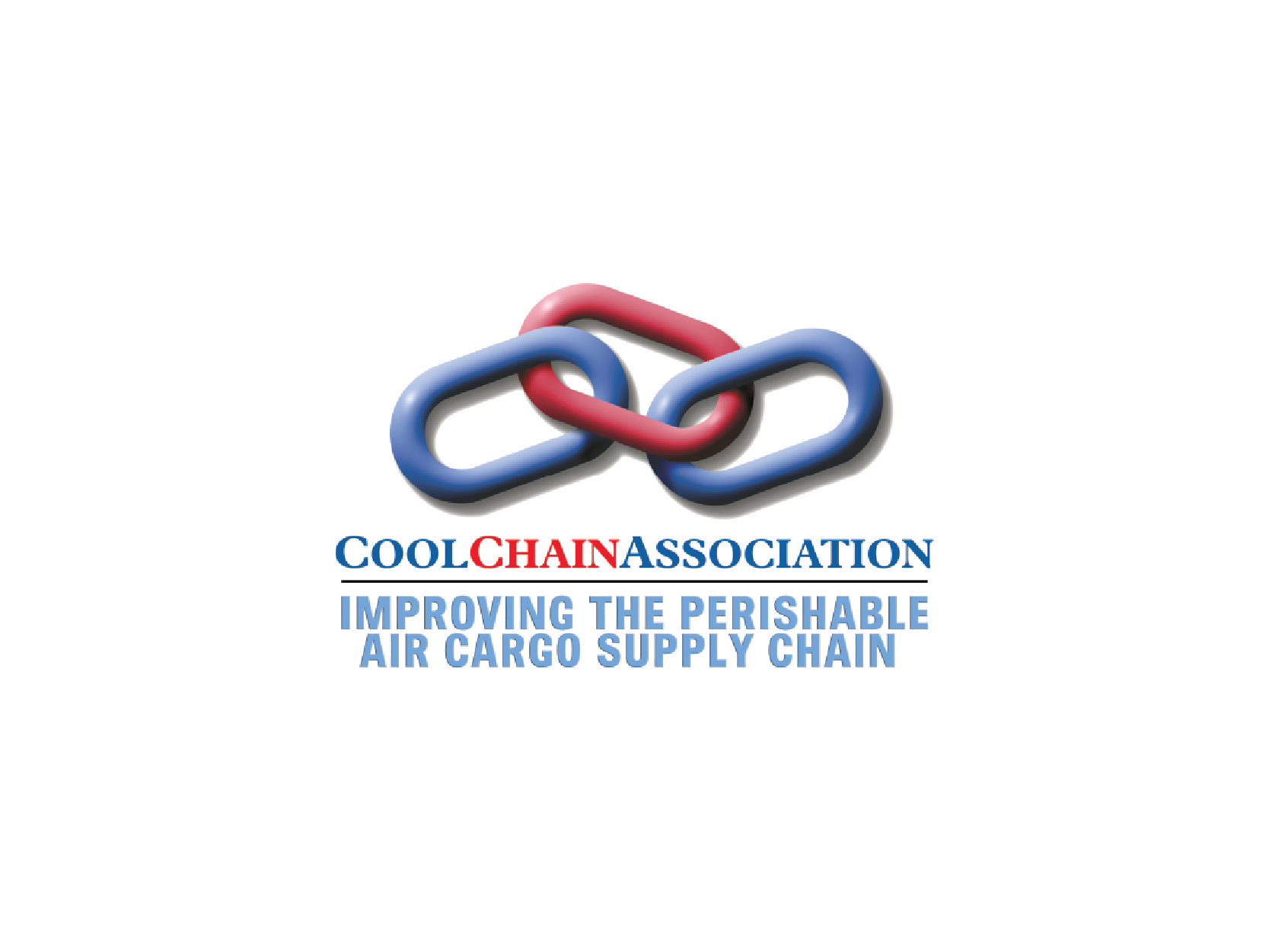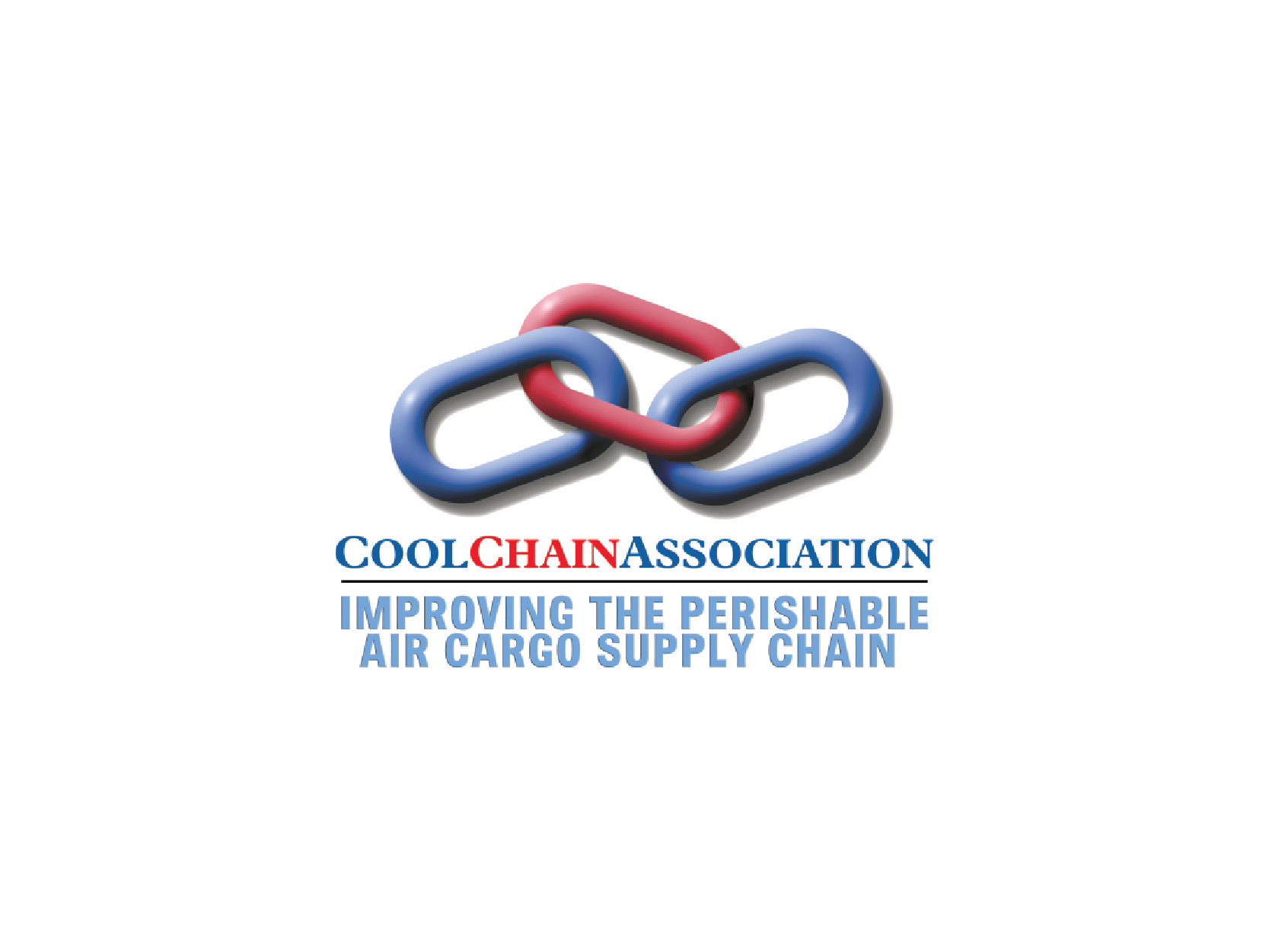 Pharma.aero
In 2017 Alha has joined Pharma.Aero, a new worldwide platform including members from airport communities, pharmaceutical shippers and cargo logistics stakeholders from around the world.
The association aims at achieving reliable end-to-end air transport for pharmaceutical cargo by fostering collaboration between IATA CEIV Pharma certified stakeholders.
By joining this global platform, Alha takes another step and moves forward to further develop specialized air cargo services for pharmaceuticals in Italy, connecting with CEIV certified stakeholders worldwide and collaboratively working on reliable end-to-end pharma lanes.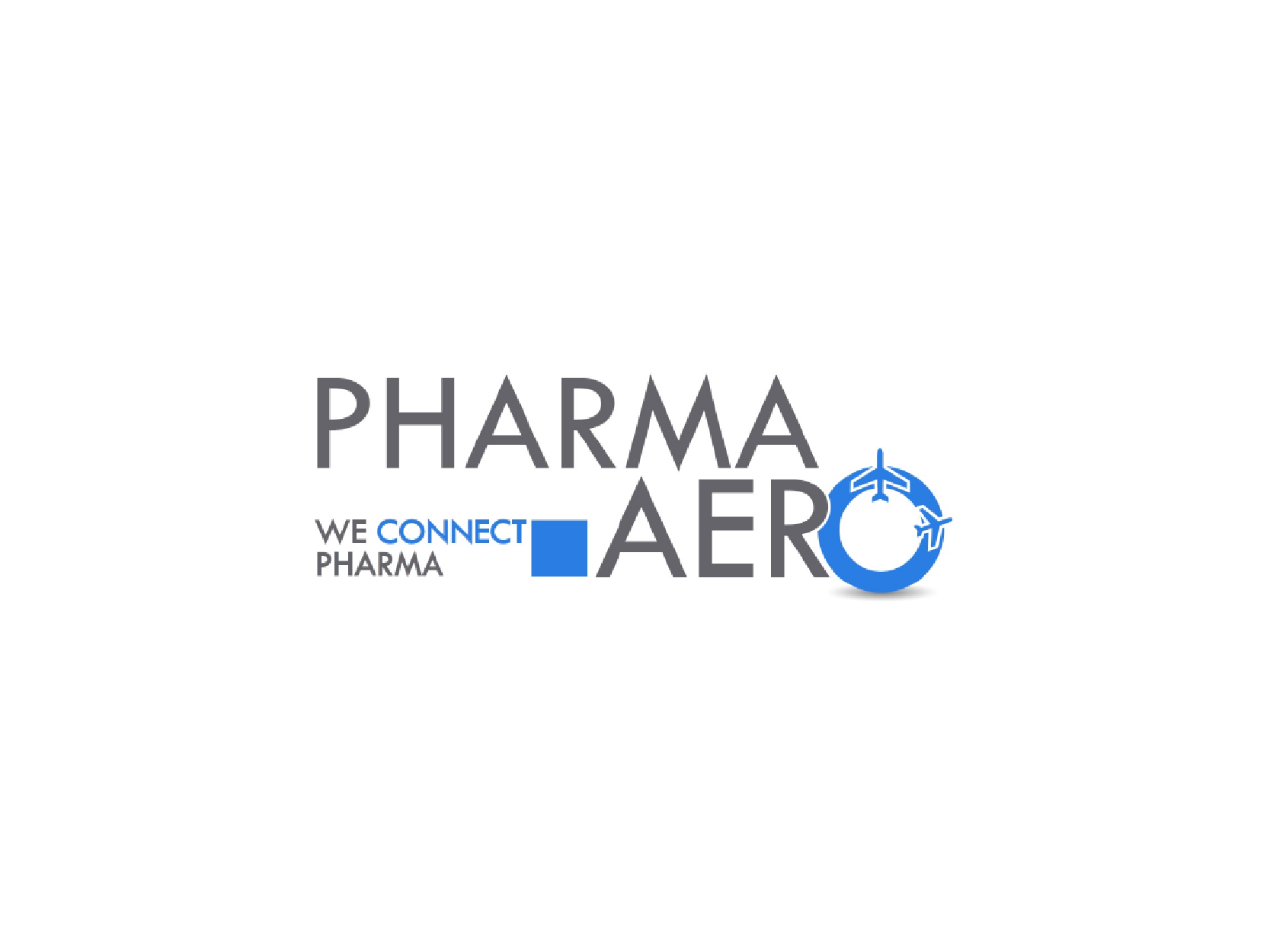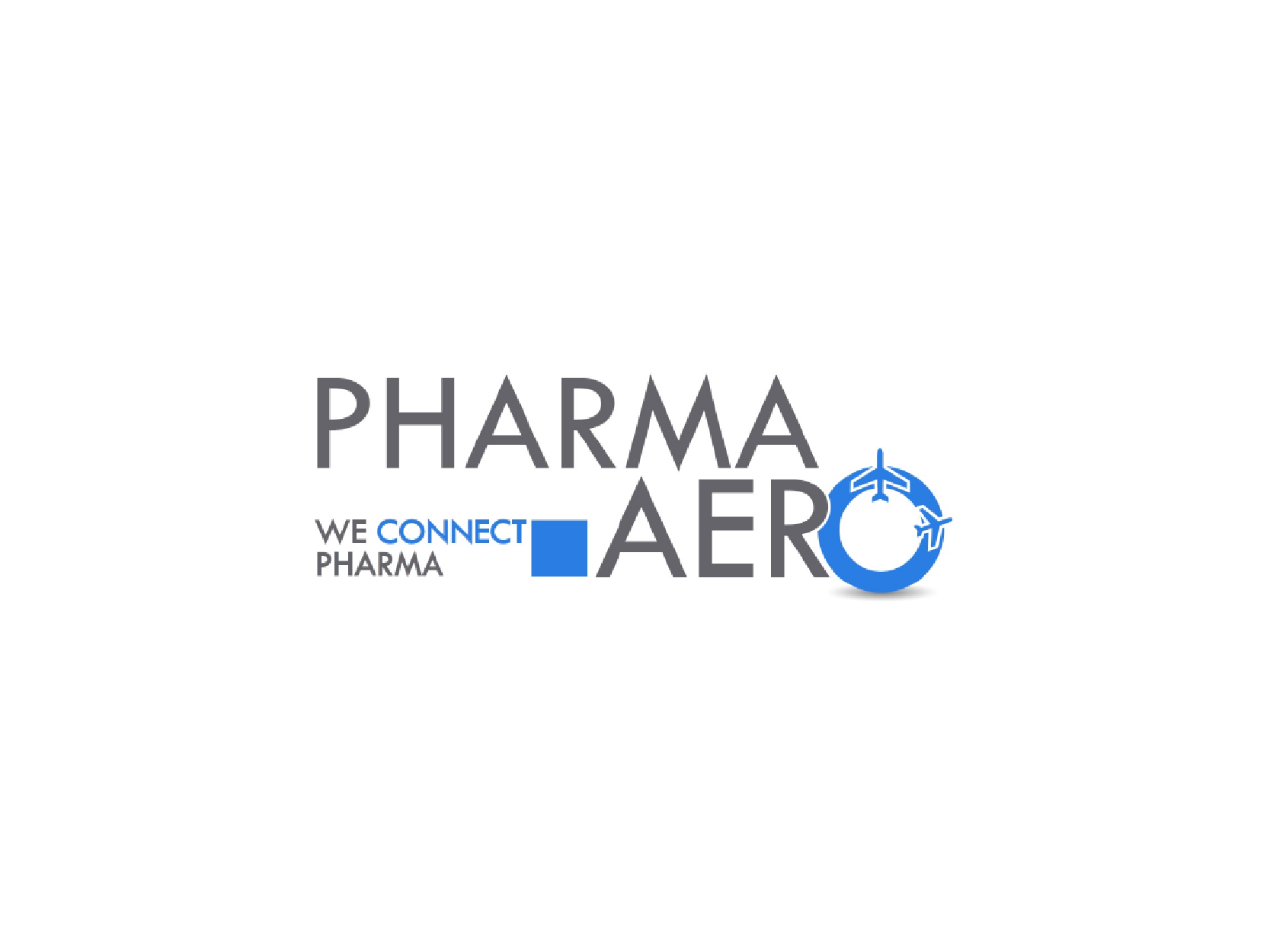 e-Quality 4 Logistics
Together with Pisa Universitiy, Caen RFID Srl and Omnia Service Italia Srl, Alha is a member of e-Quality 4 Logistics, a joint project for innovative logistic solutions development.
The aim of the project is the realization, through the research and integration of ICT solutions and RFID technologies, of an innovative service that allows the control of the goods transported and increases the quality of the logistics of the transport of perishable, fragile or valuable goods.
This project is supported by POR FESR Toscana 2014-2020.
TAPA Working Group Italy
TAPA EMEA established a Working Group for Italy in 2013 following a very successful regional conference held in Milan. Approximately 200 delegates from public and private sector organisations, attended this conference in September 2013 and there was a very clear consensus that TAPA should take the lead in building partnerships to confront criminal activity in the Italian supply chain. On October 2015 a Second Italian Conference took place in Florence, and the Third edition took place in Milan on the 16th of March 2017.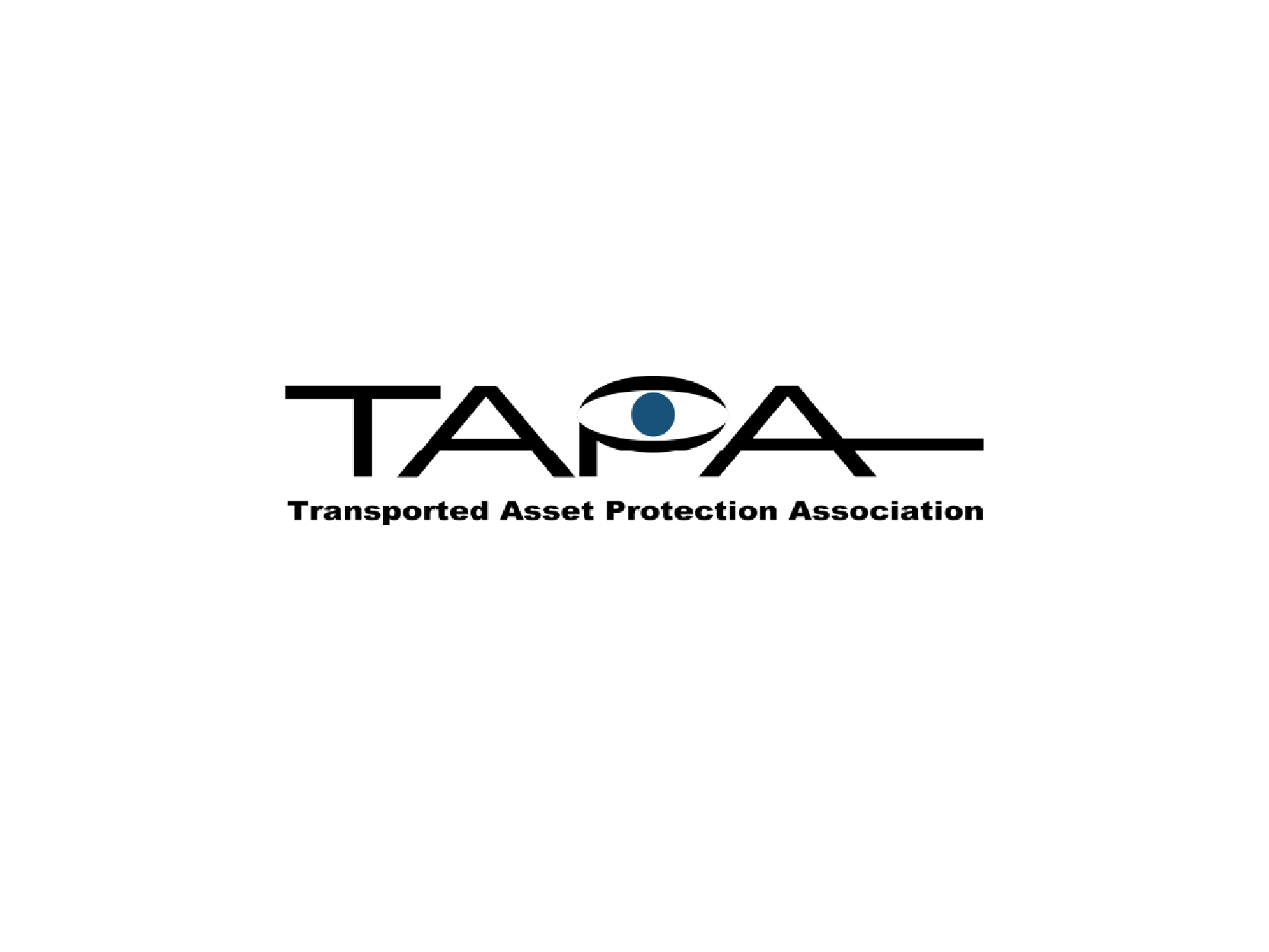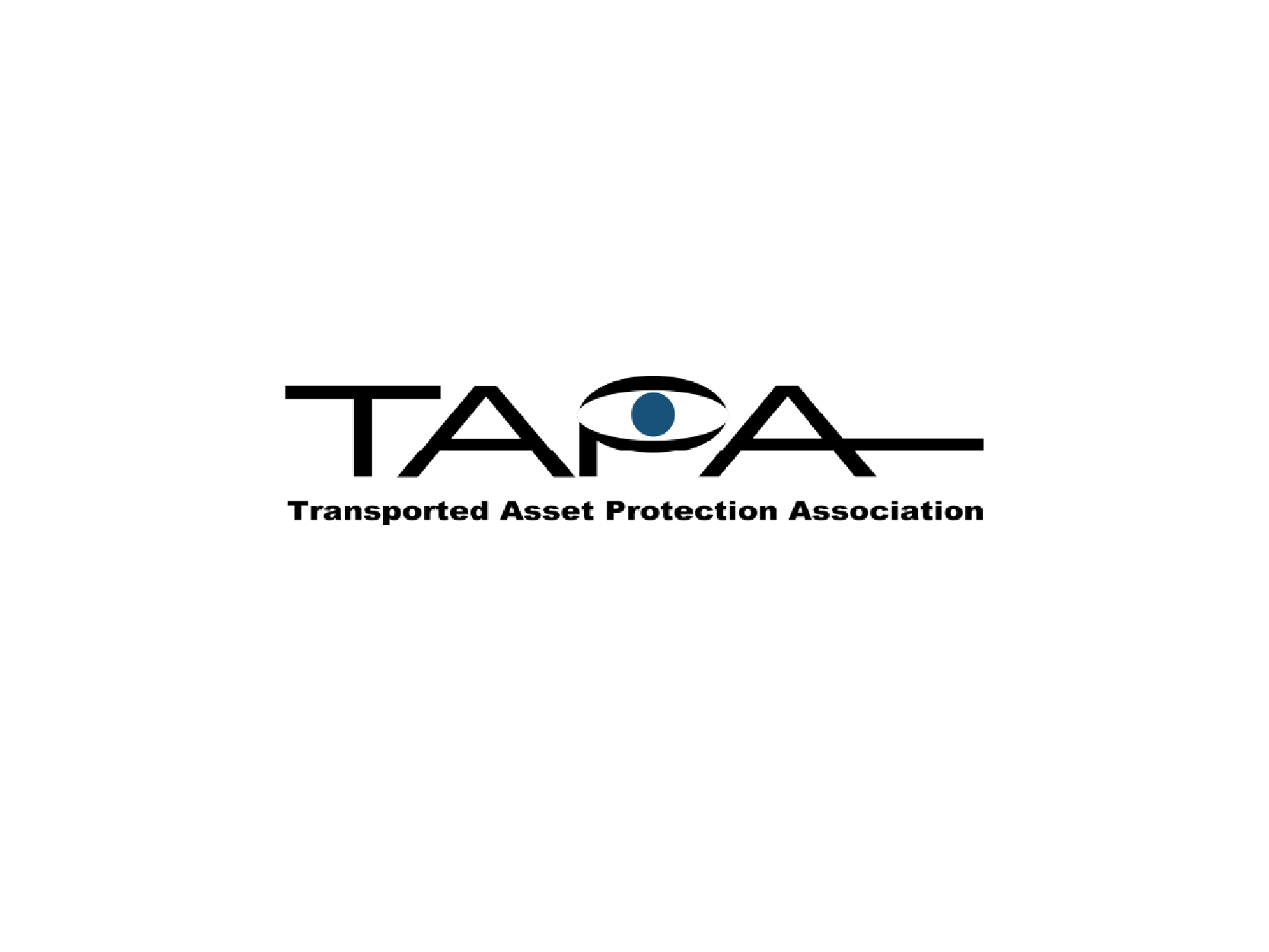 Open to new experiences and want to join us?
Find out more about our job offers for currently active selections and find instructions about how submit your CV for any future selections, in case there are no open selections matching with your profile.