21 Jul 2020
2 CoolBoxes delivered to Fraport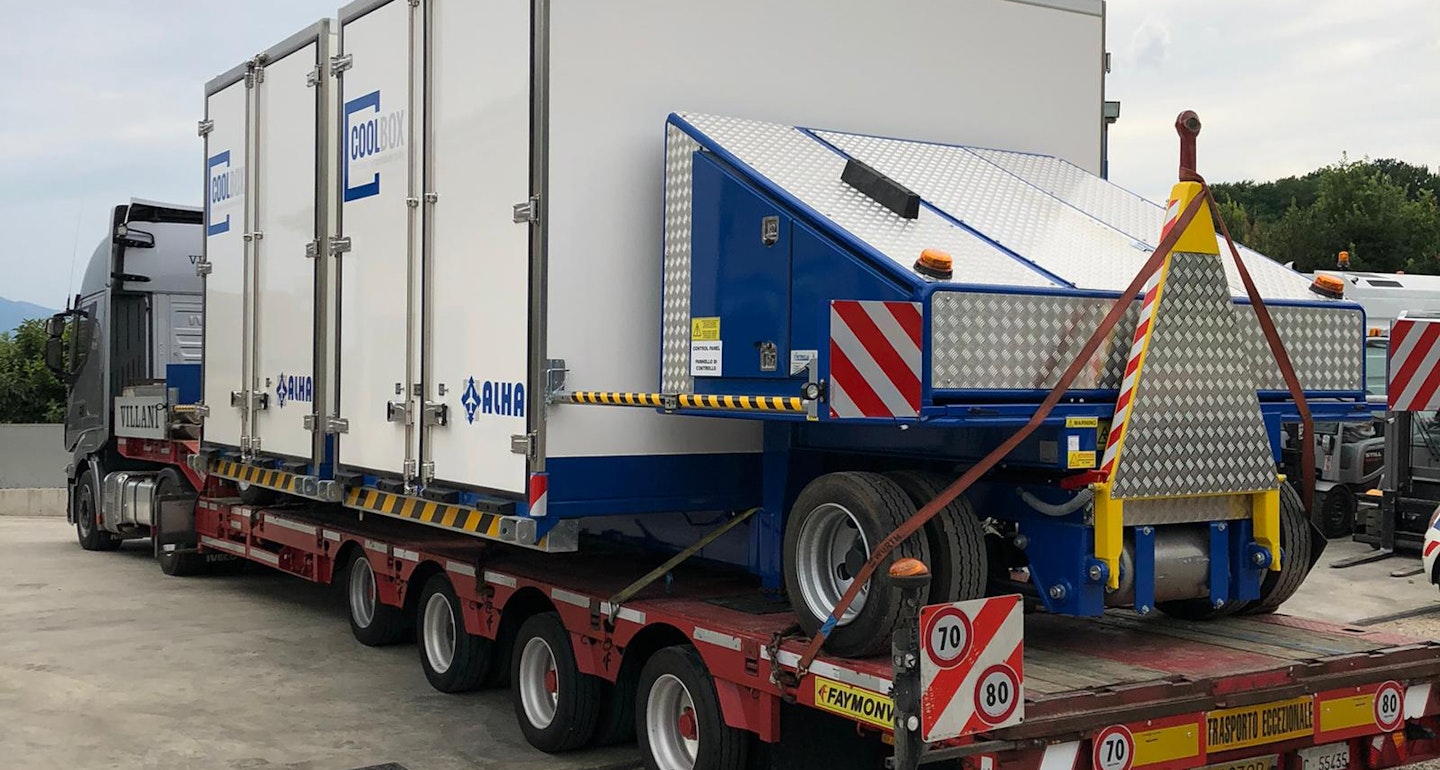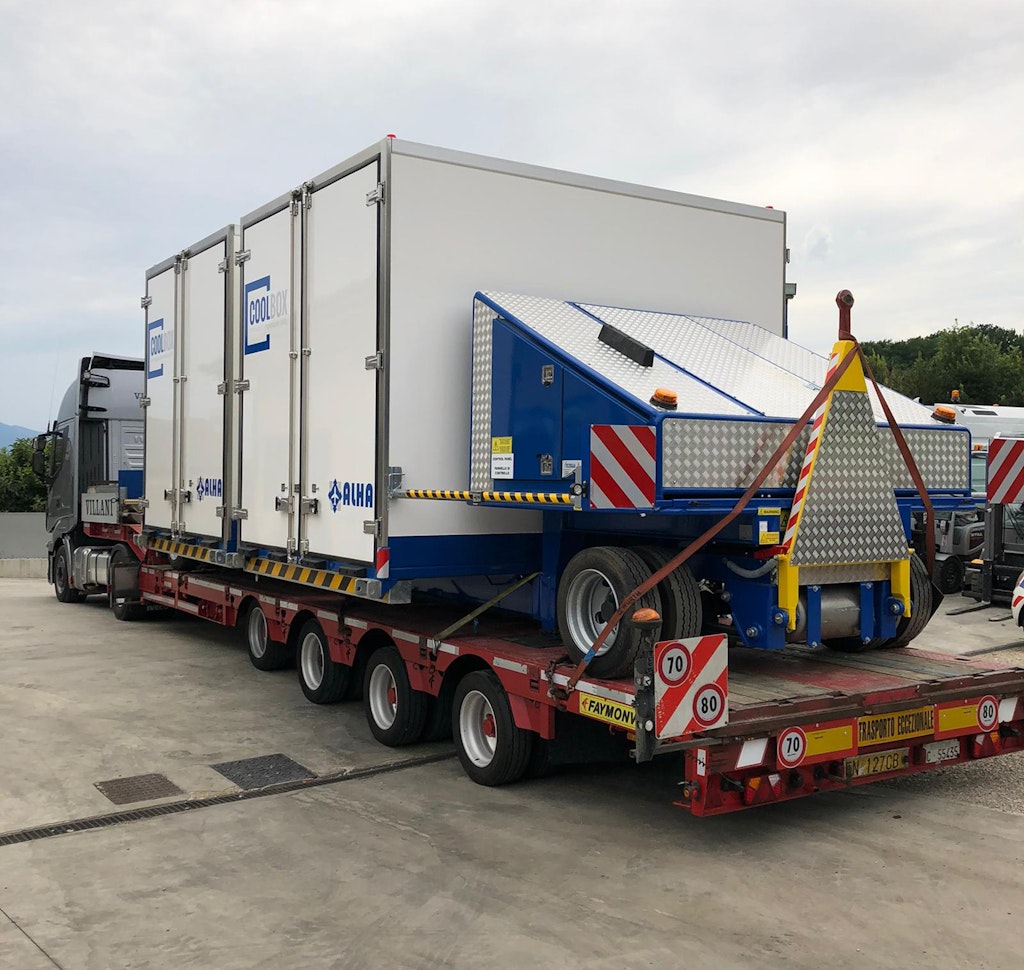 Alha Group has developed and produced two brand-new customized CoolBoxes for Fraport.
Fraport, one of the leading players in the global airport business, has chosen Alha CoolBox as premium solution for controlled-temperature air cargo operations in Frankfurt.
Alha has been contracted last december by Fraport, with an agreement for the construction of two CoolBoxes. The 2 refrigerated dollies have been delivered today and will be deployed in Frankfurt Airport, where they will guarantee perfect temperature control during tarmac operations - all year round.
"We are glad and honored to have finalized this project with Fraport and we are confident CoolBox will further boost service quality and product integrity for time and temperature sensitive cargo in Frankfurt.
CoolBox development is based on our daily operational experience and every single detail has been designed taking into consideration quality, performance and risk analysis figures that we have been collecting over the years in our airport cargo terminals. Now we are bringing CoolBox to the market, as we truly believe it is - up to date - the most flexible and effective solution for temperature control during airport operations.
Proudly, I want to underline that despite the global pandemic and the sever effects of lockdown in Italy over the past months, production has continued almost uninterruptedly and deadlines have been met."
Lorenzo Schettini Gherardini, CEO Alha Group