13 Mar 2023
Aeromexico chooses Alha Group to handle new 787-8 scheduled services at Rome Leonardo da Vinci Fiumicino Airport.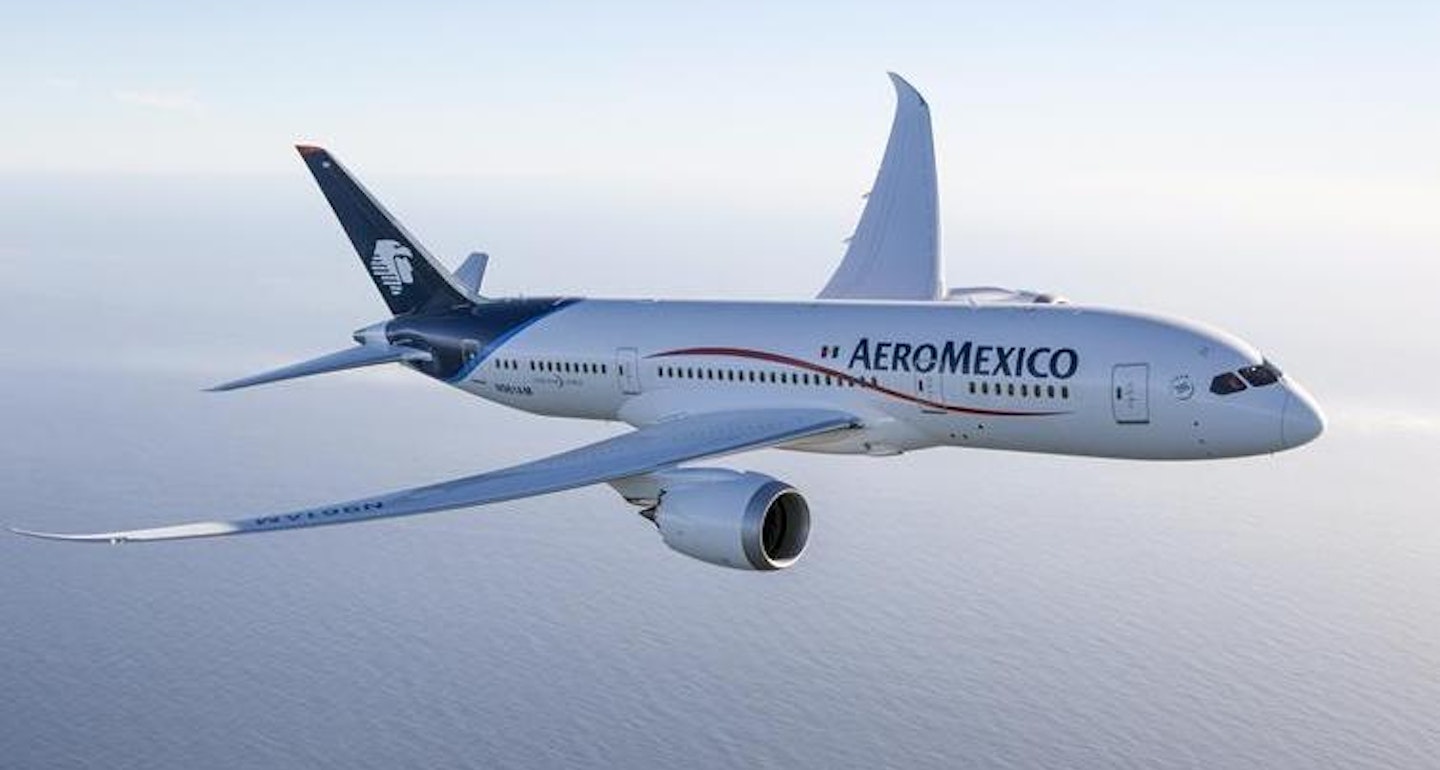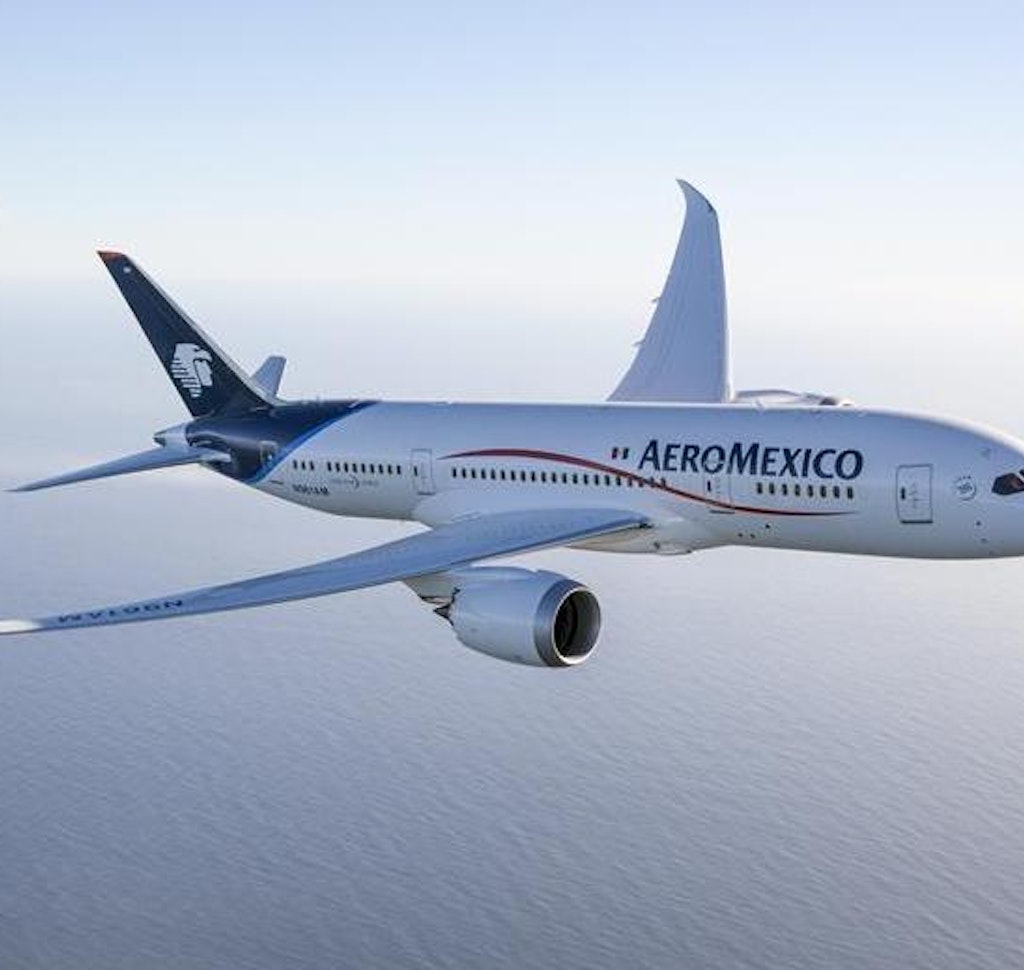 Alha Group has been appointed to handle Aeromexico new scheduled services at Rome FCO: the Mexican airline is operating 4-weekly Boeing 787-8 flights from Mexico City to Rome.
The launch of the new flights is part of a development plan for the connections operated by the airline between Mexico and Europe which will lead it to make 54 flights a week during next summer, about 20% more than in the same season last year. On all connections to and from the Old Continent Aeromexico will employ Boeing 787-8 Dreamliners. (source: AIR CARGO ITALY).