01 Nov 2013
AirBridge Cargo Airlines grows in Malpensa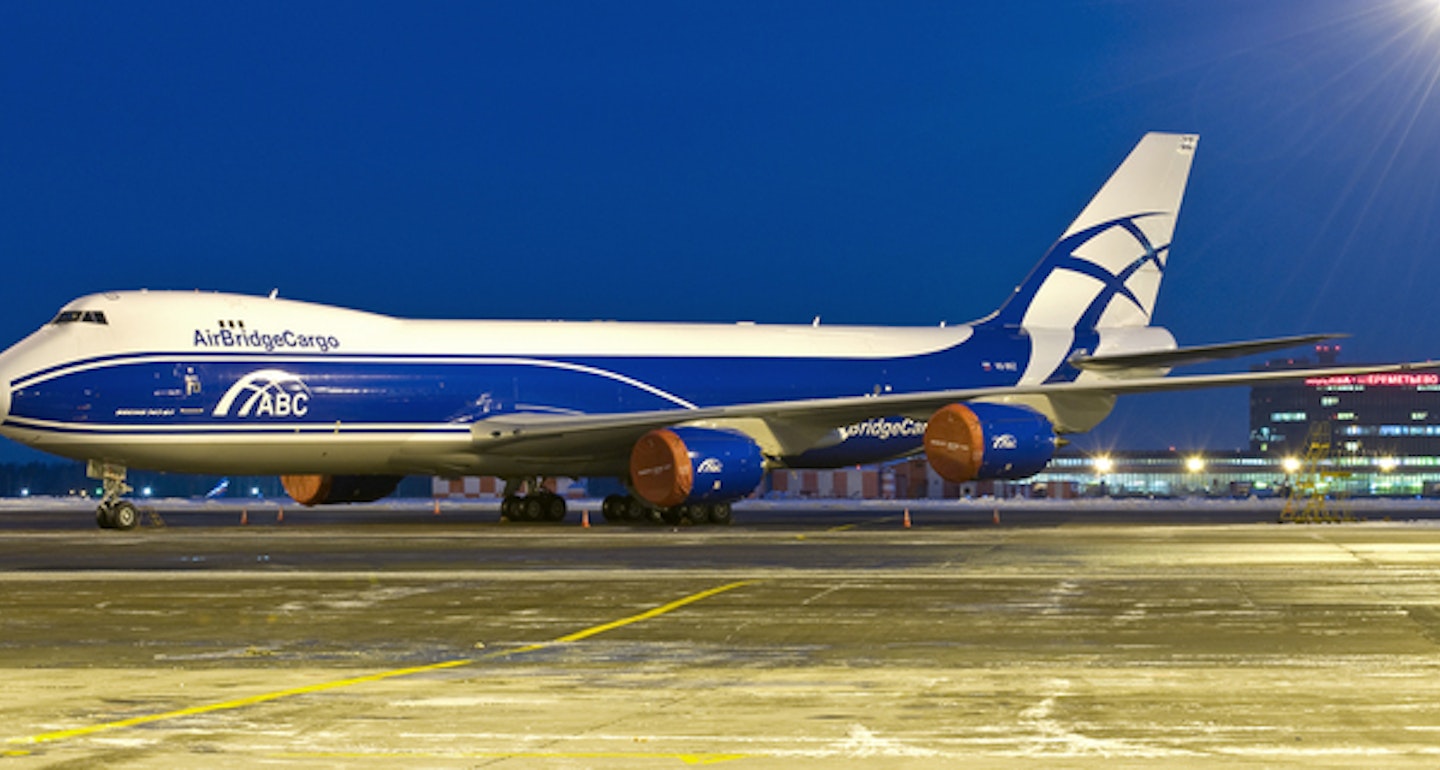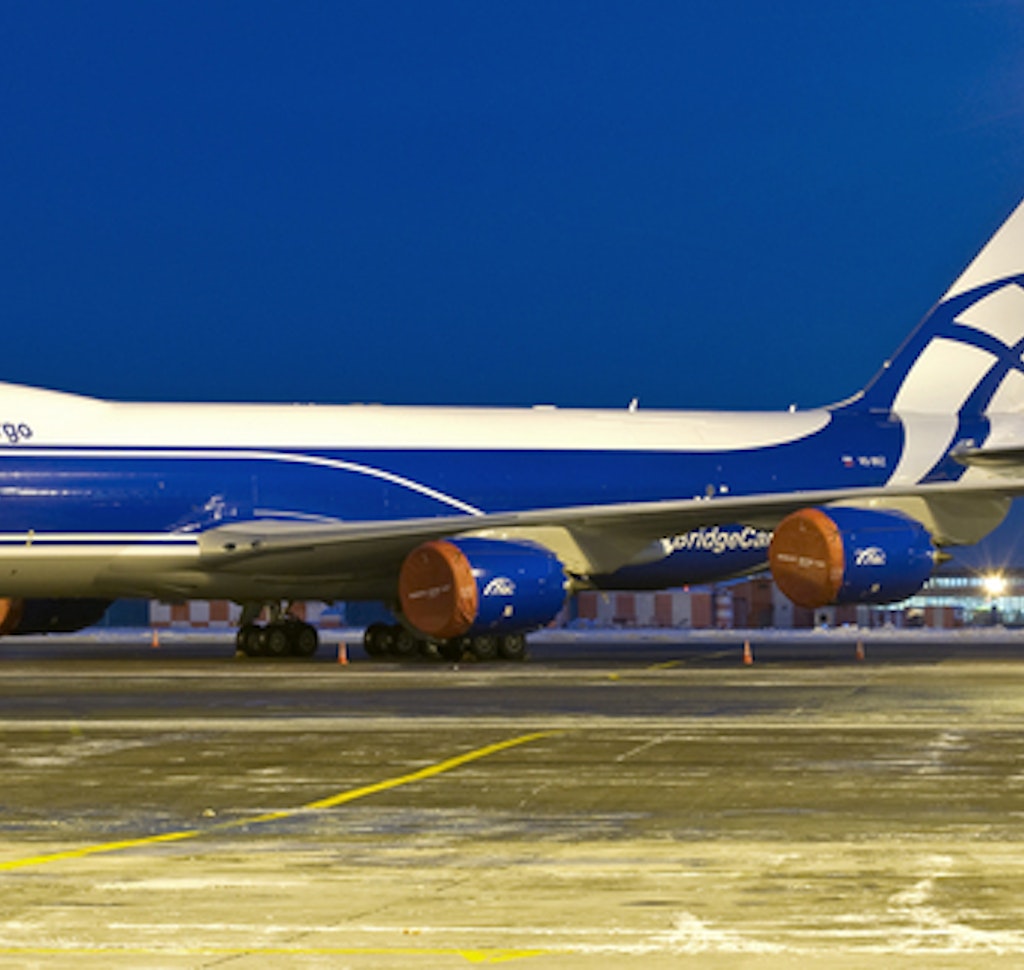 AirBridgeCargo Airlines, the largest Russian cargo company and part of the Volga-Dnepr group, has increased its flights from Malpensa airport from three to five frequencies per week.
In fact, as of November 1st, AirBridge Cargo will operate scheduled flights to and from Malpensa five times a week: in addition to the 3 flights already operated by MXP on Mondays, Tuesdays and Fridays, the company has activated two additional frequencies on Thursdays and Saturdays. All flights are operated with Boeing 747-400 aircraft and the new Boeing 747-8.
The decision to introduce new frequencies was supported by the excellent data recorded in terms of performance and market trends at Milan airport: the new flights will meet the needs of operators requiring greater capacity to transport raw materials, automotive and fashion products.
In the last 9 months the volumes carried by Airbridge from Malpensa have recorded an extraordinary +52%, which is decidedly above the international market trends.