12 Mar 2013
Alha at the 7th World Cargo Symposium IATA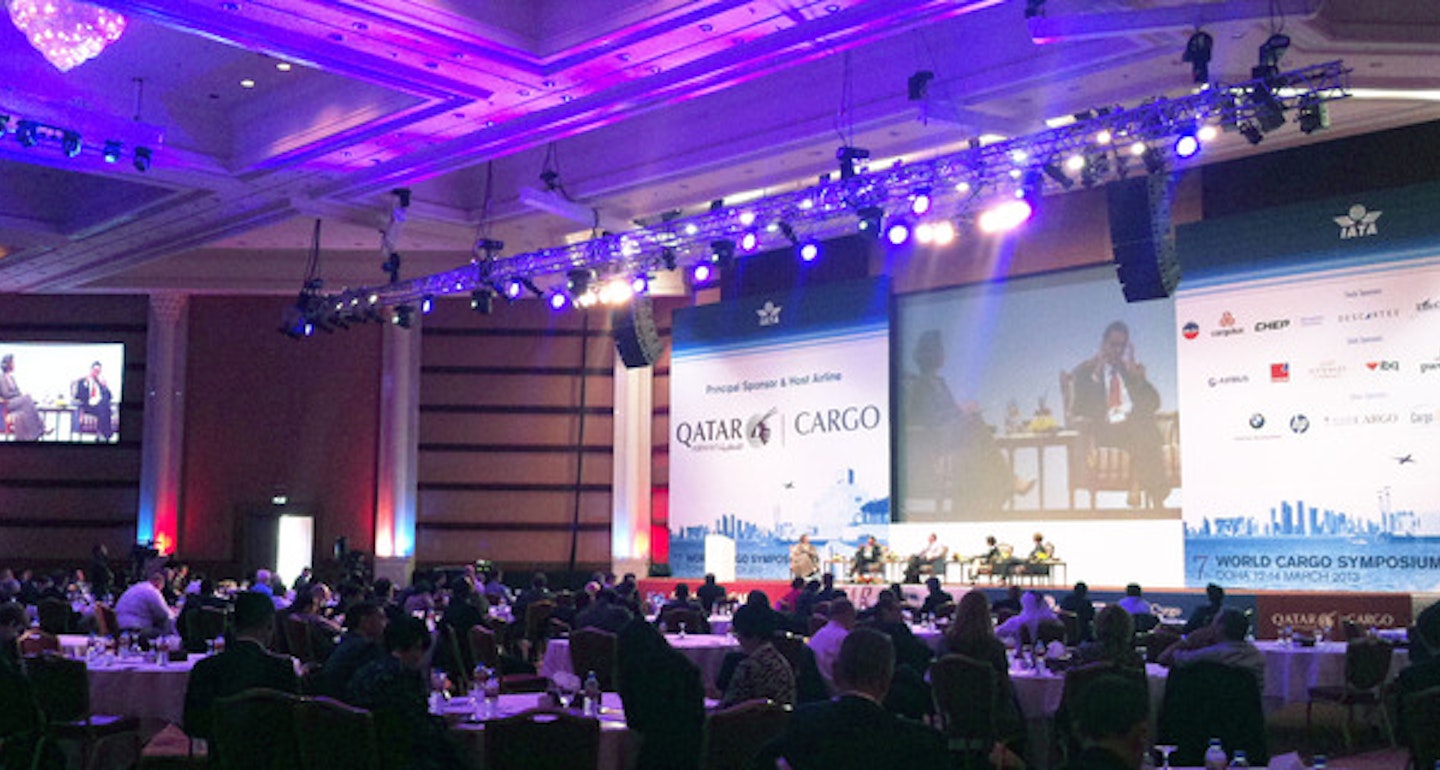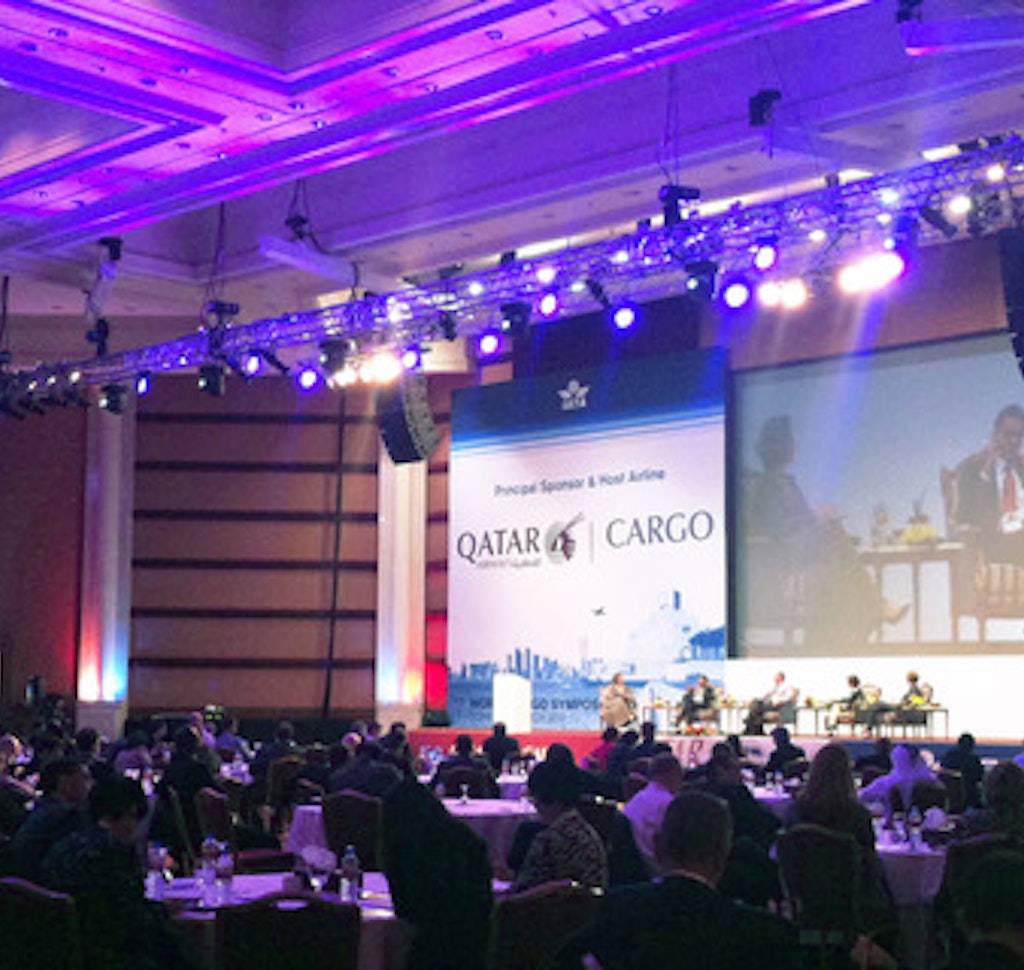 The World Cargo Symposium is the most important global event for the air cargo industry, bringing together over 600 professionals from all over the world each year. It is organized every year by IATA during the month of March.
The seventh edition took place in Doha, and was hosted by Qatar Airways and Qatar Airways Cargo. The 2013 edition was the first symposium held in the Middle East, in recognition of the region's strategic importance to the air cargo industry.
"Action for Sustainability" was the theme of this edition, confirming that strategies and investment plans for sustainable development are now indispensable for this industry.