02 Jan 2019
Alha at the IATA Cargo-XML workshop in Miami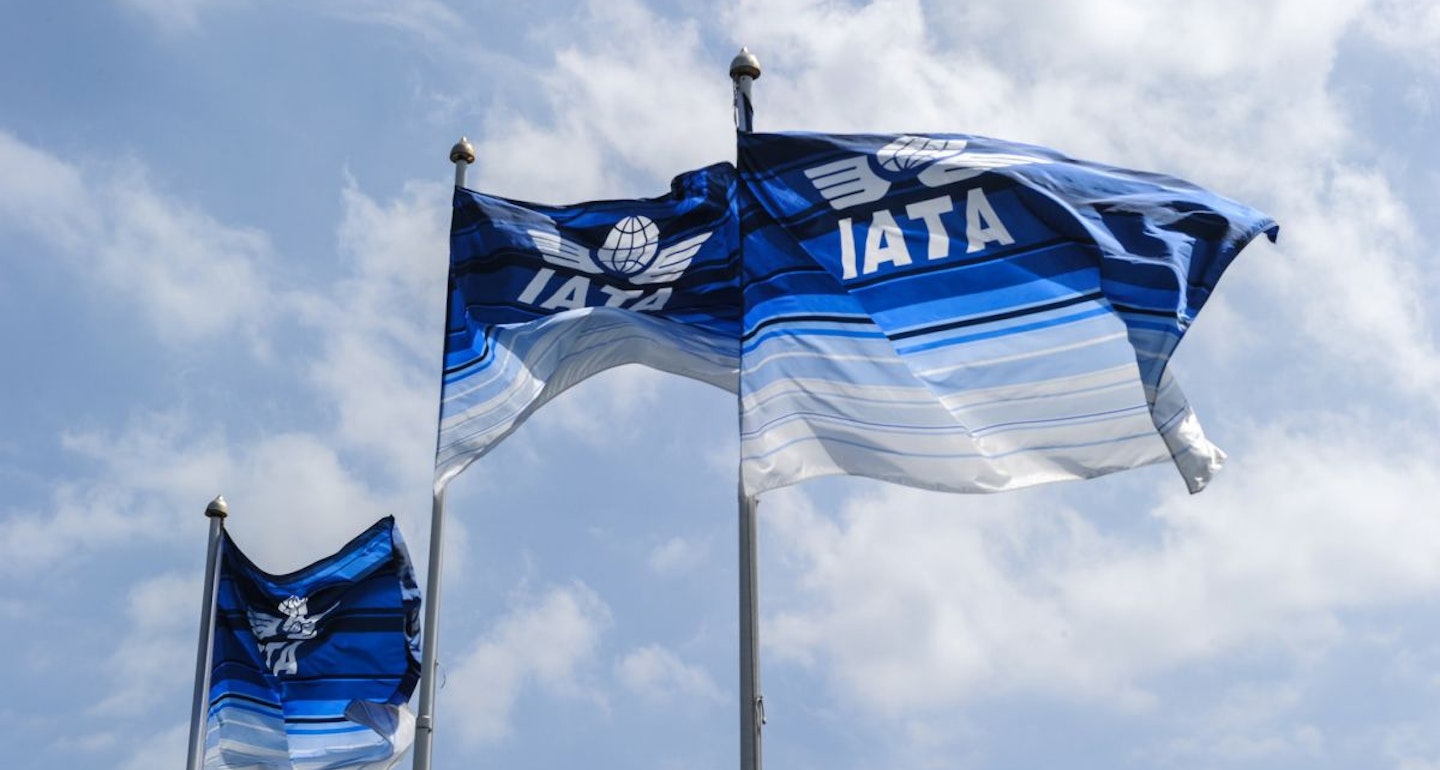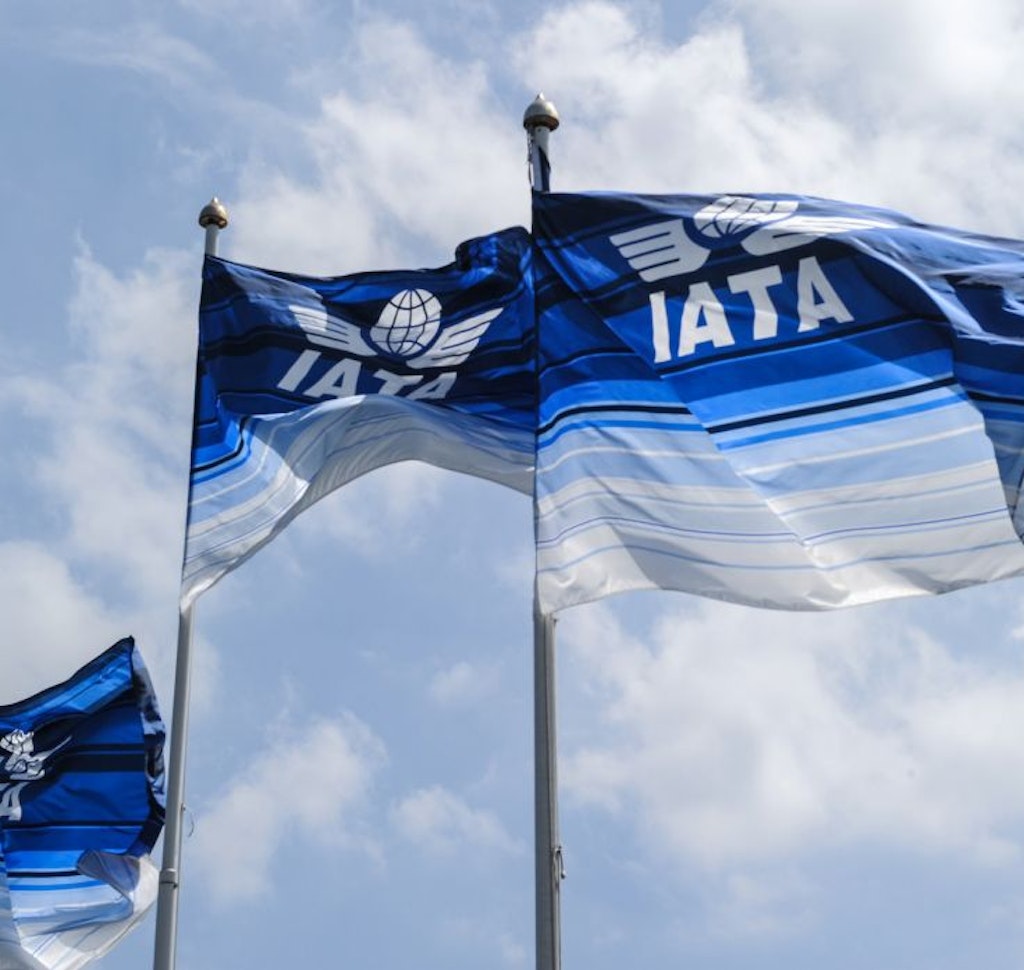 Alha participated in the Cargo-XML workshop held in Miami last October 30th.
During the event Alessandro Rivolta,XML project Manager of Alha Airport, in the morning session entitled "Electronic Supply Chain Managementusing Cargo-XML messages" presented Alha's experience with focus on the advantages and challenges encountered in adopting the XML standard.
During the afternoon session, Alessandro Rivolta participated in a panel discussion entitled "Electronic Supply Chain Management: How can industry implements the vision? ", in which, together with other experts in the field, ideas and opinions on the subject were given, answering the many questions received from the participants of the event.