18 May 2023
Alha Group best Handling Agent In Airport at the ANAMA Quality Awards ItalyAnother great achievement for Alha Group: best handling agent at ANAMA Quality Awards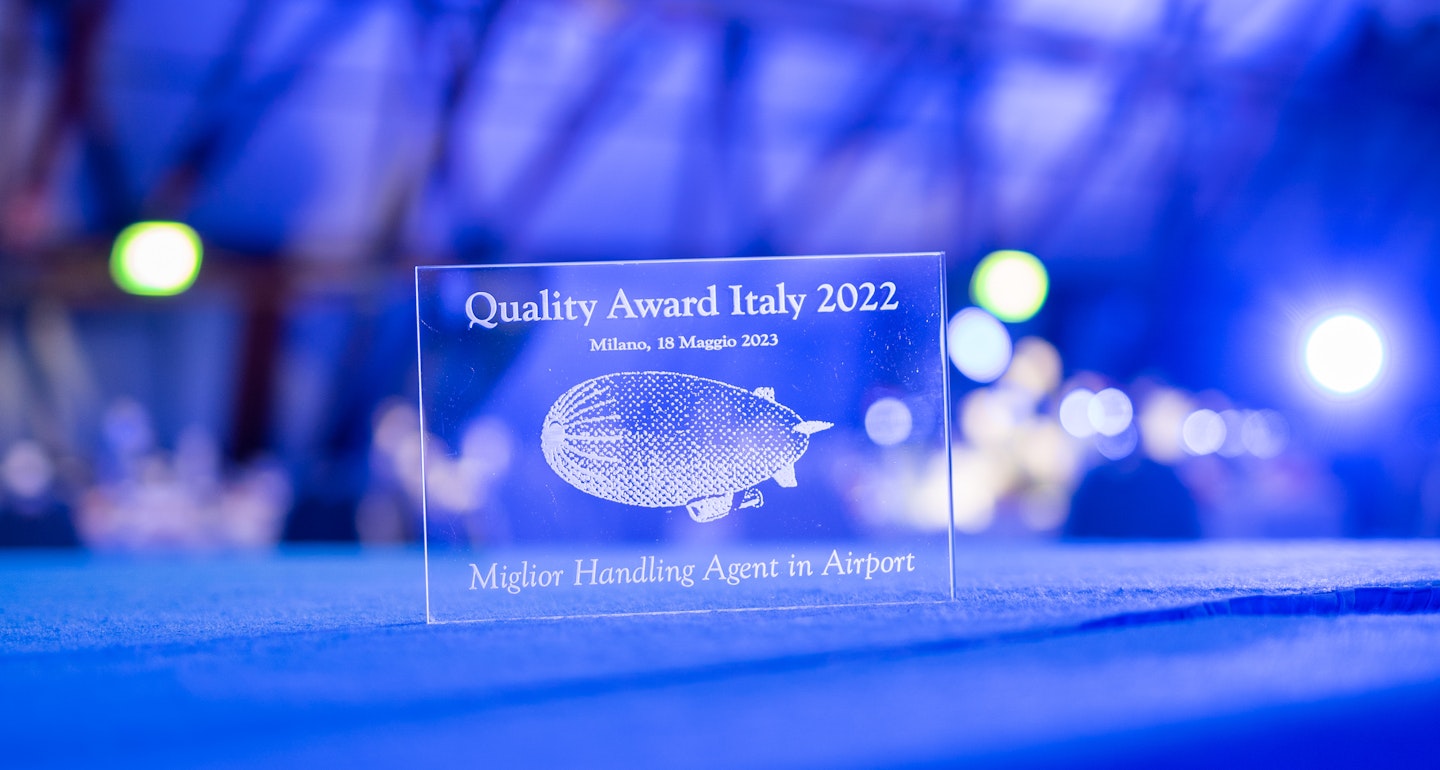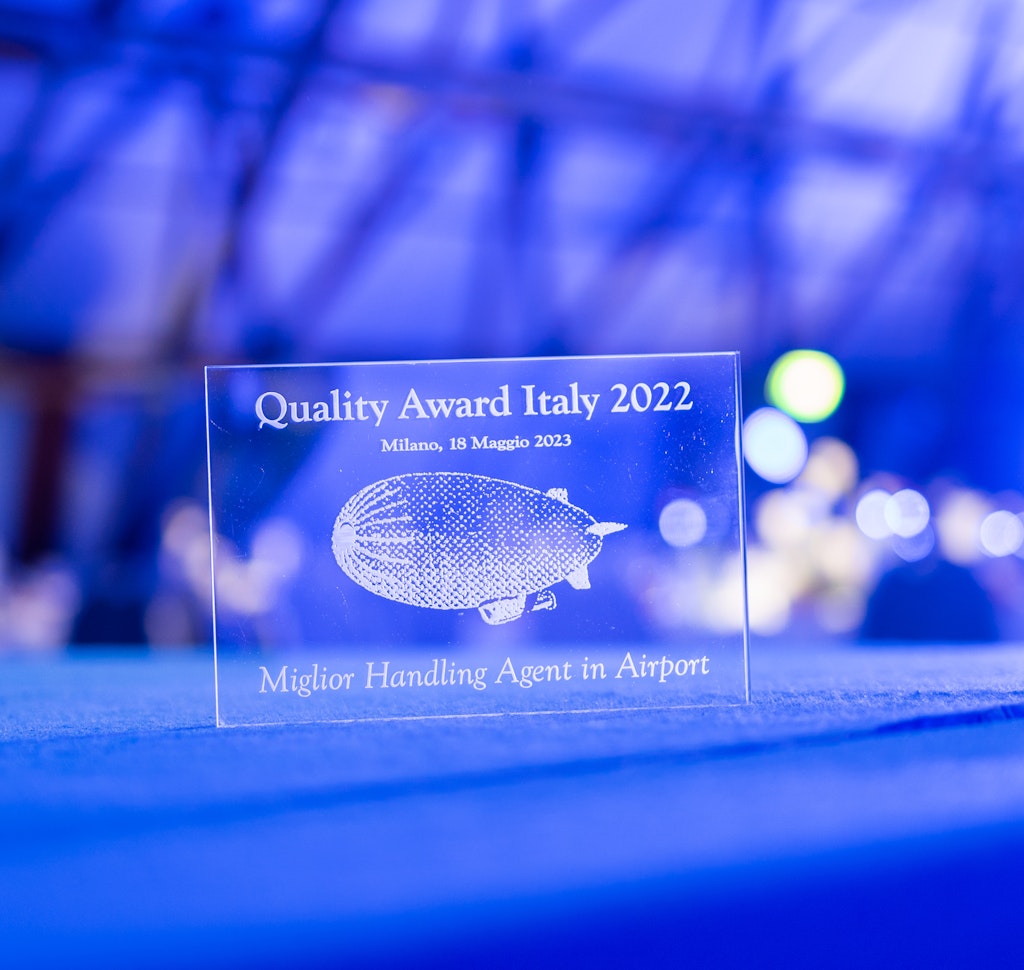 ALHA Group, the Italian leader in Air Cargo Handling and road transport, was named Best Handling Agent In Airport 2023 at the ANAMA Quality Awards Italy ceremony.
Another great result for Alha Group: on 18 May last, the Italian air transport community gathered in Milan for the important annual gala held by ANAMA, during which the Italian Quality Awards for 2023 were assigned in front of an audience of over 400 air transport professionals.
We are very proud of this result and want to thank all the professionals who supported us with their votes: this appreciation is an extraordinary incentive for us to do better and better, year after year.