05 Jul 2011
Alha receives from Anama the prize for best Handling Agent in Italy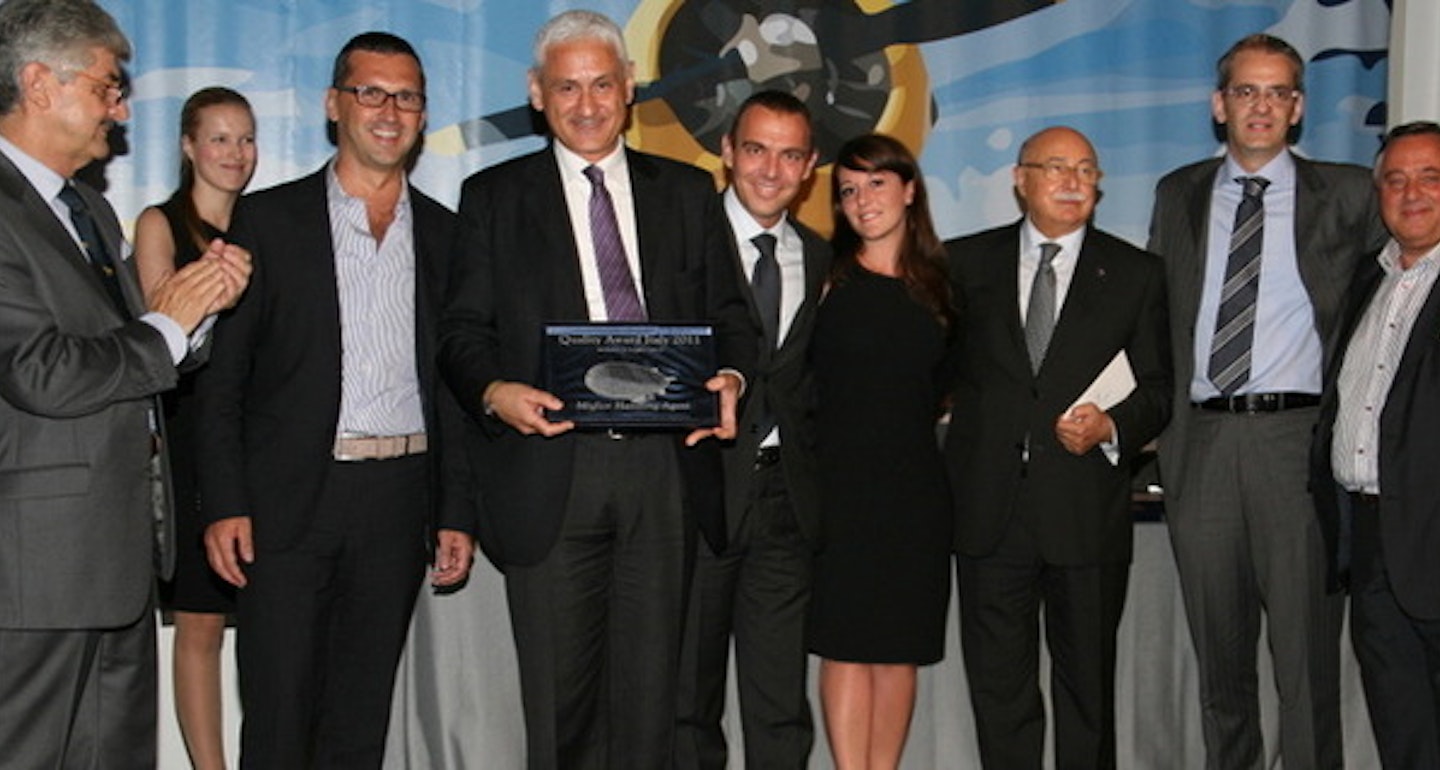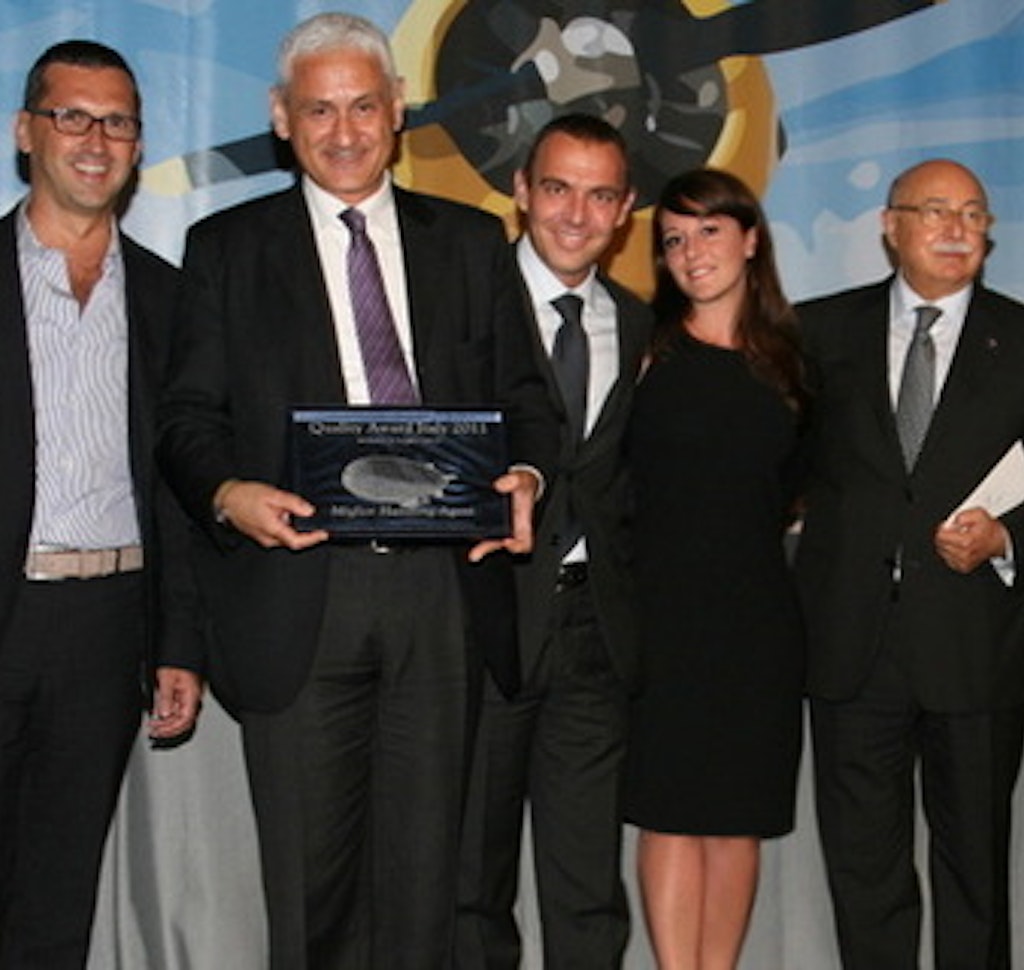 We are pleased to announce that during the last "Quality Award" gala evening organized by Anama - the National Association of Air Freight Agents - the Alha group received the award for Best Handling Agent in Italy.
Confirming the successes achieved in previous years, and for the third time in the last four editions, this award bears witness to the excellent results achieved by our team, where individual commitment is the key to achieving shared success.
It is a pleasure for us to be able to share this important recognition with all our Customers who support us in our daily operations and spur us on with new stimulating challenges.