26 Sep 2013
Alha sponsor of the Air Cargo Handling Conference - Lisbon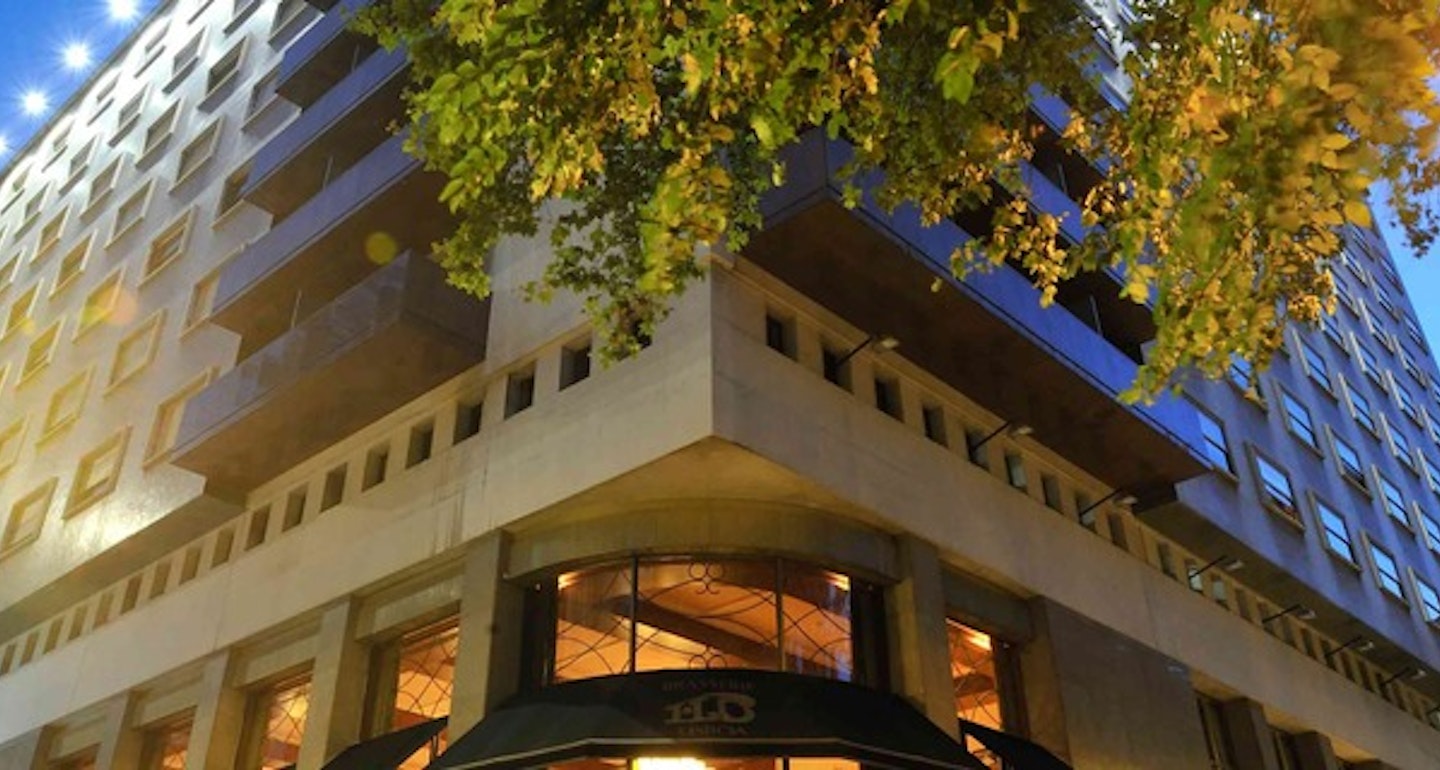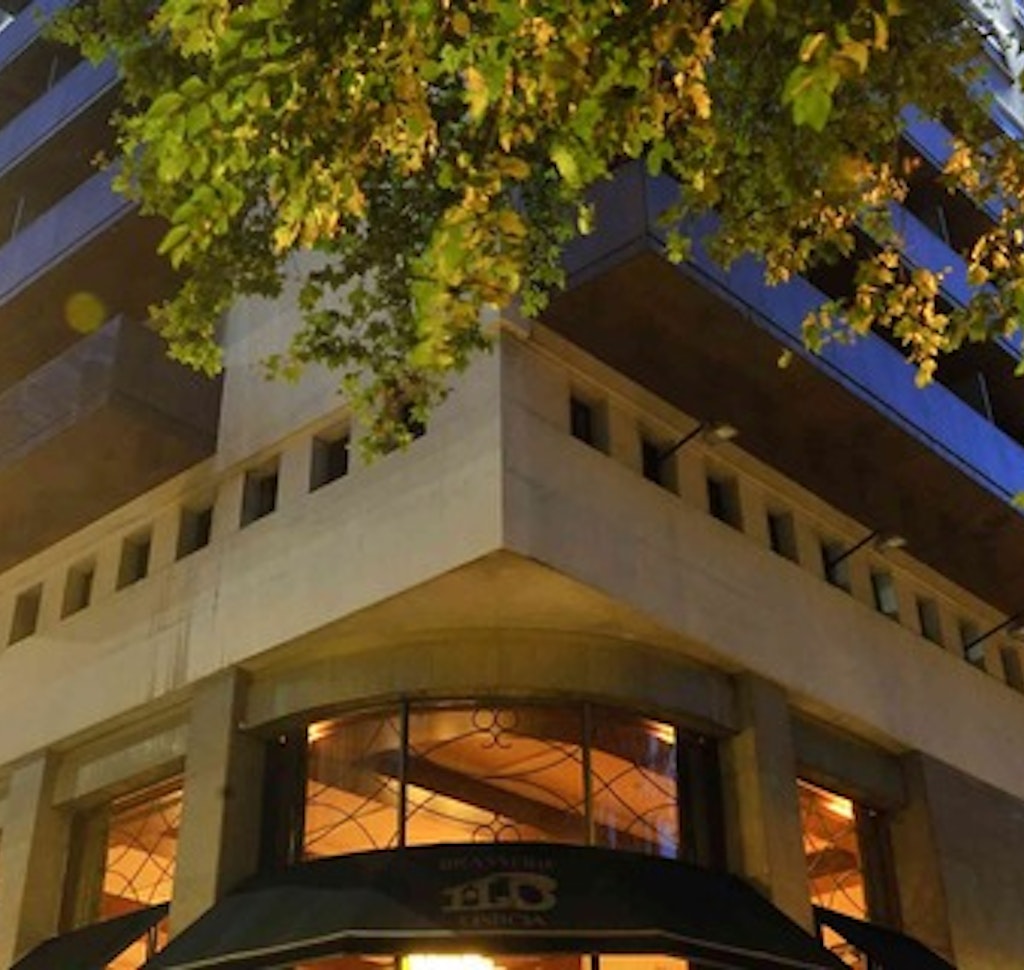 The event, organized by EVA International, is establishing itself as the most important global event for the air cargo handling market.
The 2013 edition, thanks to the participation of high-level speakers, coordinated by leading figures such as Des Vertannes - Global Head of Cargo of IATA and Chris Notter, Vice President Cargo Operations of Qatar Airways, was a crucial event for the industry, with a presence of over 200 delegates.
During the Lisbon conference, stimulated by the Cargo Operations Advisory Group (COAG), professionals discussed ambitious projects, such as the development of a simplified SLA standard (which will be presented by IATA at the next Air Cargo Forum in Los Angeles) and the construction of a handling assessment tool that can be used on a global scale.