01 Sep 2018
e-Quality 4 Logistics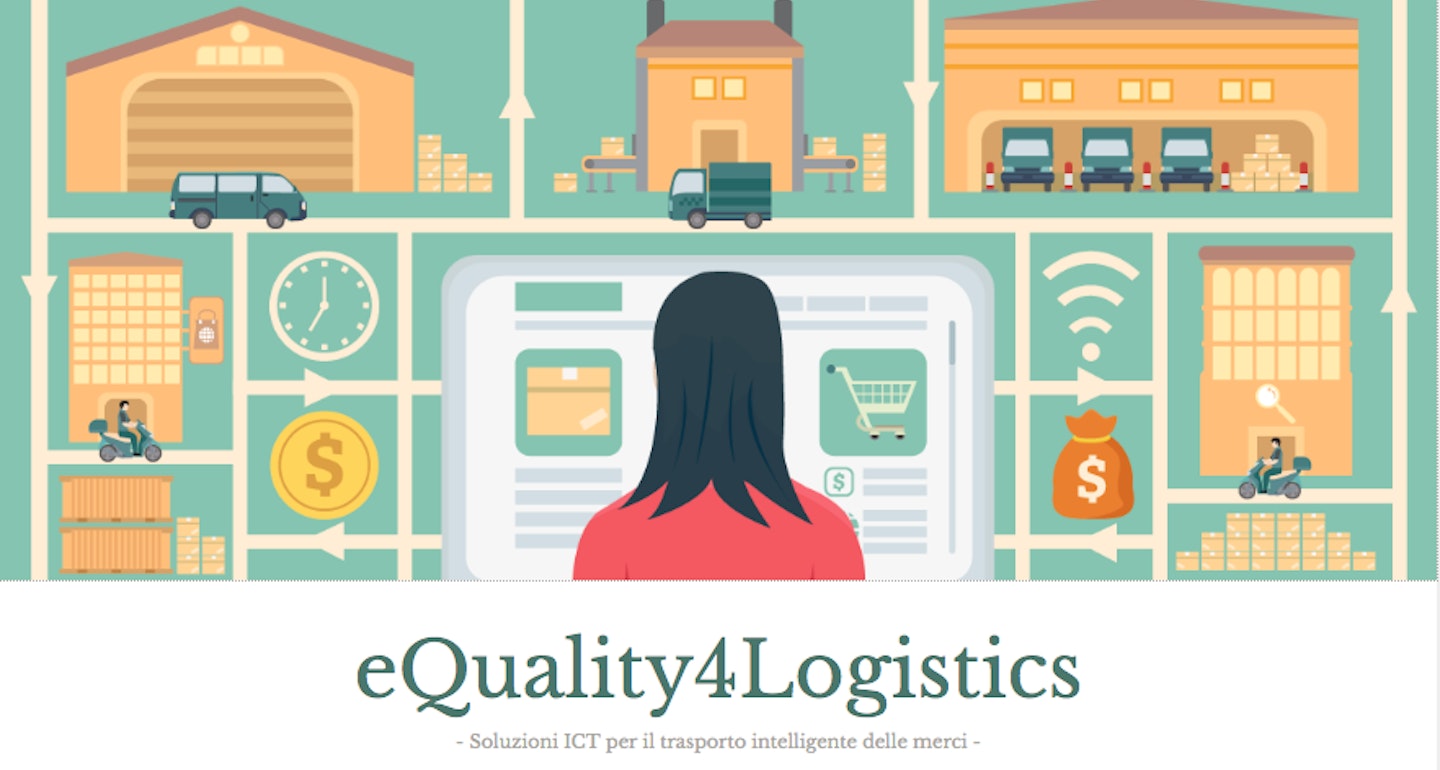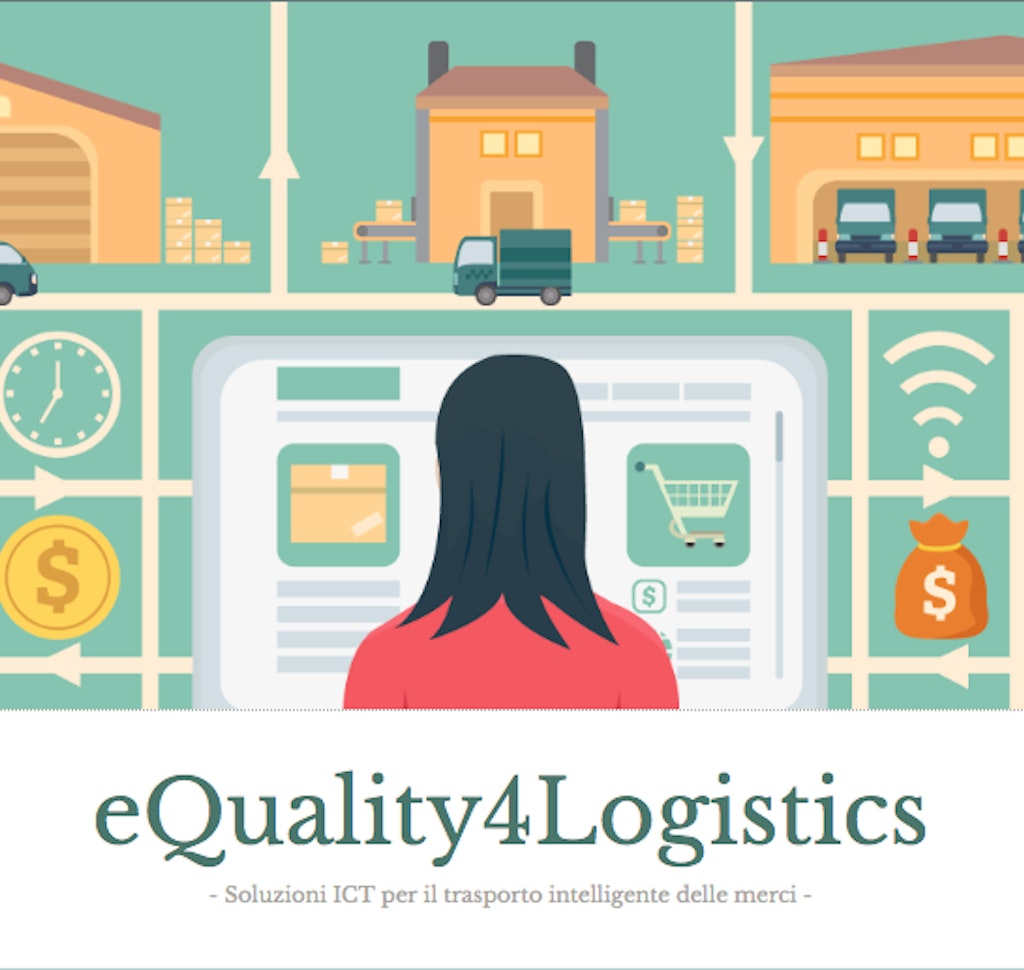 Together with Pisa Universitiy, Caen RFID Srl and Omnia Service Italia Srl, Alha is a member of e-Quality 4 Logistics*, a joint project for innovative logistic solutions development.
The aim of the project is the realization, through the research and integration of ICT solutions and RFID technologies, of an innovative service that allows the control of the goods transported and increases the quality of the logistics of the transport of perishable, fragile or valuable goods.
*Project supported by POR FESR Toscana 2014-2020.