05 Jan 2018
Giro d'Italia took off from Milan Malpensa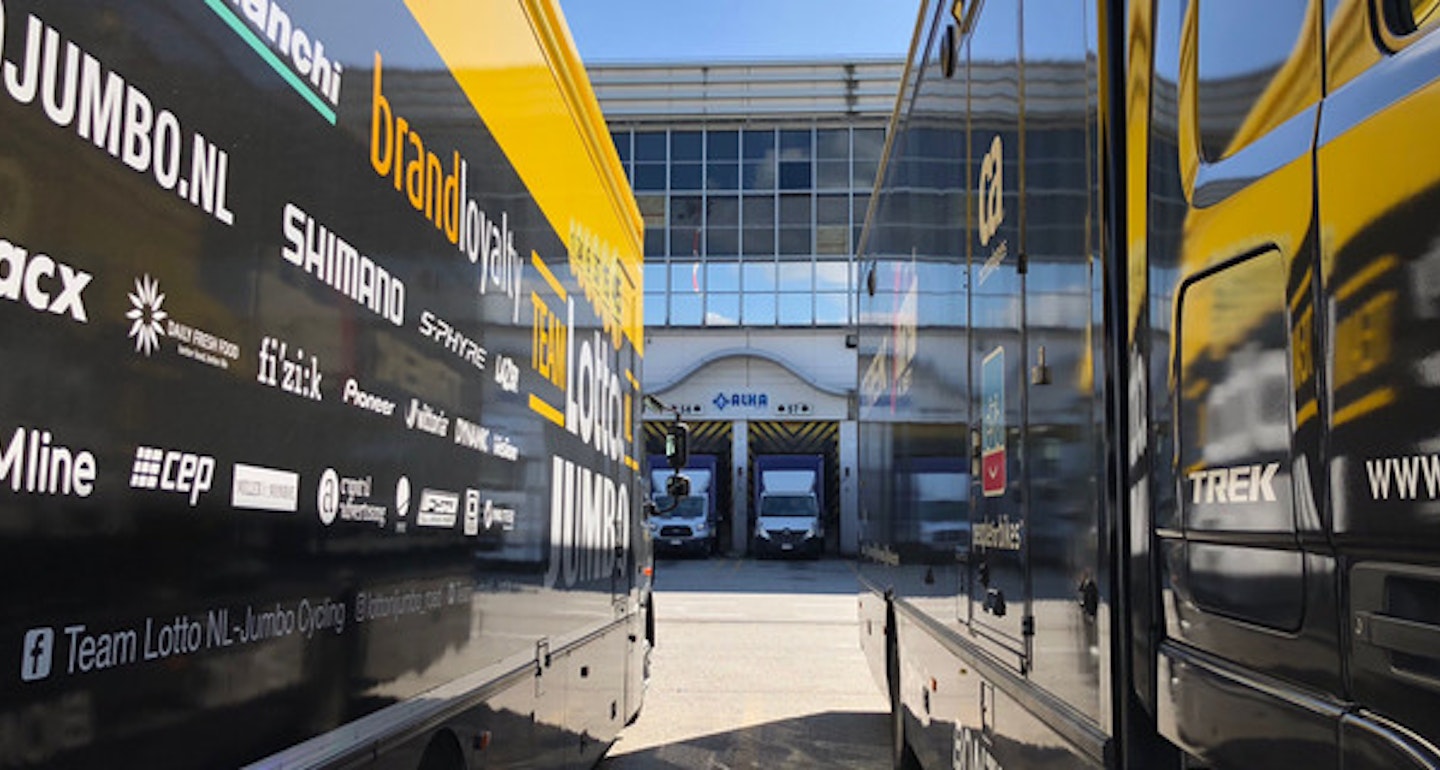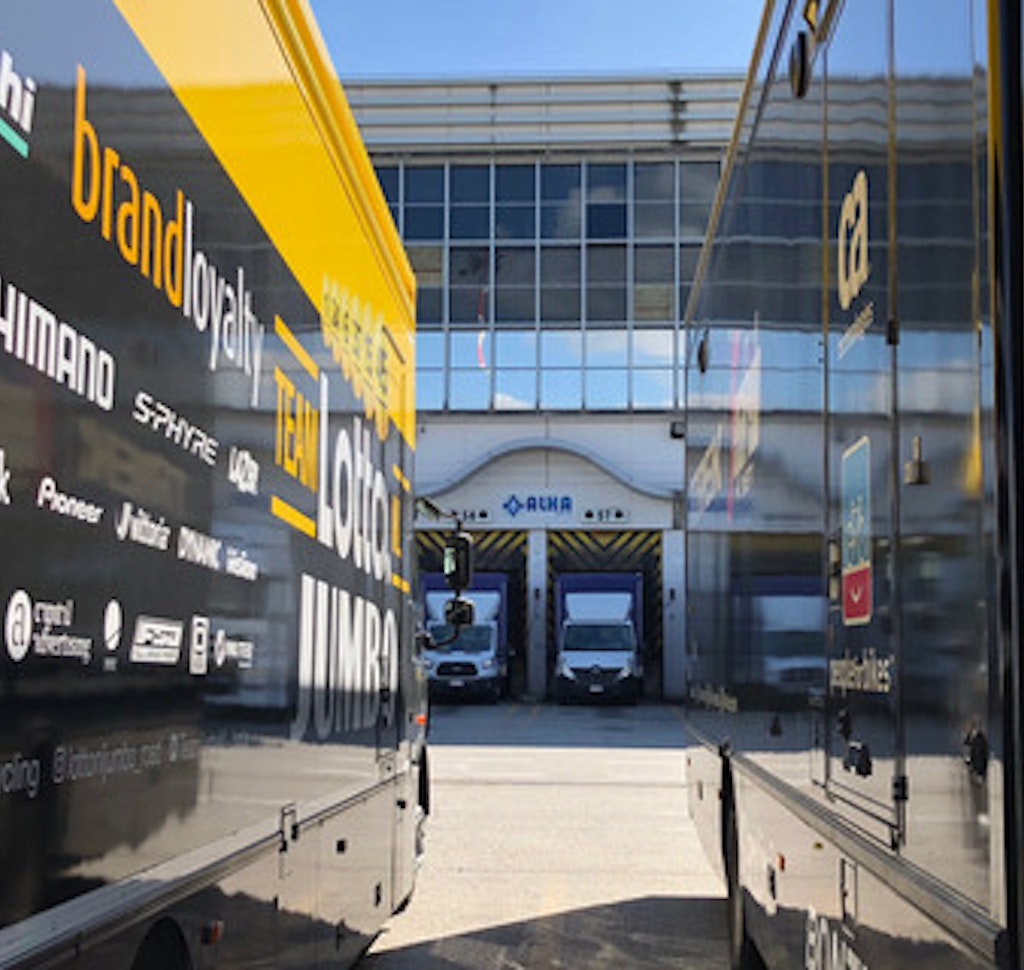 The 101th edition of the iconic bike race Giro d'Italia will take place from May 4th to 27th, with an extraordinary start outside the Italian borders and, for the first time in history, outside Europe: the first stage is an individual time trial starting from Jerusalem.
Sonigo International Shipping, Packing & Moving Ltd. (the nominated logistic company for the Big start 2018 of the Giro d-Italia by the Israel production company) has appointed Vector and Alha as the Italian partners for this big and complex operation.
On Monday April 30th, Alha and Vector took care of the operations for the cargo flight departed from Milan Malpensa during the night between April 30th and May 1st; the Boeing 747-8 operated by CargoLogicAir brought to Israel 1.263 pieces including the bicycles and the professional equipment of all the competing teams.
The tight times and the complexity of the load required great coordination between CargoLogicAir (the carrier), Vector, the freight forwarder which managed the entire organization and Alha, responsible for the flight preparation inside the cargo terminal in Milan Malpensa. This operation, due to the stringent security measures and the value of the material transported, has required an impressive operational commitment involving more than 65 men and 23 trucks.
Airport cargo terminal operations were carried out under the supervision of Sonigo,Vector and CargoLogicAir staff, under the coordination of Roberto Pascarella, Alha Warehouse Operations Manager, who commented: "over the past years, Alha cargo terminal in Malpensa has been the main hub for Formula 1 and Moto GP air cargo logistics, which regularly take place before each competition around the world, with very tight schedules. Over time, we have achieved a high level of qualification in these procedures, that require extreme efficiency and great coordination among all operators. This collaboration with Vector is our first important experience for Giro d'Italia and we hope we will have the opportunity to repeat this operation in the future. "
All the bikes and the equipment will be sent back to Italy with two cargo flights: one arriving at Malpensa, the other landing at the airport of Fontanarossa just before the start of the fourth stage of the Giro, which will take place between Catania and Caltagirone next Tuesday, May 8th.