28 Aug 2014
Alha Group - host and main sponsor of the Air Cargo Handling Conference 2014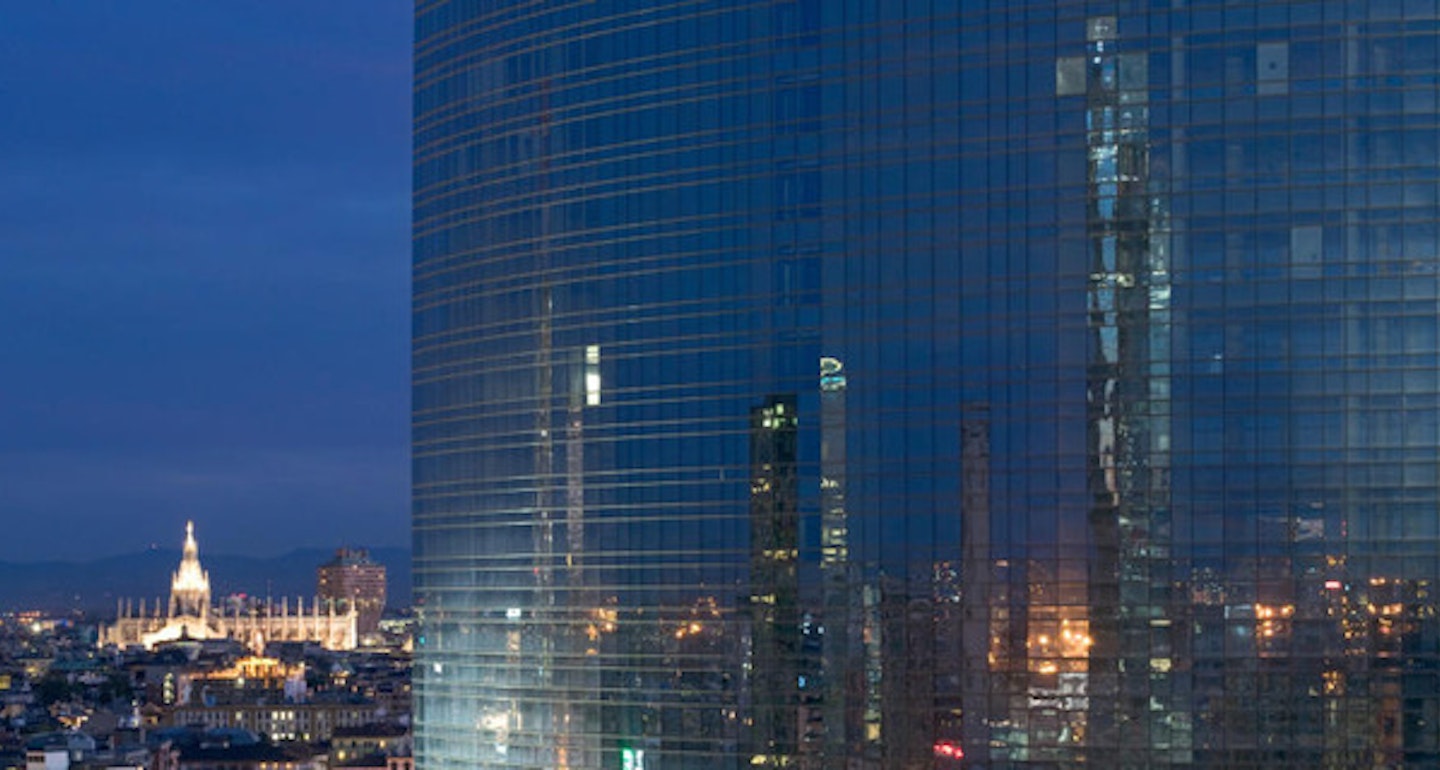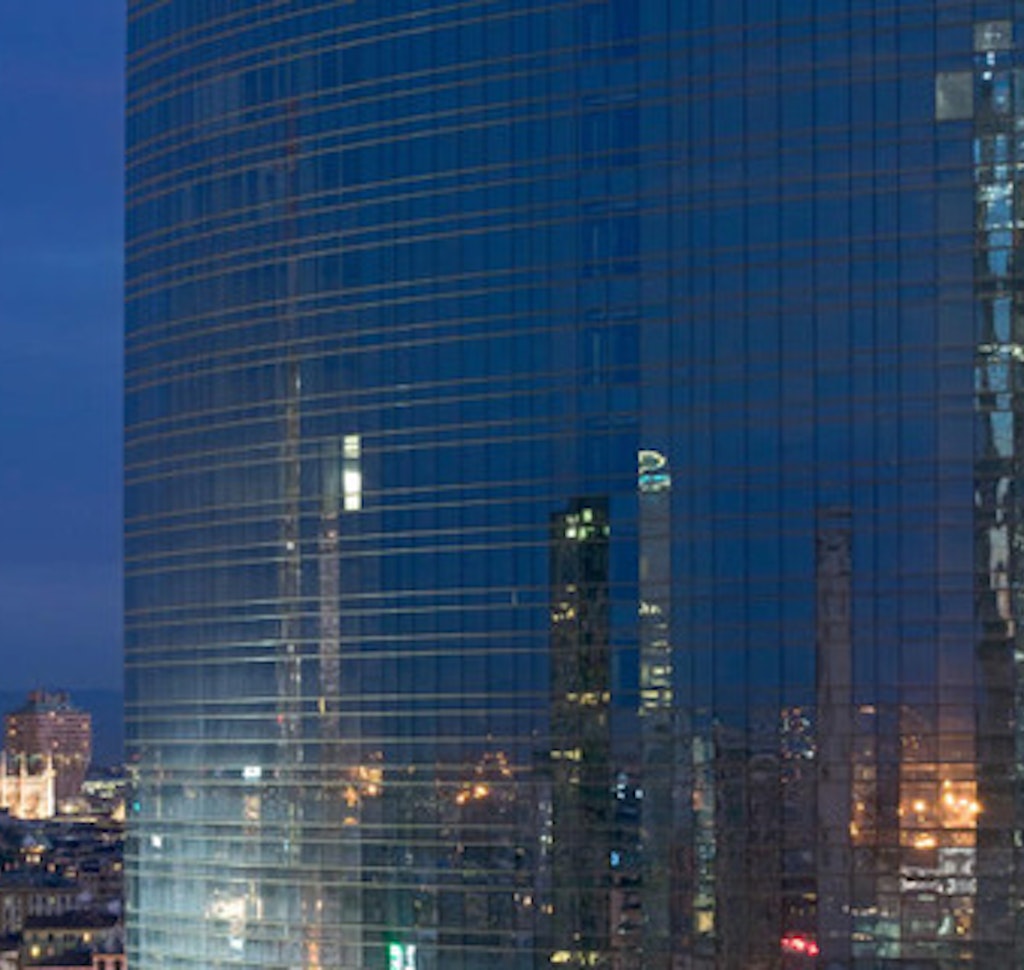 During the month of September 2014 Alha Group will host the sixth edition of the Air Cargo Handling Conference in Milan.
The event will take place at the Sheraton hotel and conference centre in Milan Malpensa from 17 to 19 September and will be an important moment of meeting and sharing for industry professionals from every continent.
The Air Cargo Handling Conference, organized by EVA International Ltd, is recognized as the most important international event in the air cargo handling industry and is an essential meeting point at global level for decision-makers in the industry. With a particularly rich agenda of speeches, presentations and round tables, the conference will confirm once again this year a cut particularly focused on service improvement objectives, through the sharing of best practices and the study of new strategies aimed at optimizing key aspects of air cargo management.
The week will also include the Cool Chain Association Conference 'Pharmaceuticals in the Cool Chain': both the Air Cargo Handling Conference and the CCA Conference will include informative visits to the Alha cargo terminal at Malpensa, conducted by our team.