13 Mar 2014
Los Angeles, IATA WCS: Alha presents the project to implement the new XML standards in Milan Malpensa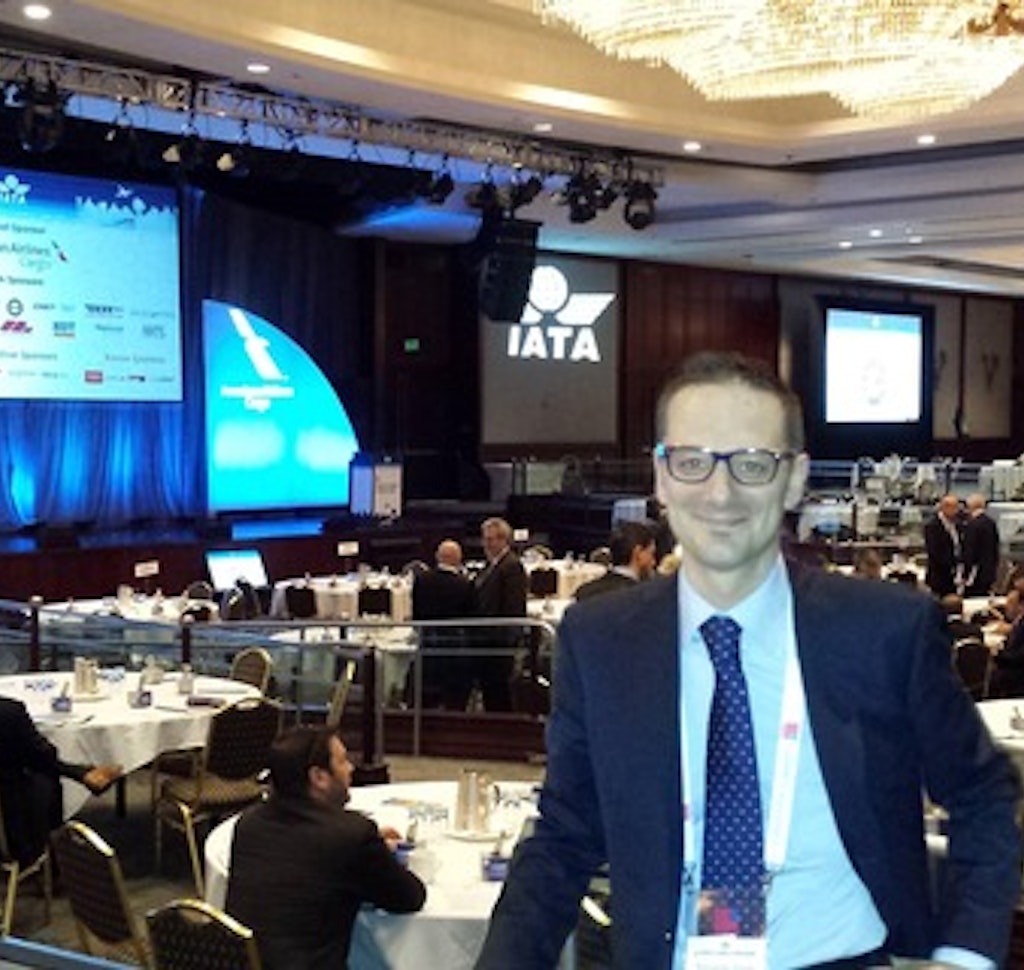 Alessandro Rivolta, Alha XML Project Manager, presented in Los Angeles, during the IATA World Cargo Symposium, the experience of implementing the new XML technology at the Milan Malpensa cargo terminal.
Alessandro Rivolta's presentation described in detail the implementation process, providing the audience of technicians with a complete overview analyzed from the handling agent point of view.
Particular attention was paid to the competitive advantages and to the strategically important elements related to the implementation of the new XML technology; moreover, the audience found ample space for possible criticalities and details of a technical nature.
Since August 2012 Alha Airport is a member of IATA's Cargo XML Task Force.
Cargo XML is the new standard adopted by IATA for the interchange of messages: it has been planned by IATA to stop the support and implementations of the Cago IMP for the end of 2014, and from that date the changes to the EDI message standards will be performed only for XML messages. New messages will be developed exclusively using the XML format.
The objectives of the Cargo XML Task Force are recommendations for new and existing message requirements, maintenance of standards and supervision of technical developments of XML messages.
CXMLTF is composed of 25 members belonging to the categories of Shippers, Forwarders, Airlines, Ground Handlers, Customs Brokers, International Organizations and (as observers) IT System Providers.