07 Nov 2018
Maserati - Airbridge - Agility: a very special flight in Milan MXP.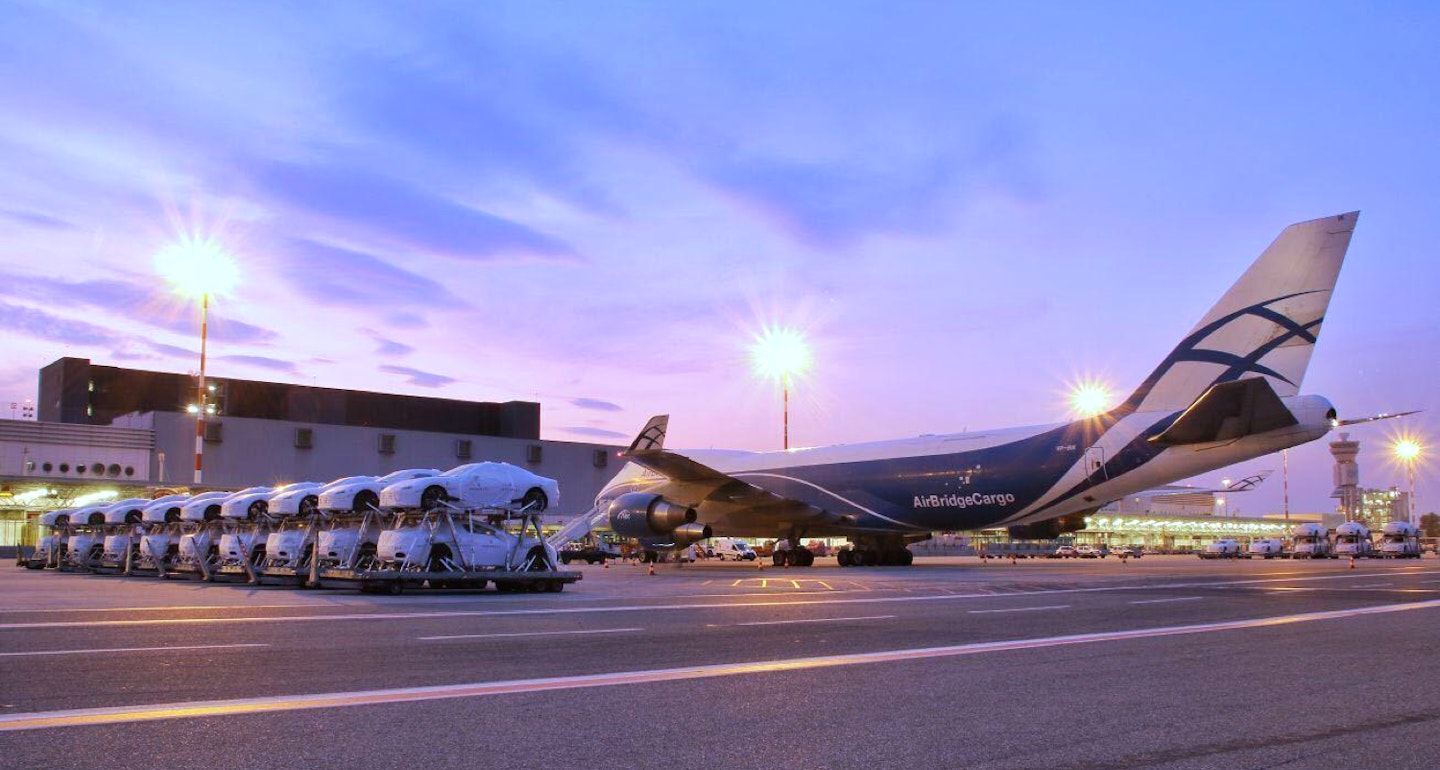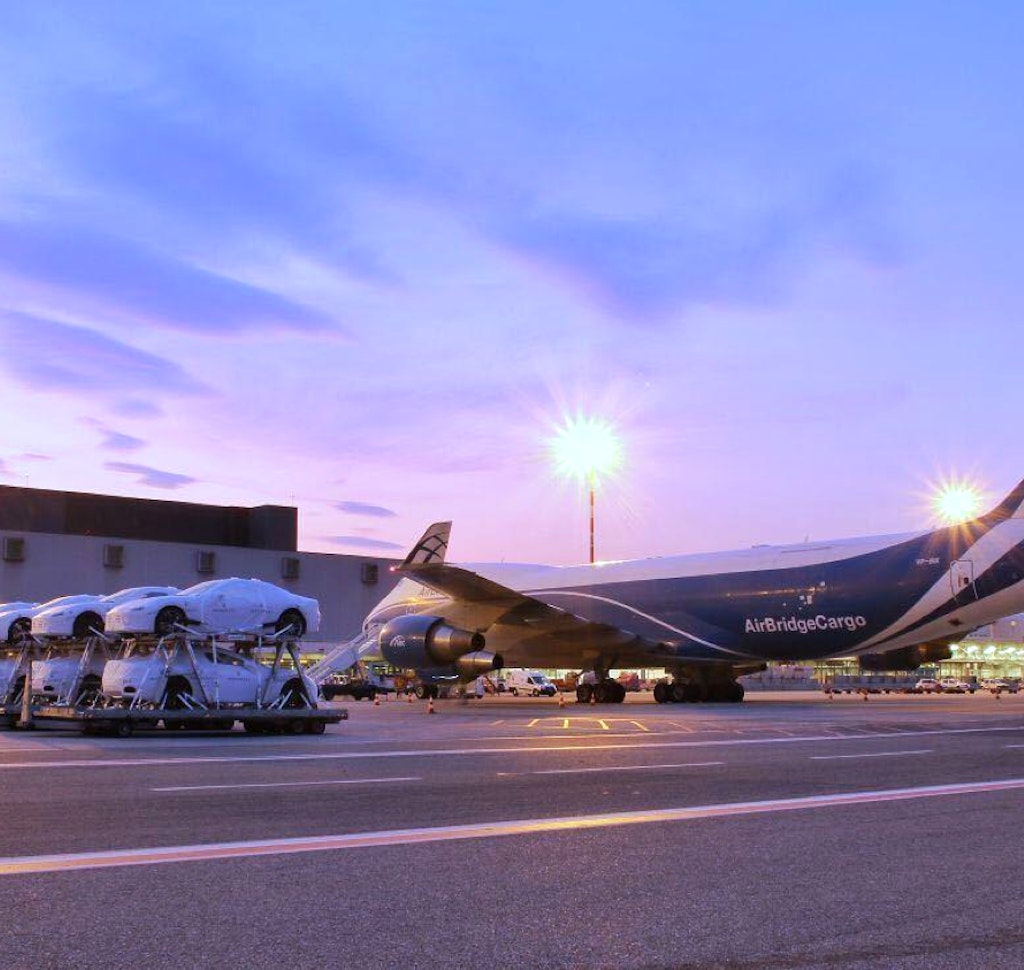 On October 10th, a special load of 28 Maserati supercars - organized by Agility Logistics - took off on board an AirBridge Cargo B747-400.
Thanks to our warehouse experts, that handle approximately 2000 luxury cars every year, Alha was able to complete the complex and delicate build-up operations in record time and with excellent results.