20 Jul 2020
A new appointment in our Pharma & Special Products team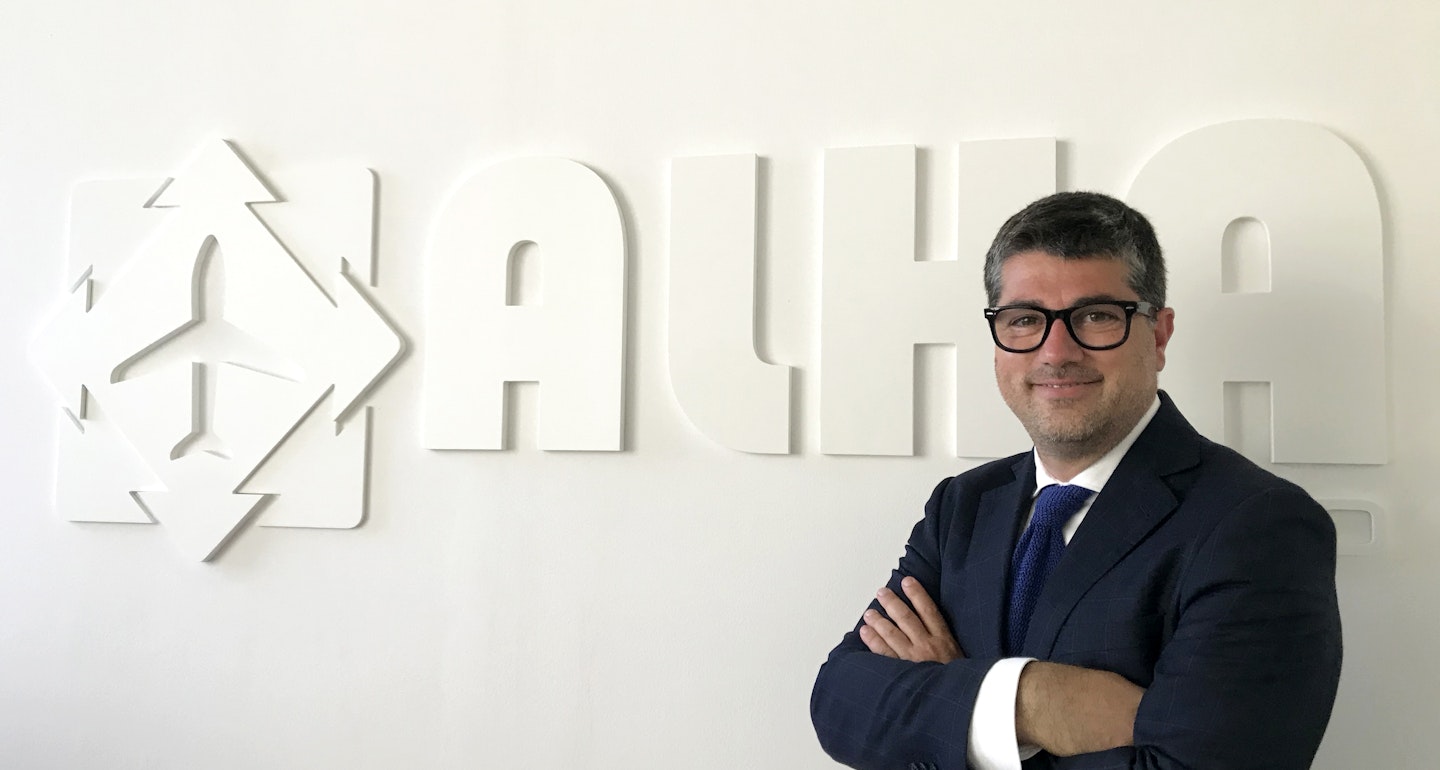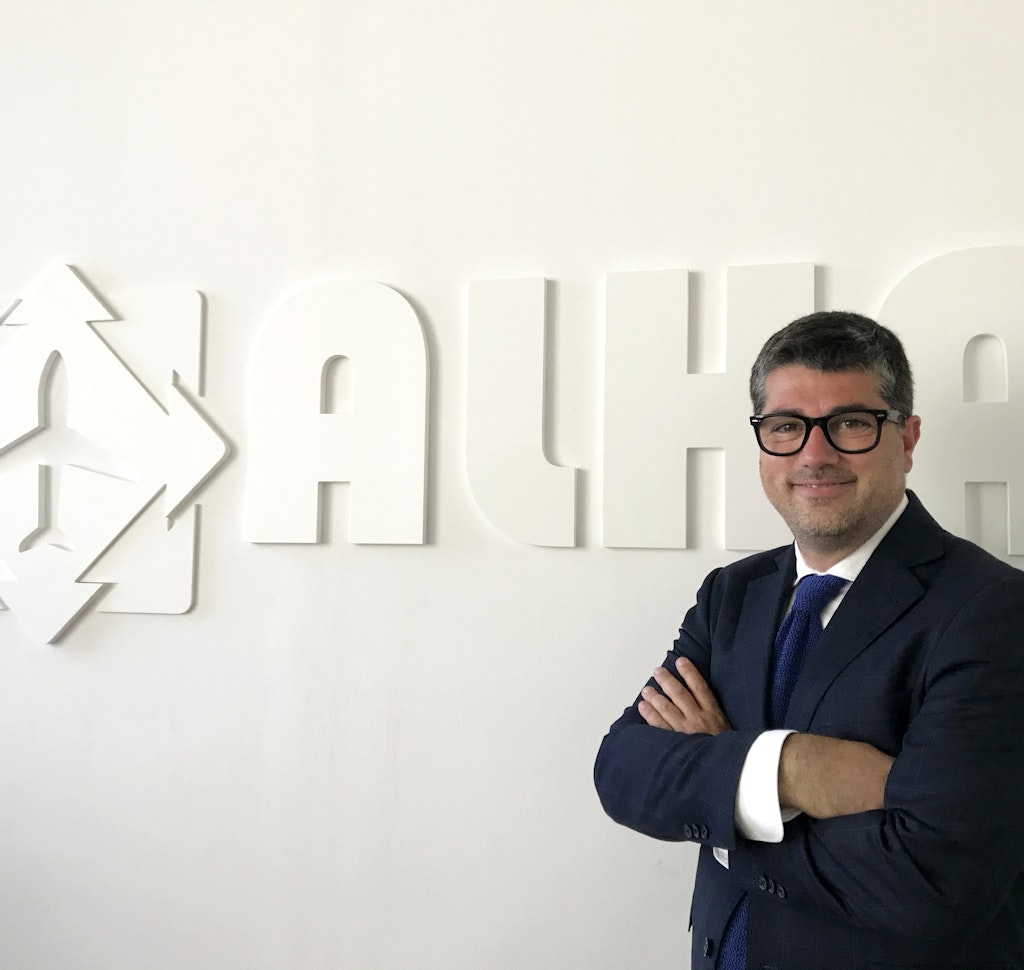 Alha Pharma team gets stronger wiht a new appointment: starting September 1, 2020, Mr. Andrea Battaglia will officially take on the role of Special Products Development Manager, Alha Group - TAPA, Pharma & Fresh.

Andrea Battaglia is an experienced operations manager with a strong background in special cargo management, quality, standards and compliance - already accredited with national and international collaborative groups.

In his new position , Andrea will coordinate Alha Group Special Products Division and will be responsible for all aspects of special product development, as well as ensuring compliance with the highest industry standards.

Based in Florence, he will bring to his new role a wealth of experience in operations management, supply chain and logistics gained over 14 years in the air cargo industry, coupled with his passion for innovation and new service solutions.