Alha Group presents the new company Alha Academy, a training and specialization centre for air cargo professionals: a wide range of training courses available to companies and individuals, with standard programs or customized courses.
Visit Alha Academy website:
Covid-19 Business Continuity
Training aimed at all professional categories and all companies. Distance courses in e-learning format to enhance the prevention and containment measures of contagion from Covid-19 in the workplace.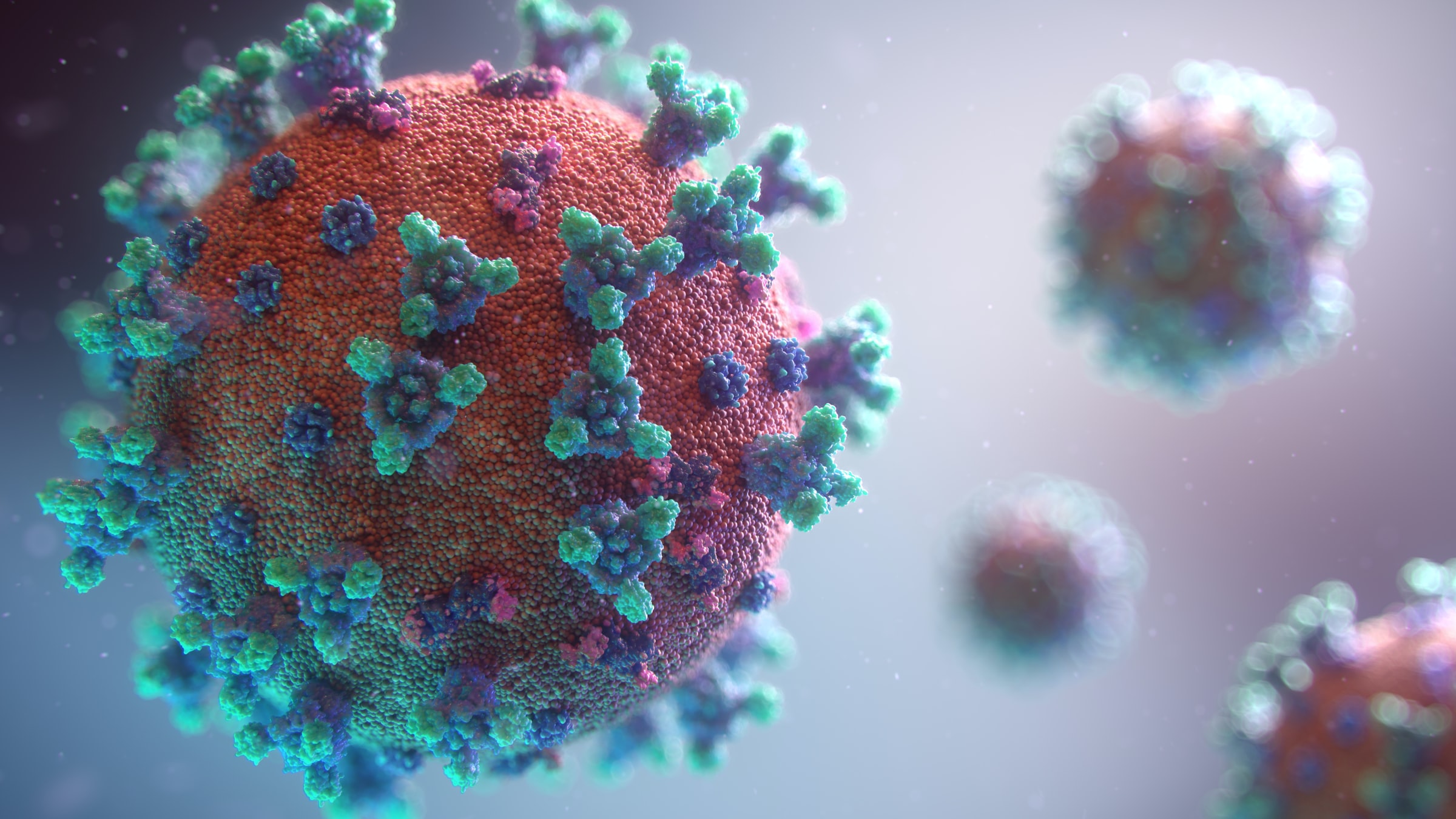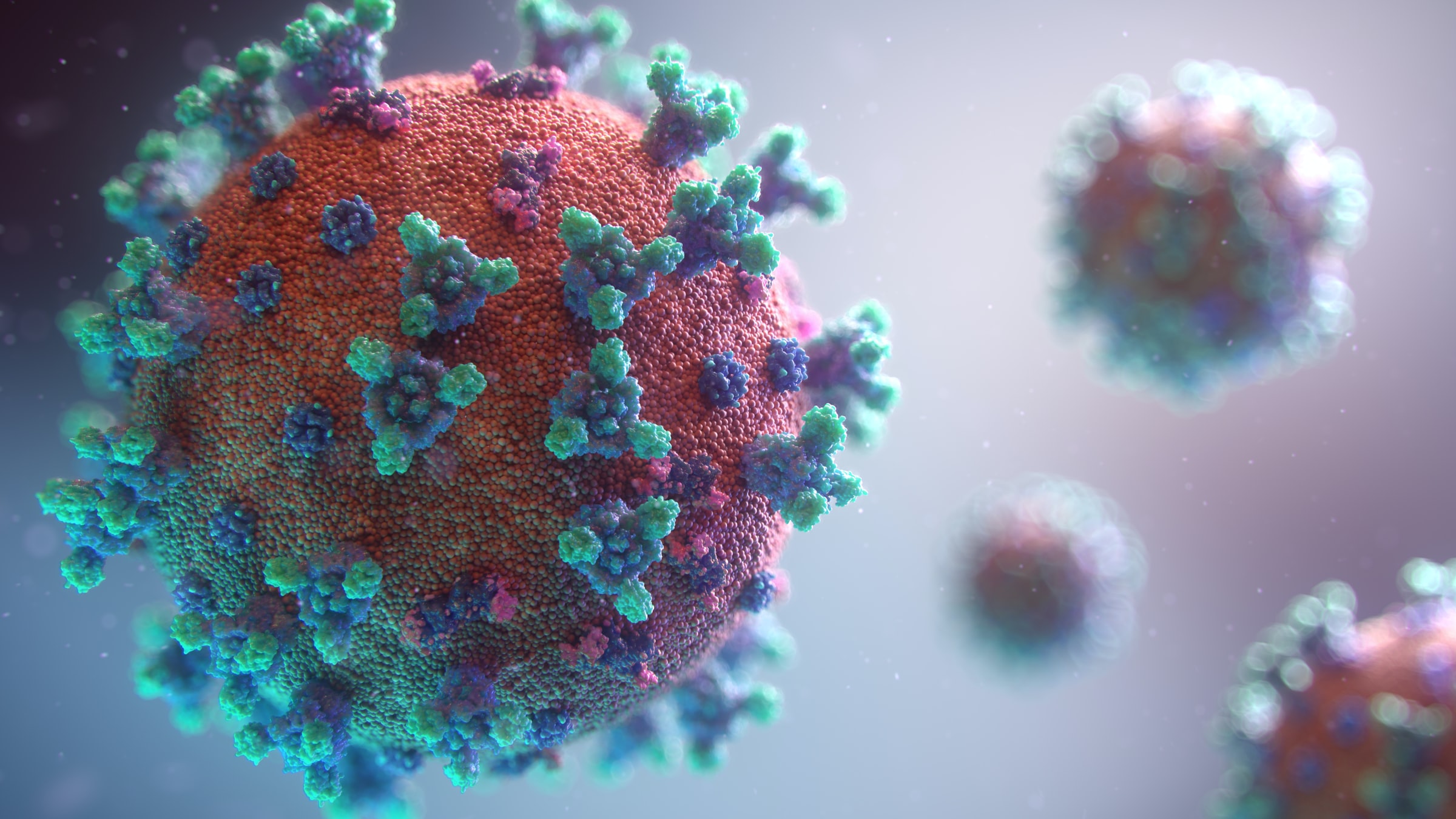 Aviation Security
Airport security and air cargo security training programs for all professional categories working in ariports and/or in the air cargo industry.
Our trainers are certified by ENAC and ICAO and our programs are are certified by ENAC and are compliant with the provisions of national and community legislation, by the National Safety Program.
Category A7

Category A8

Category A9

Category A10

Category A13

Category A14

Category A15
Safety
A comprehensive range of courses on workplace health & safety (Italian Legislative Decree 81/08), SMS (Safety Management System), airport safety and prevention.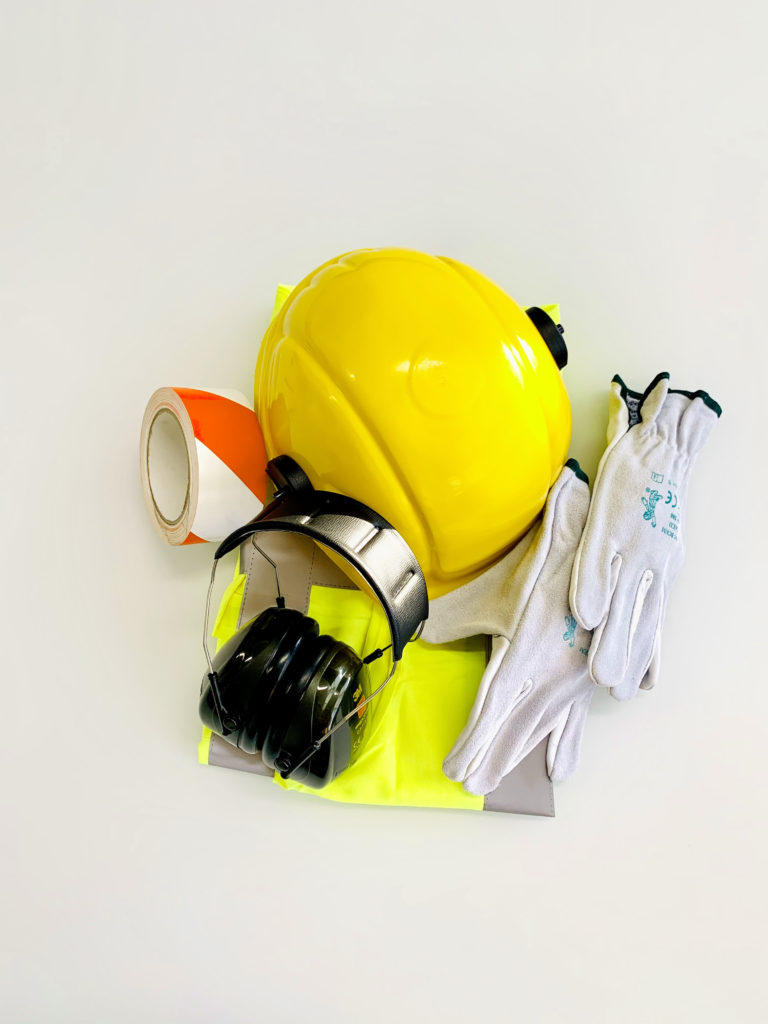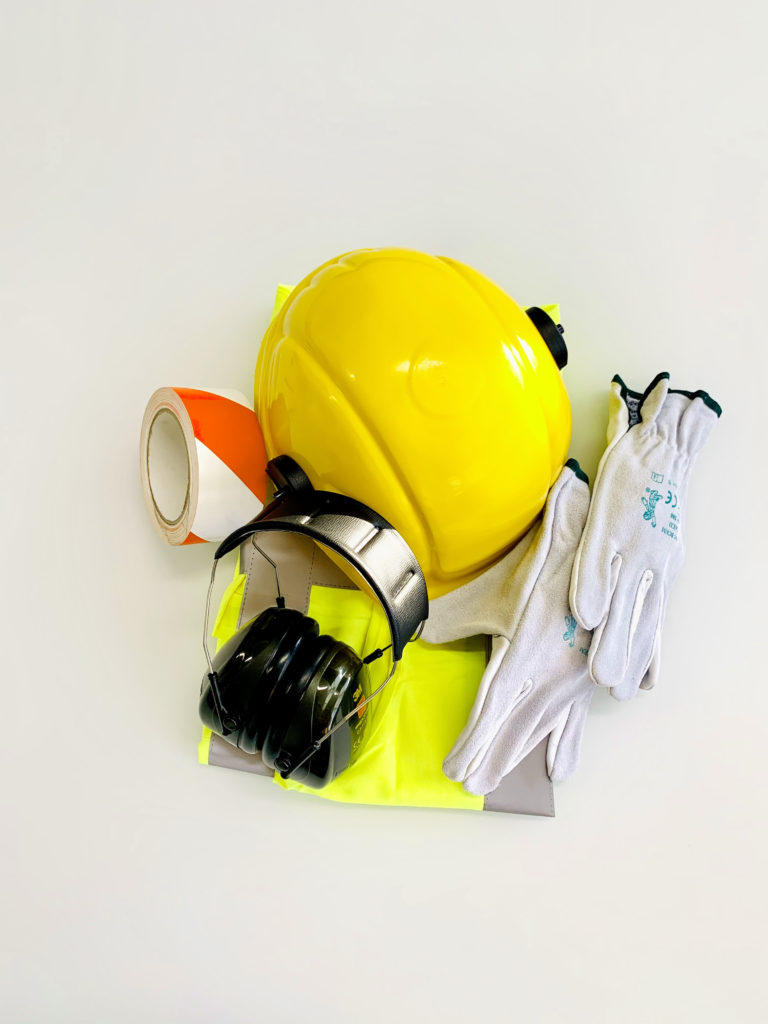 Emergency Response
First Aid, AED (defibrillator), fire fighting, business continuity and crisis management.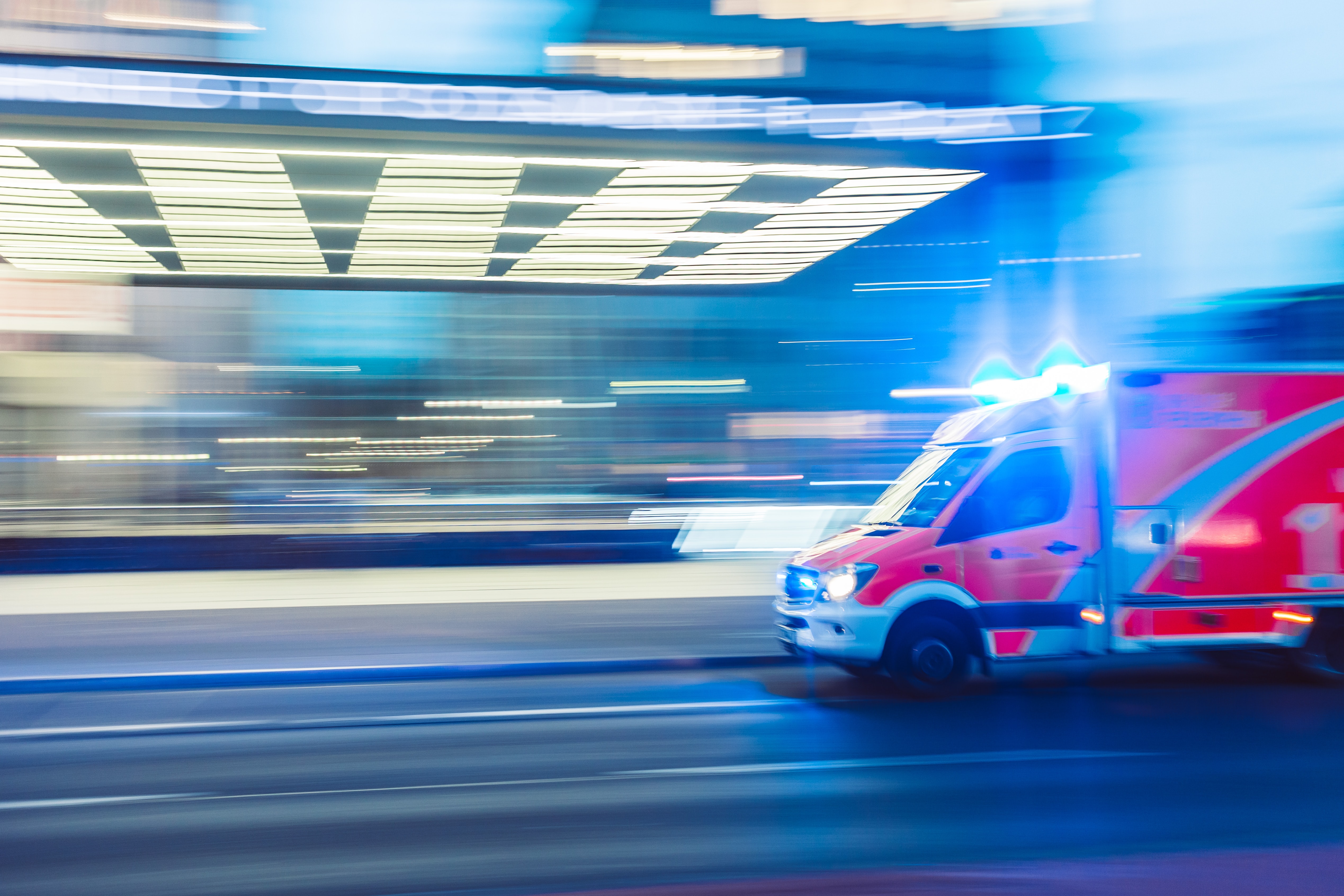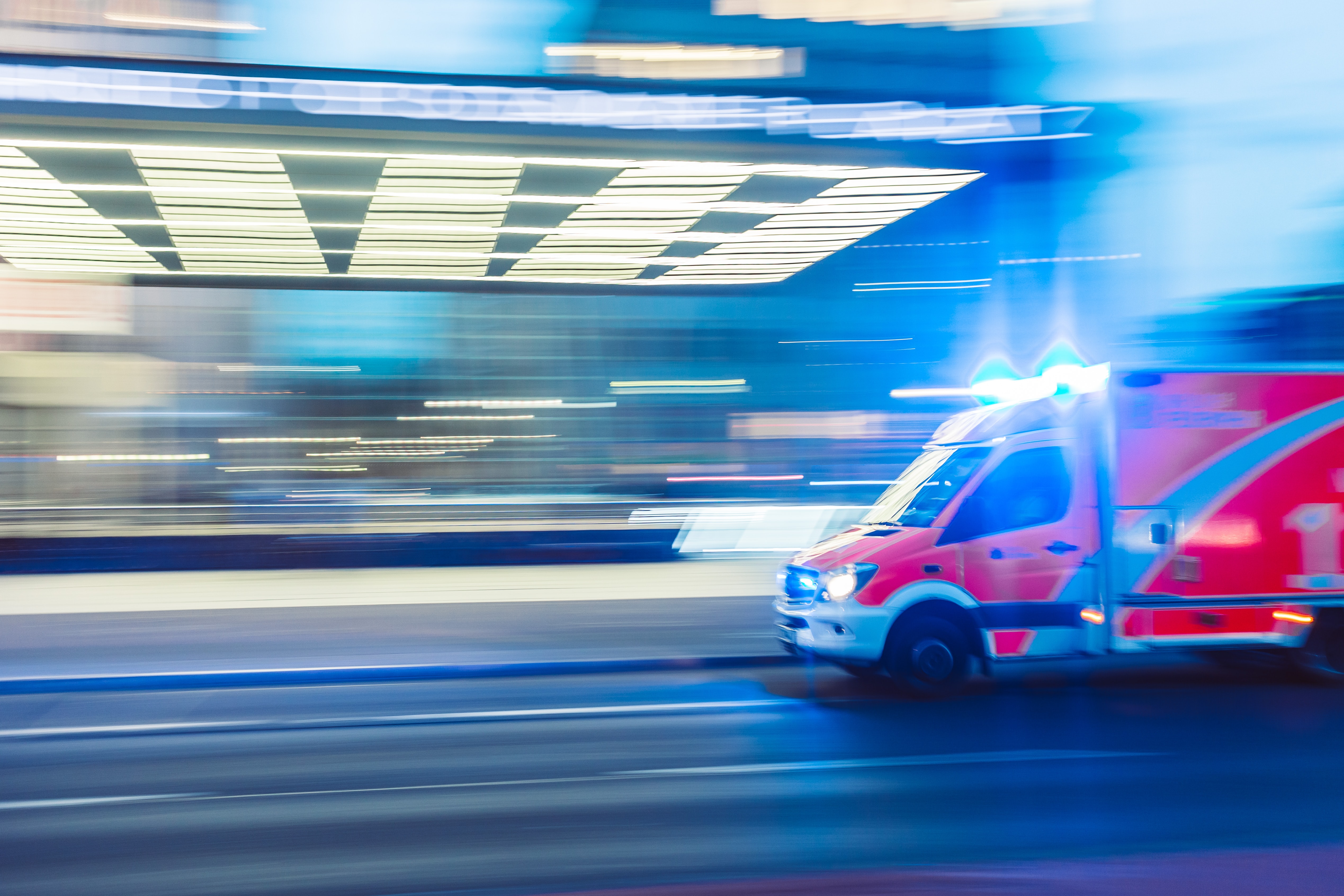 DGR - Dangerous Good Regulations
IATA DGR courses aimed at all professional categories involved in the preparation, management and transport of dangerous goods by air.
DGR Category 6
DGR Category 7
DGR Category 8
DGR Category 10
DGR Category 12
Lithium batteries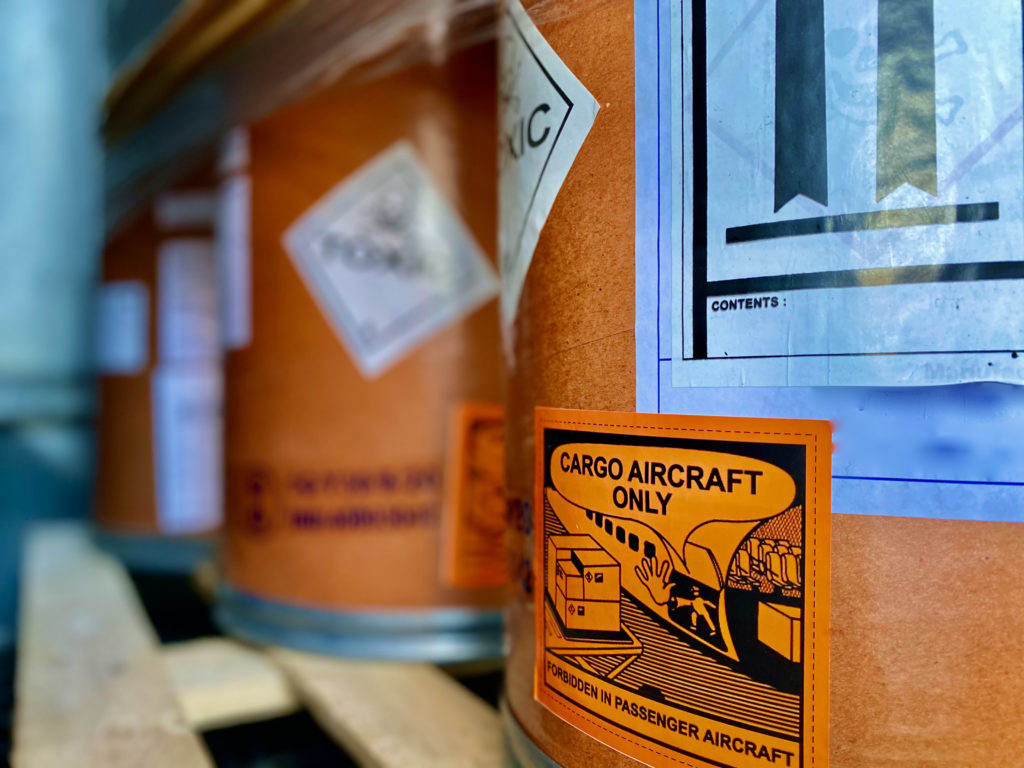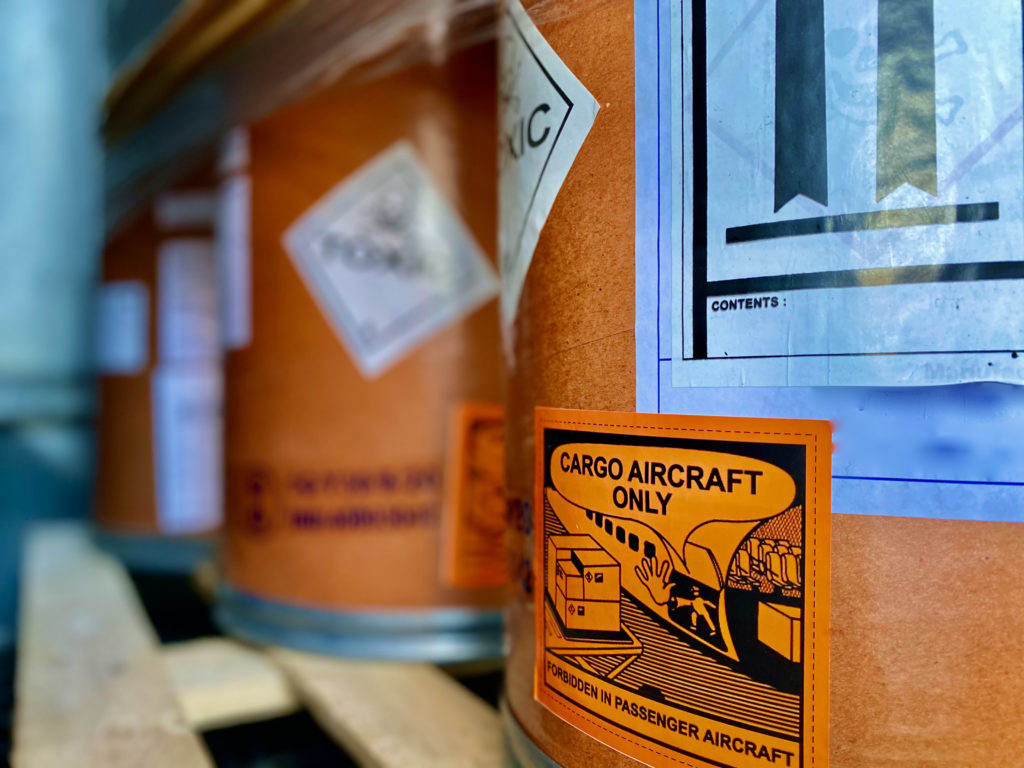 Special Cargo
Advanced training programs developed to increase specialization in special cargo management, focused on Pharma and other high-yeld special products.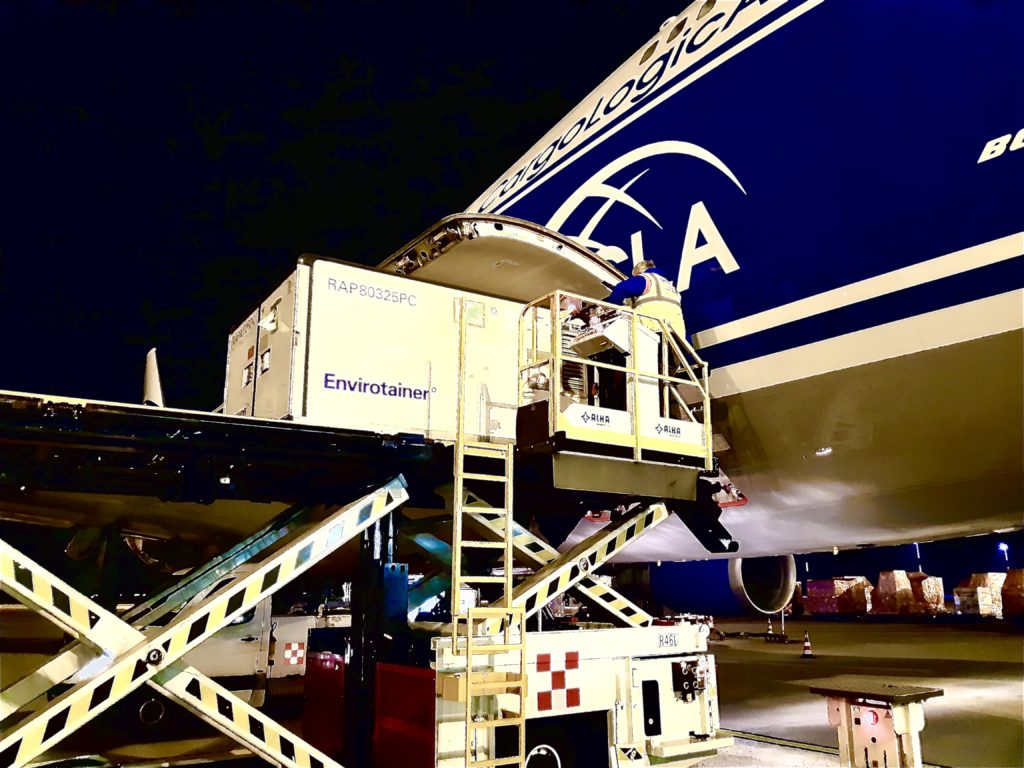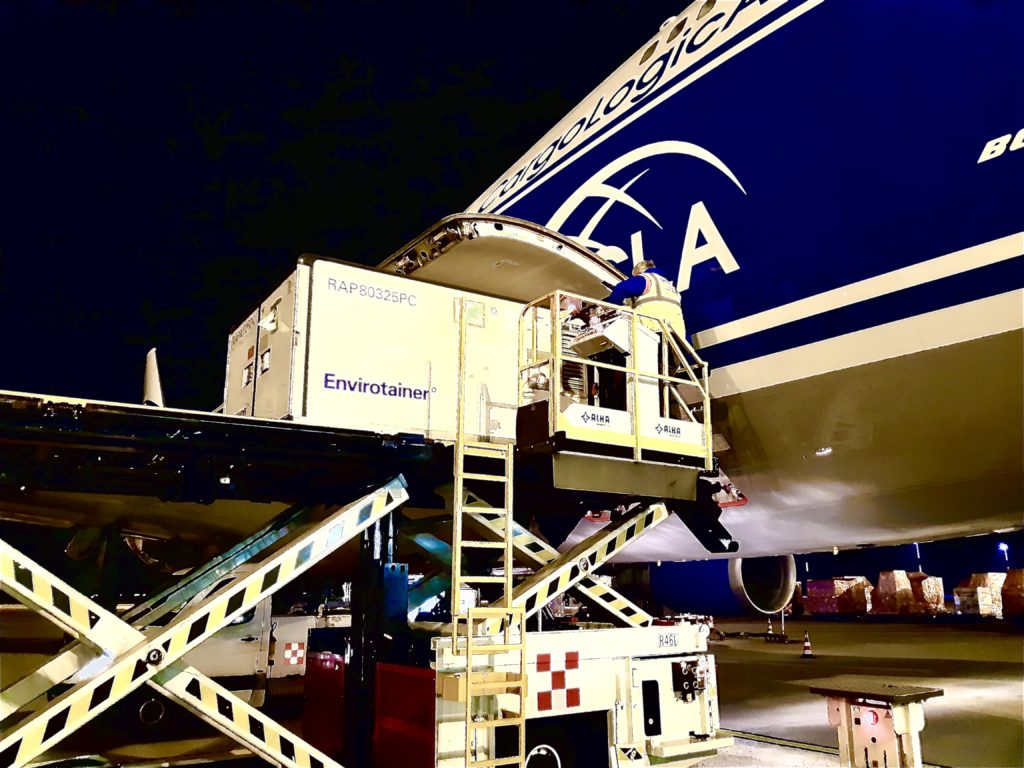 Warehouse Operations
Specialized training programs for the processing of air cargo (build-up and ULDR courses), as well as general warehouse courses that provide all the skills necessary for the correct management of warehouse operations.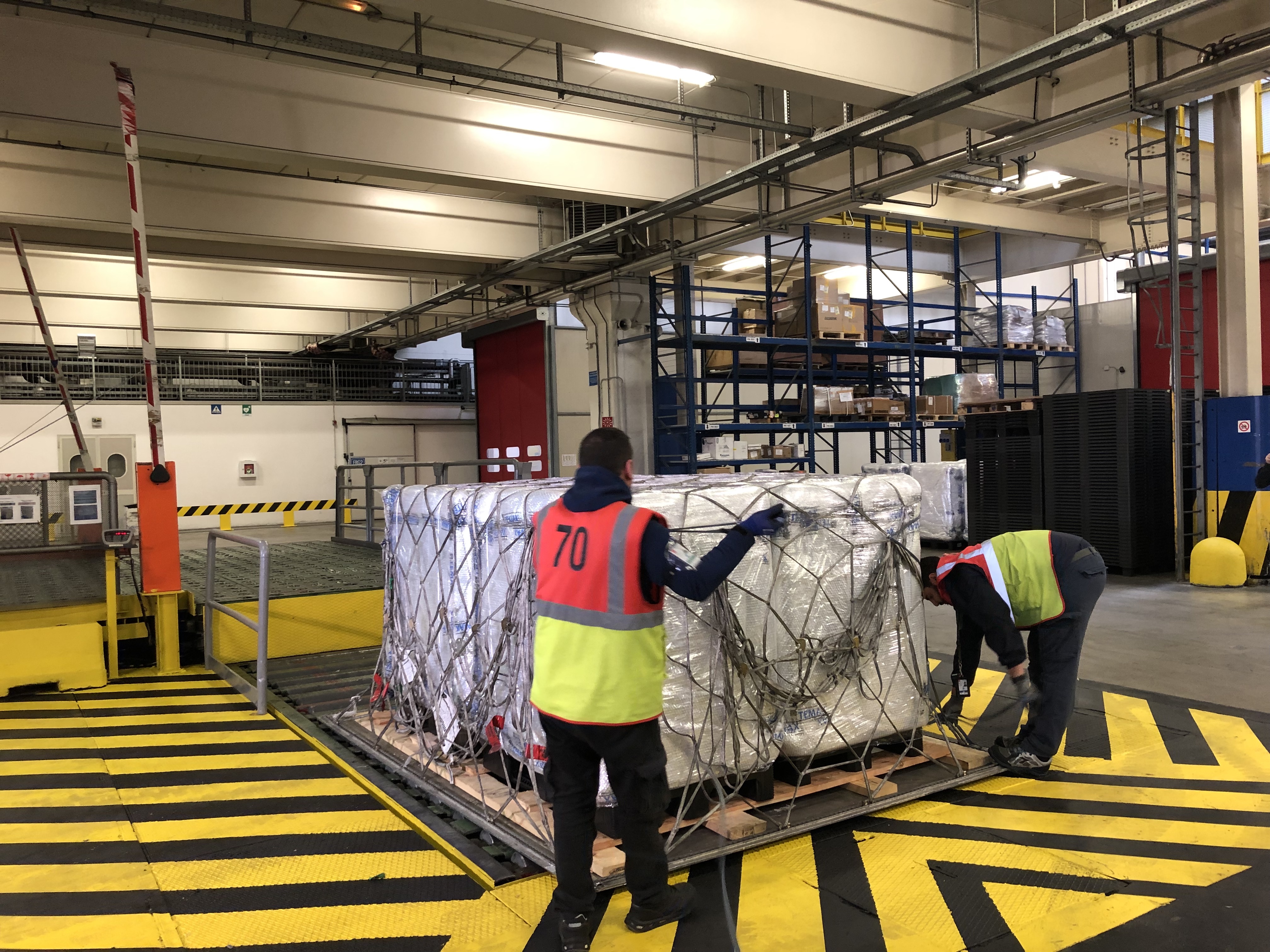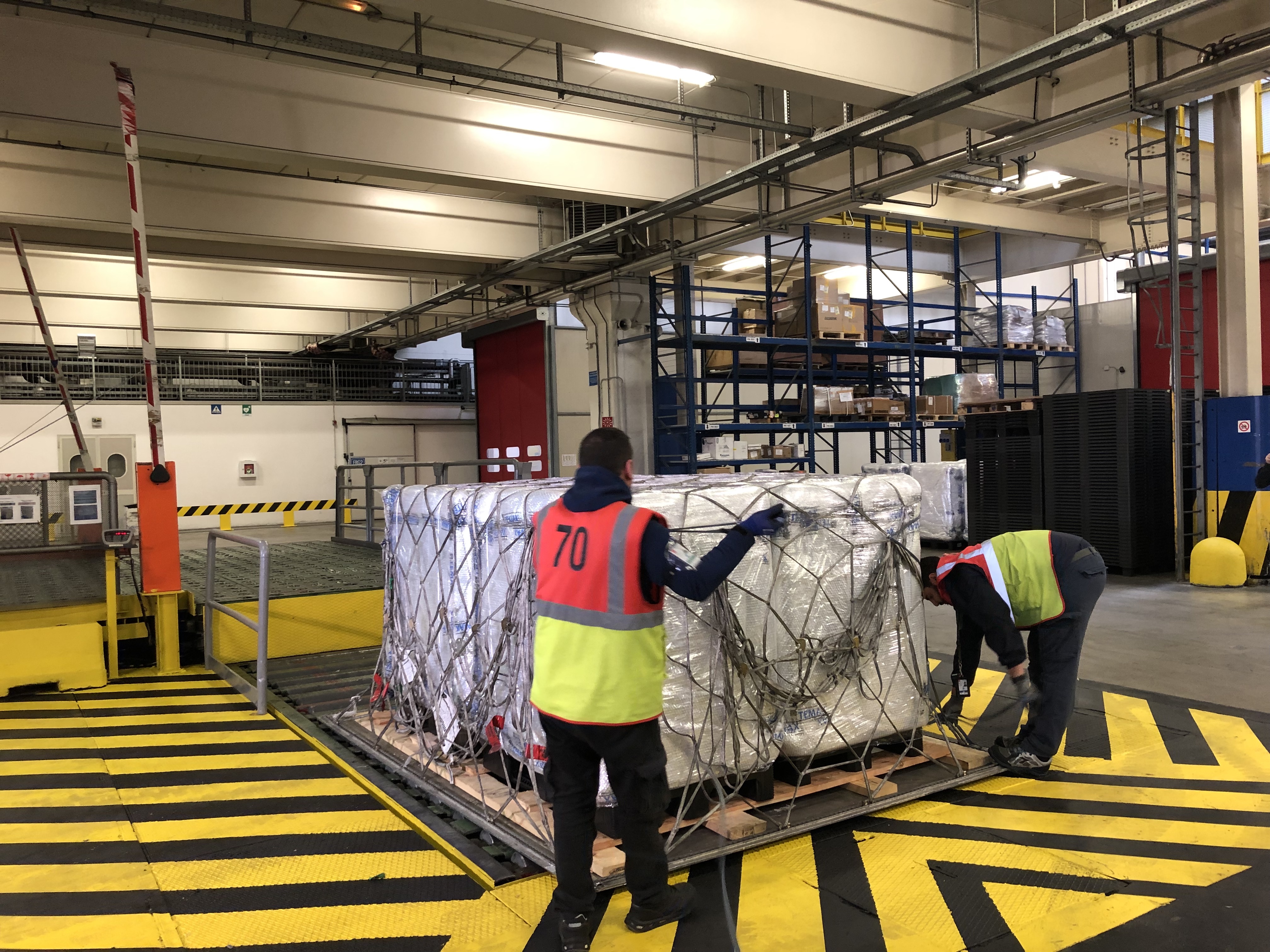 Ramp Operations
Highly specialized courses for staff operating airport ramp services.
Cargo Ramp Operations
Cargo Ramp Operations Team Leader
Ramp Operations Supervisor
Air Cargo Operations & Airport Safety
Opening and Closing Cabin Doors
Supervision of De/anti-icing
Use of GSE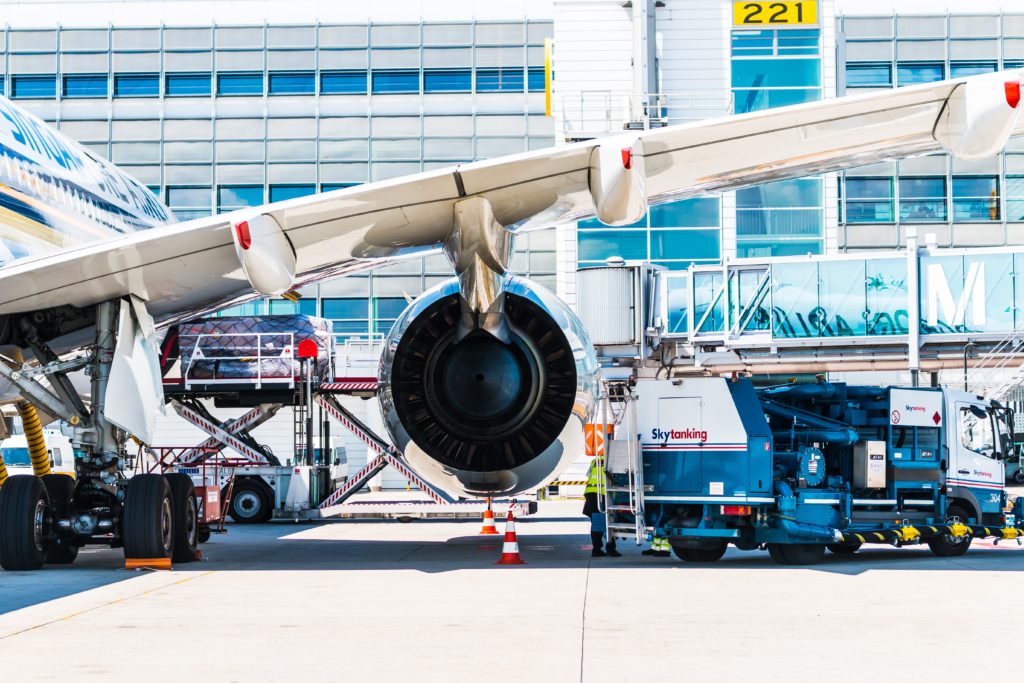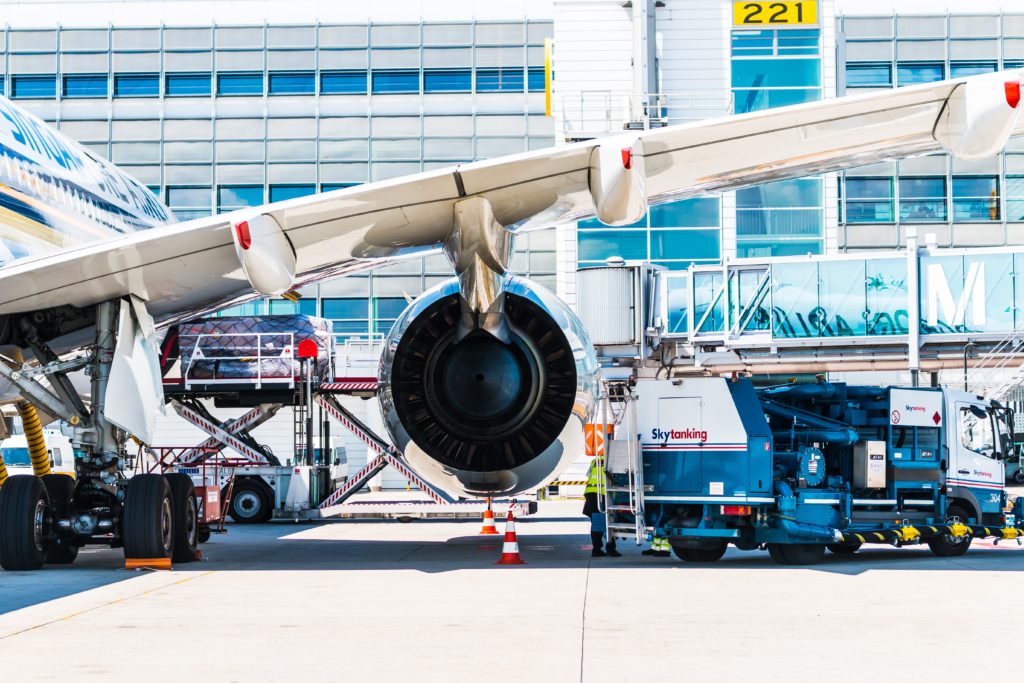 Other Trainings
Courses aimed at all professional categories and all types of companies:
HACCP

- hazard analysis




and critical control points

GDPR

- General Data Protection Regulation

Dlgs 231/01
Training funding - Consulting included
The training packages for companies include advice from the FUND FACILITATOR, an expert in finding training funds that
identifies funding opportunities for training
develops the training plan
submits the project to the fund provider
By accessing training funds, when conditions apply, companies can significantly reduce or even cancel the costs for training their employees.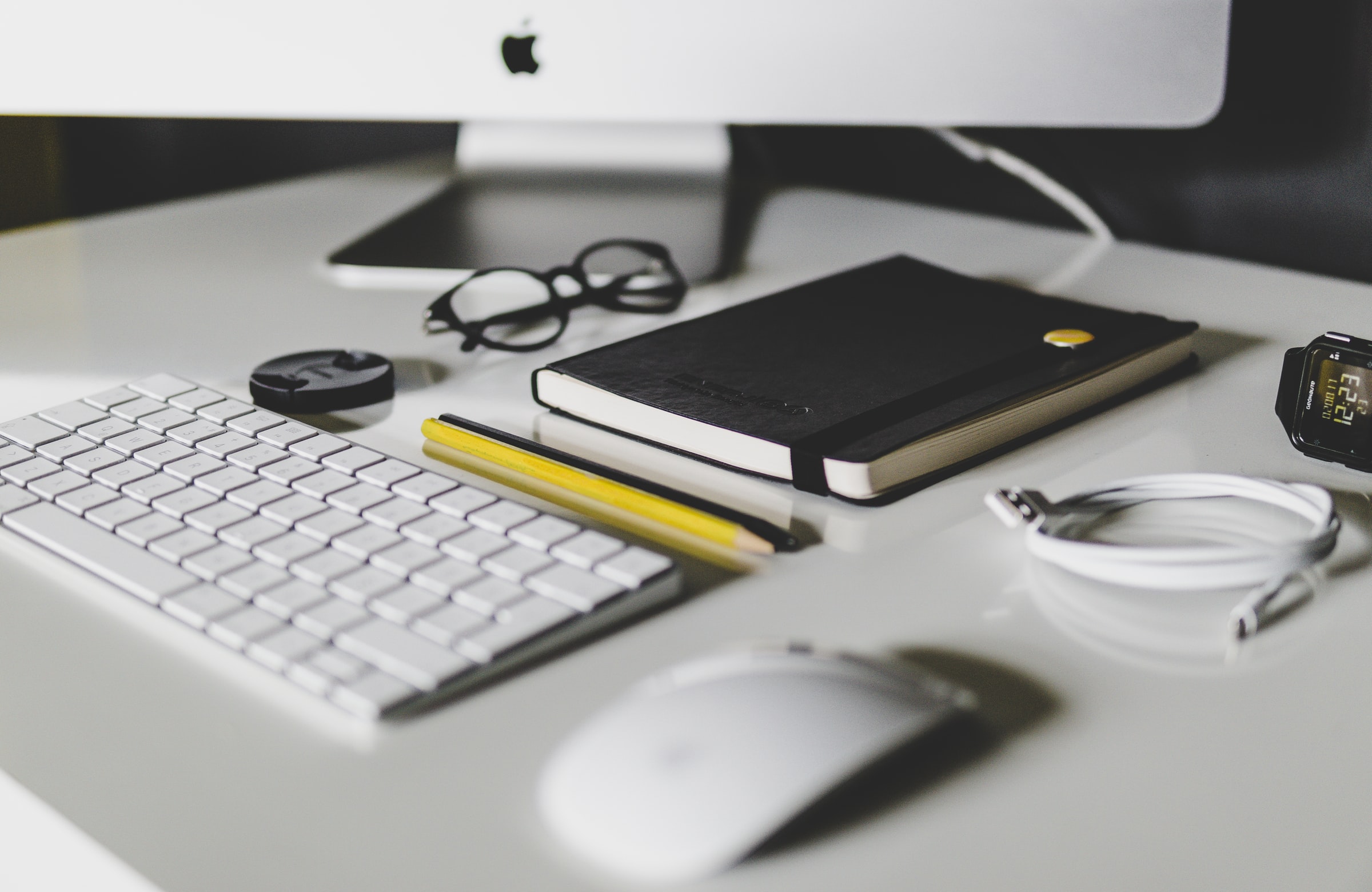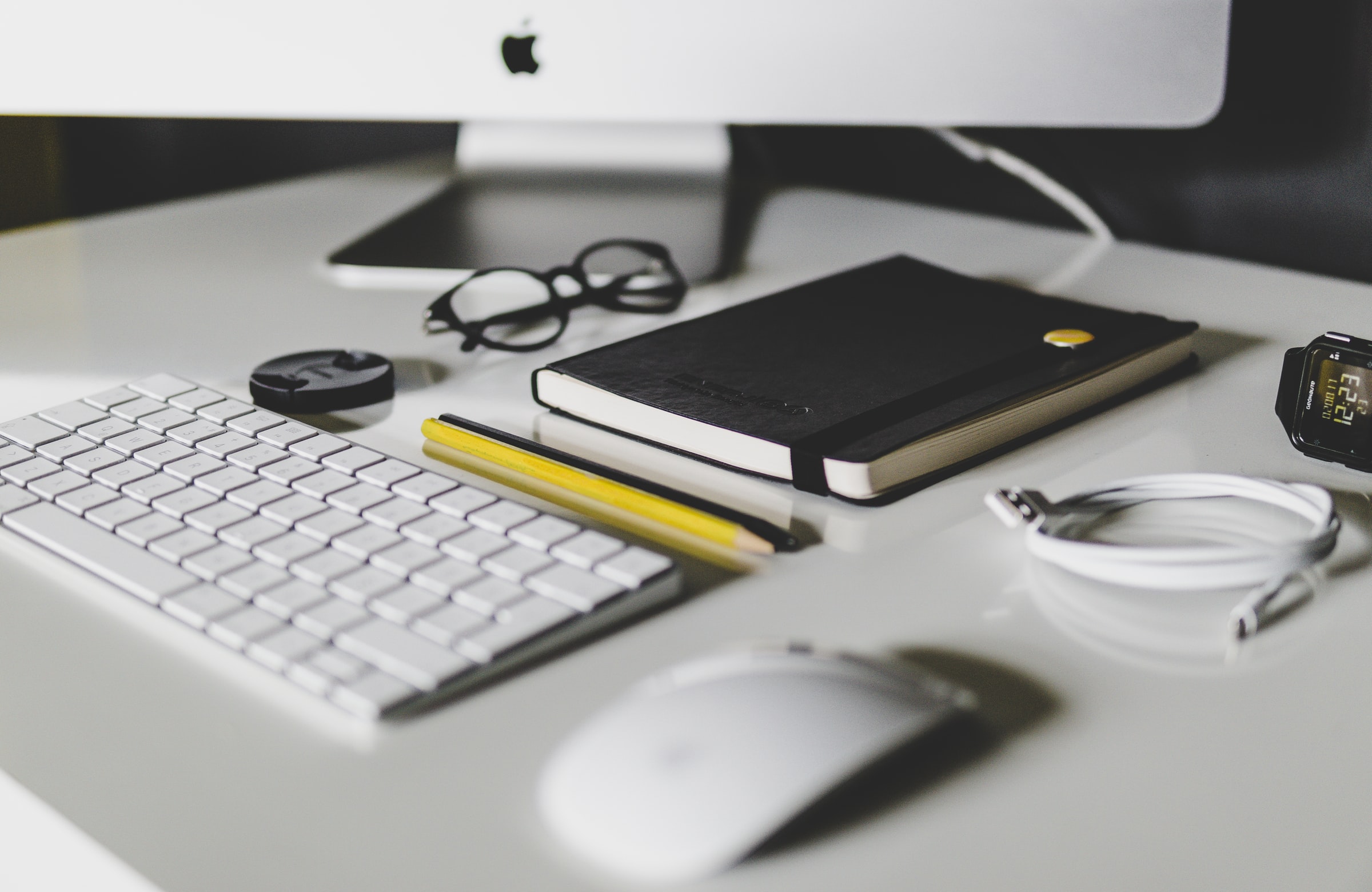 Contact us
Find out more about our services
Training Coordinator Alha Academy
Letizia Bensaia
Contact
+39 0574 517484
training@alhaacademy.com