Alha GSE is a new division of the Alha group entirely dedicated to the development and production of Ground Support Equipment for the Air Cargo Industry.
Our products are developed on the basis of the operational experience gained in the field and are designed to manage complex air cargo operations in an agile and efficient way.
Our solutions are 100% made in Italy and are built according to the highest standards of quality, safety and respect for the environment.
CoolBox
Increasing volumes of pharmaceuticals shipped by air require new challenges for Airport Authorities and Ground Handling Agents.
Tarmac operations and ramp handling time is an area of highest risks: most of temperature excursions occur during this process milestone.
CoolBox is a brand new refrigerated dolly for tarmac transportation that creates a direct connection between the Pharma Centre and the Aircraft.
Horse Bridge
A special bridge that provides a safe connection for a direct transfer of horses during airport operations.
It can easily be moved with a forklift and is designed to guarantee the best conditions for the animal, with minimum solicitations and stress during airport transfer.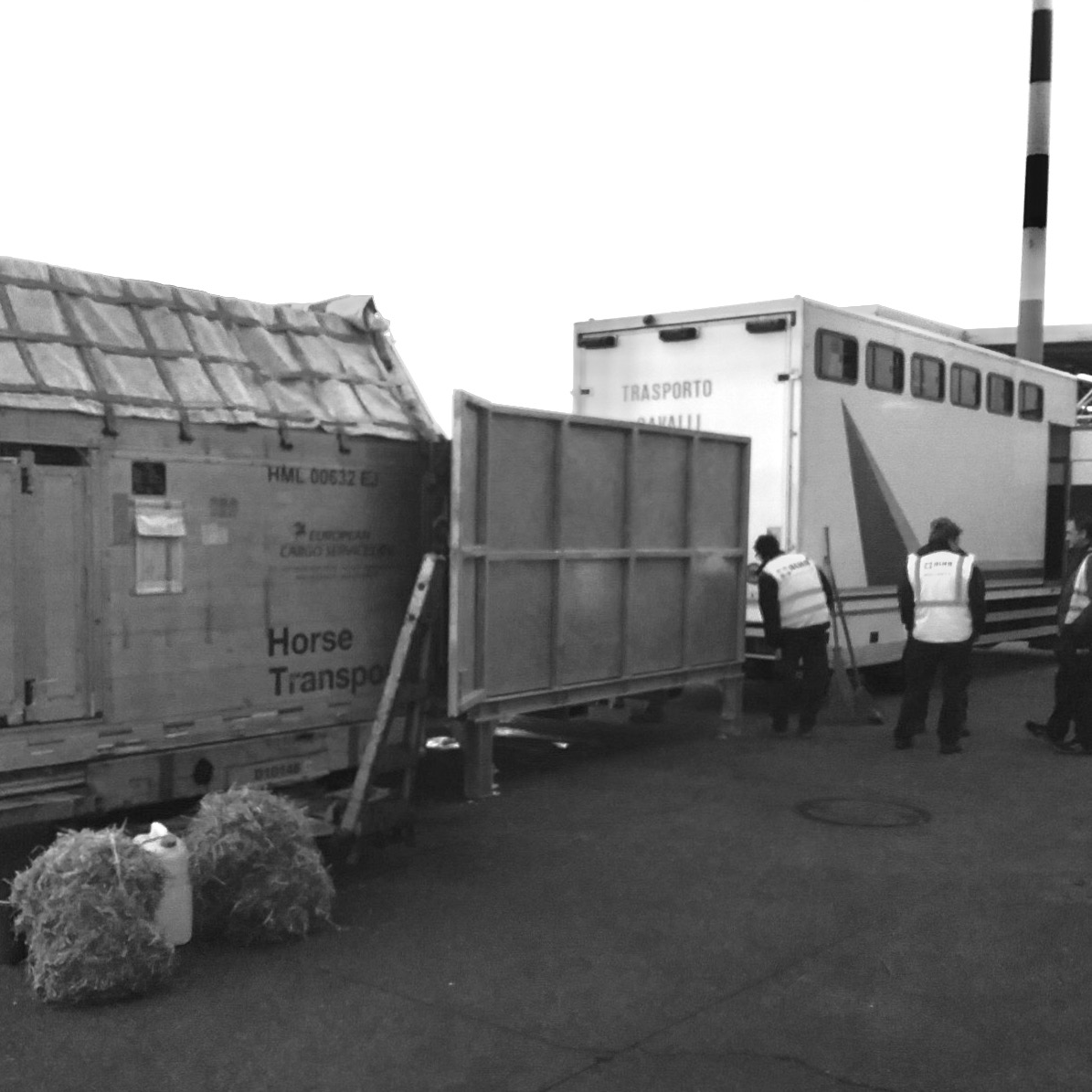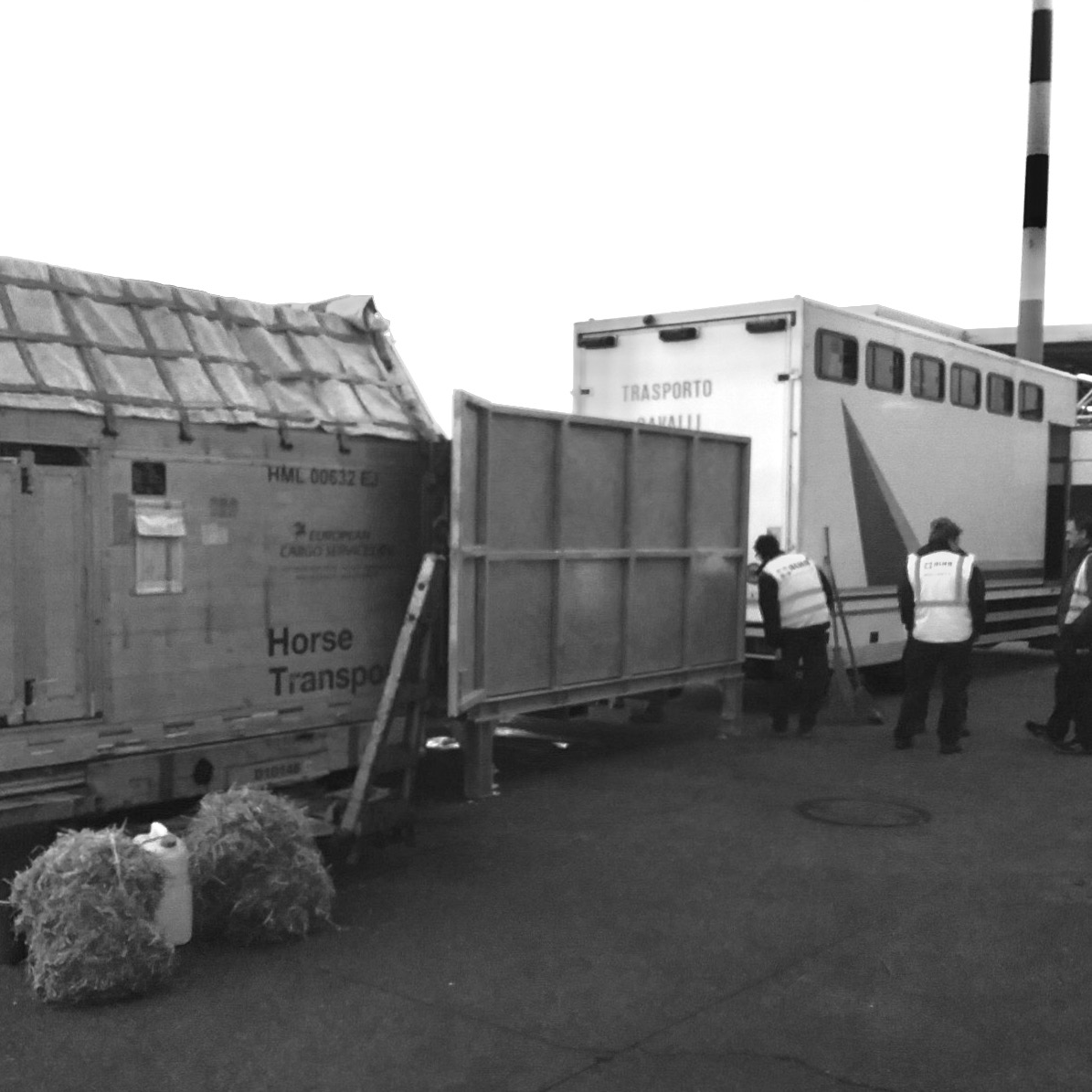 40 ft dolly
40ft dolly - the largest dolly for oversized shipments up to 40 feet: the frame is made up of 3 axles, two of which are steered and the central one fixed.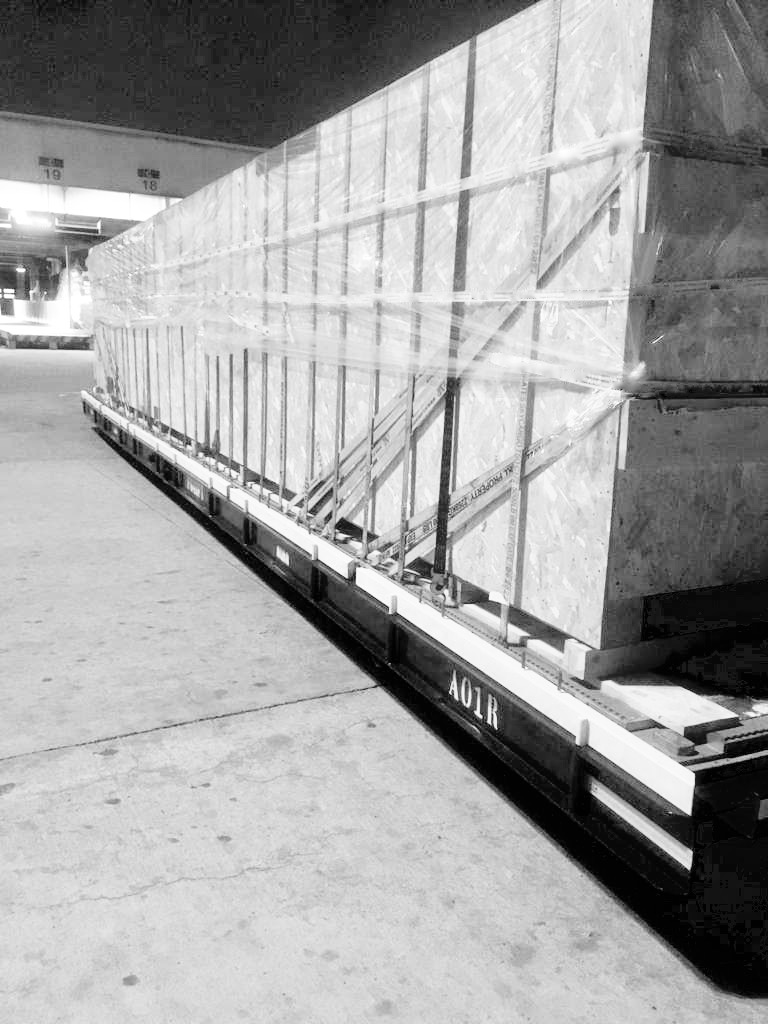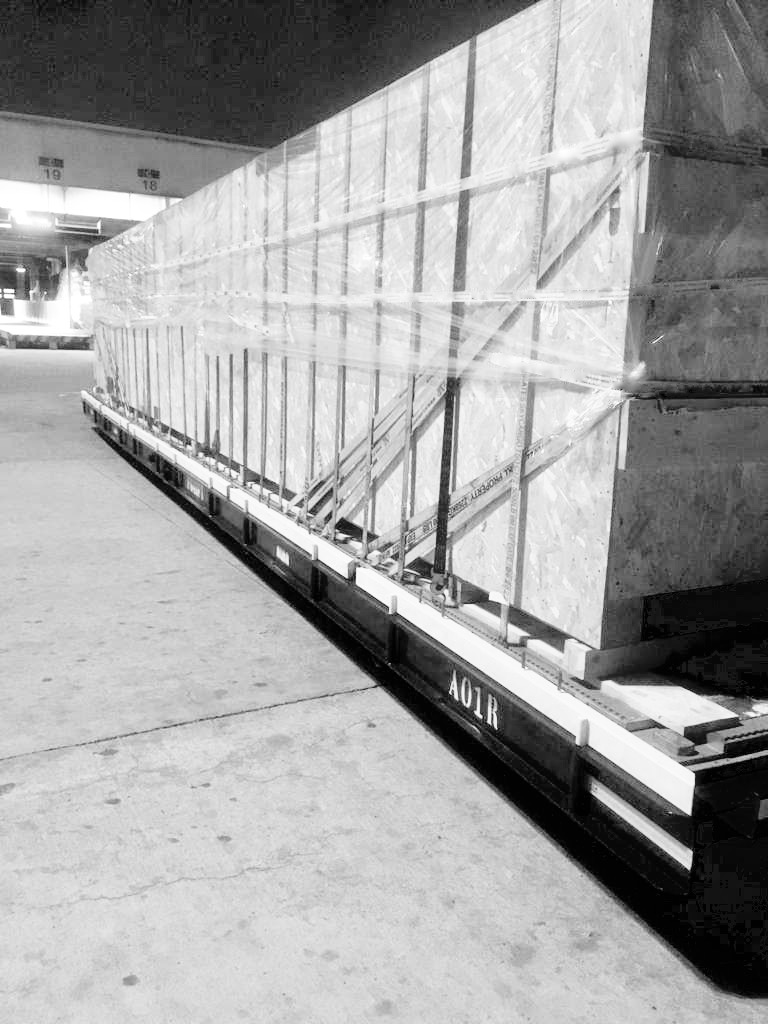 Contact us
Find out more about our services
Contact
+393356051736
andrea.piai@alhagroup.com