Alha Security acts as a provider of security services for the entire range of Alha Handling and Trucking Solutions: our mission is to provide innovative, comprehensive and competitive solutions to ensure the security and the protection of our clients' cargo.
Cargo Security Screening
Cargo Security Screening Services are available in our entire network, in full compliance with ENAC National Security Programme, EU Regulations and TSA Requirements. Both our airport cargo terminals and our offline stations are equipped with last generation X-ray systems, including dual view x-ray machines.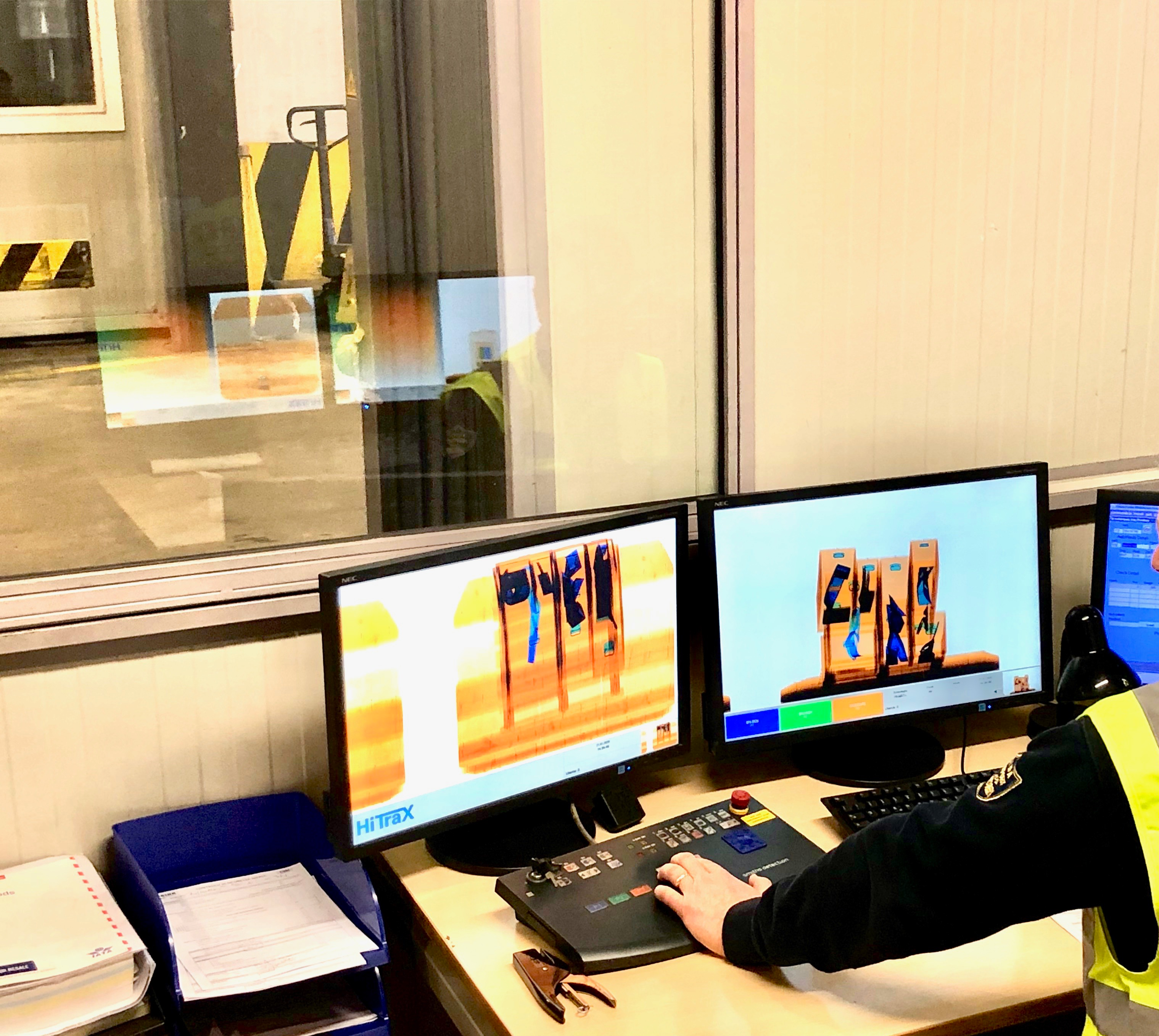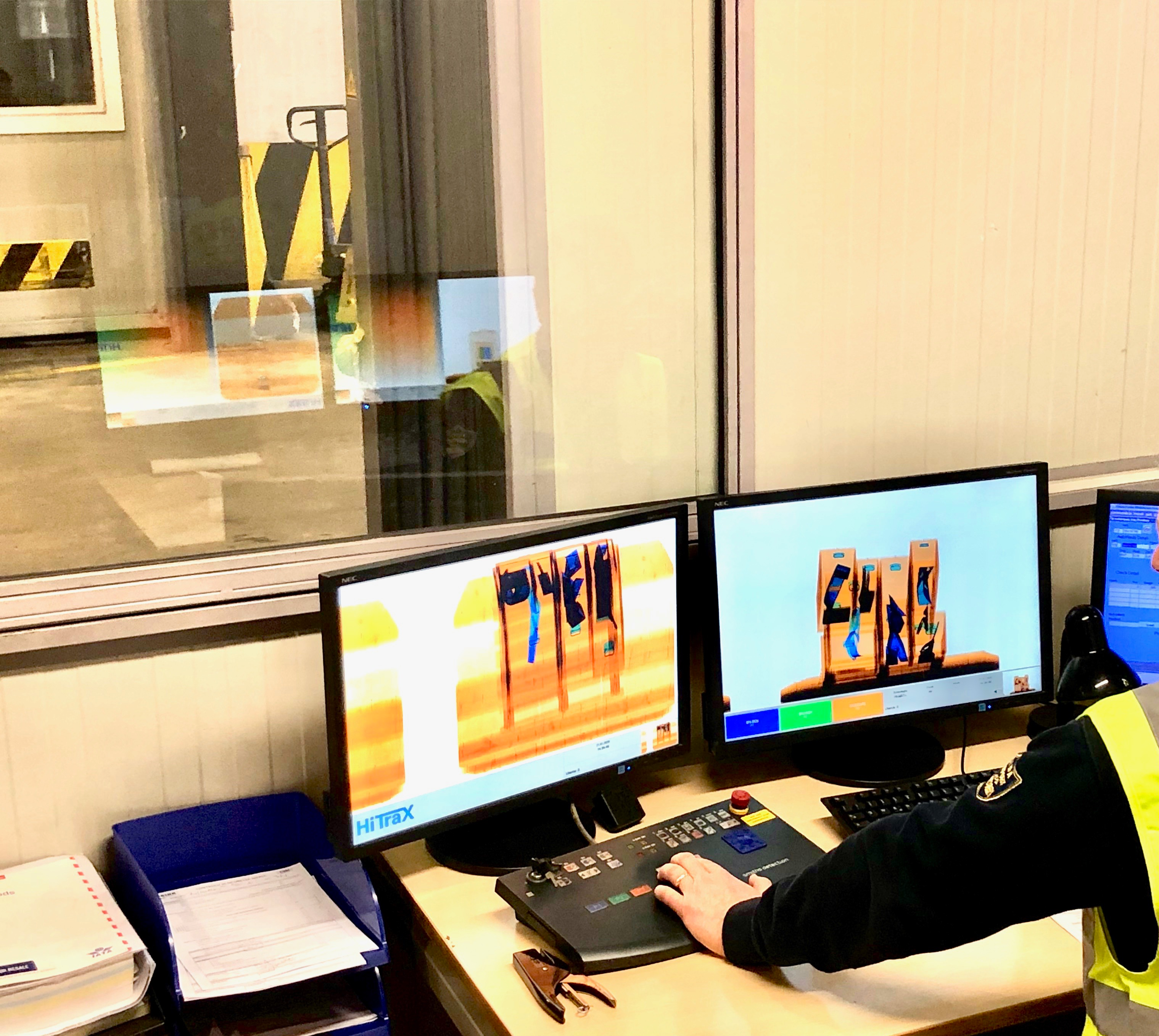 Secure transports - TAPA TSR 1 certified fleet
When it comes to the transportation of High Value Cargo, uncompromising standards of security and confidentiality are required.
With a TAPA TSR 1 certified fleet, trained officers and drivers and long-term experience in the transportation of Hi-tech and fashion products, we provide a wide range of Secure Transport Services.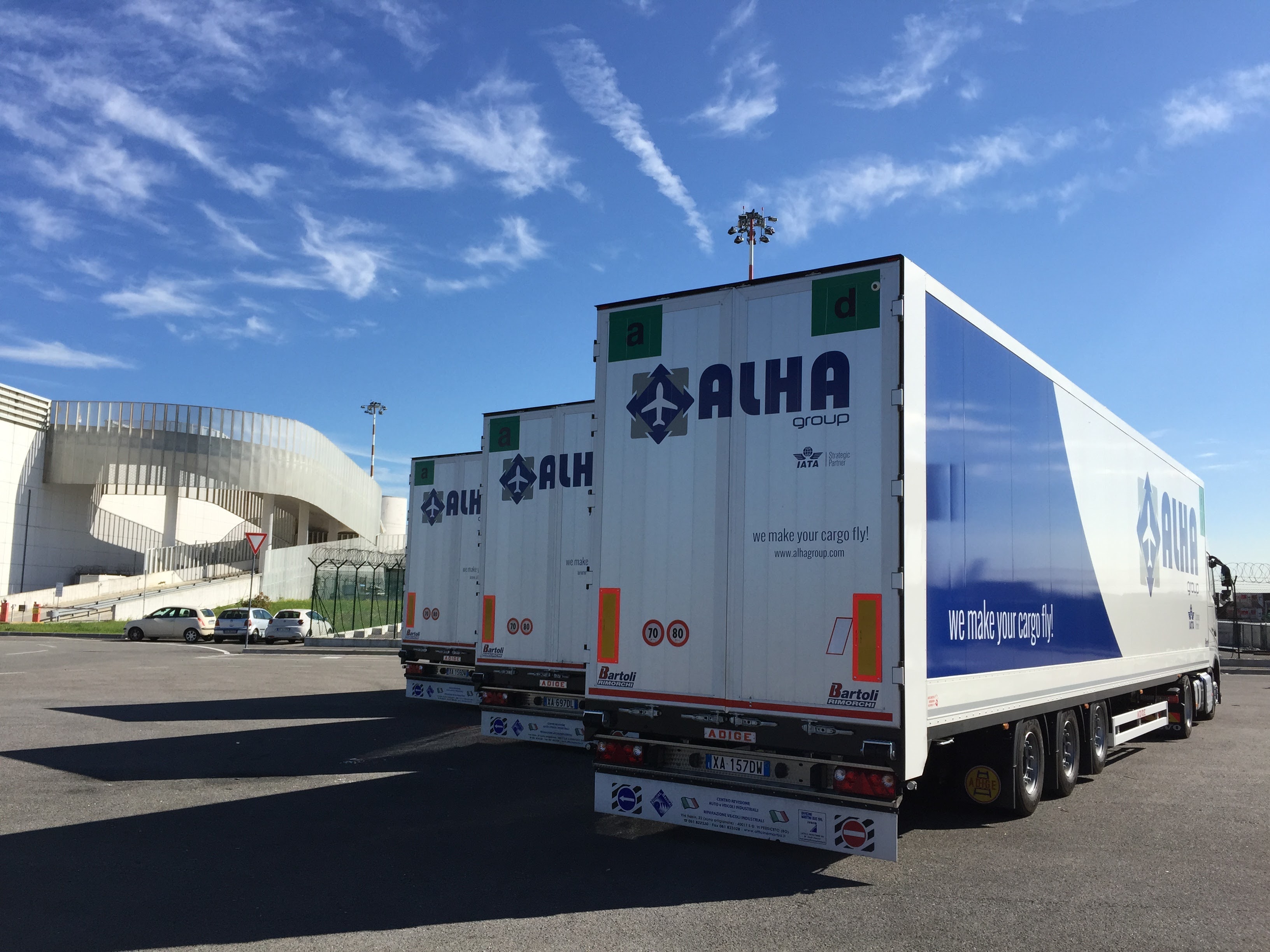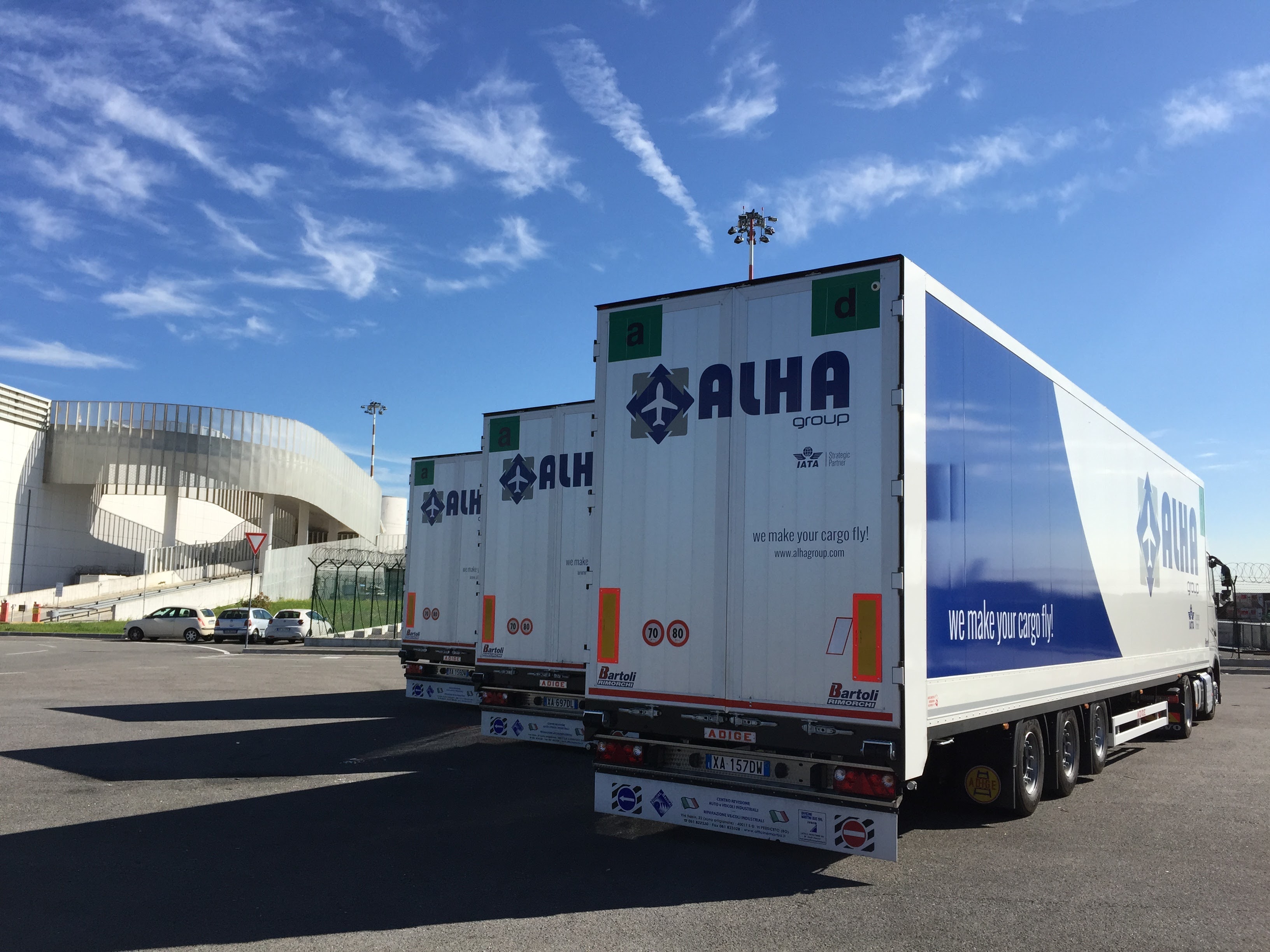 TAPA FSR A Certified facilities
TAPA FSR A certification specifies the standards for physical security system and the methods used to maintain those standards.
This certification applies both to Airport Cargo Terminals and off-airport facilities, defining a set of standards to be implemented and maintained in order to guarantee the most secure handling conditions.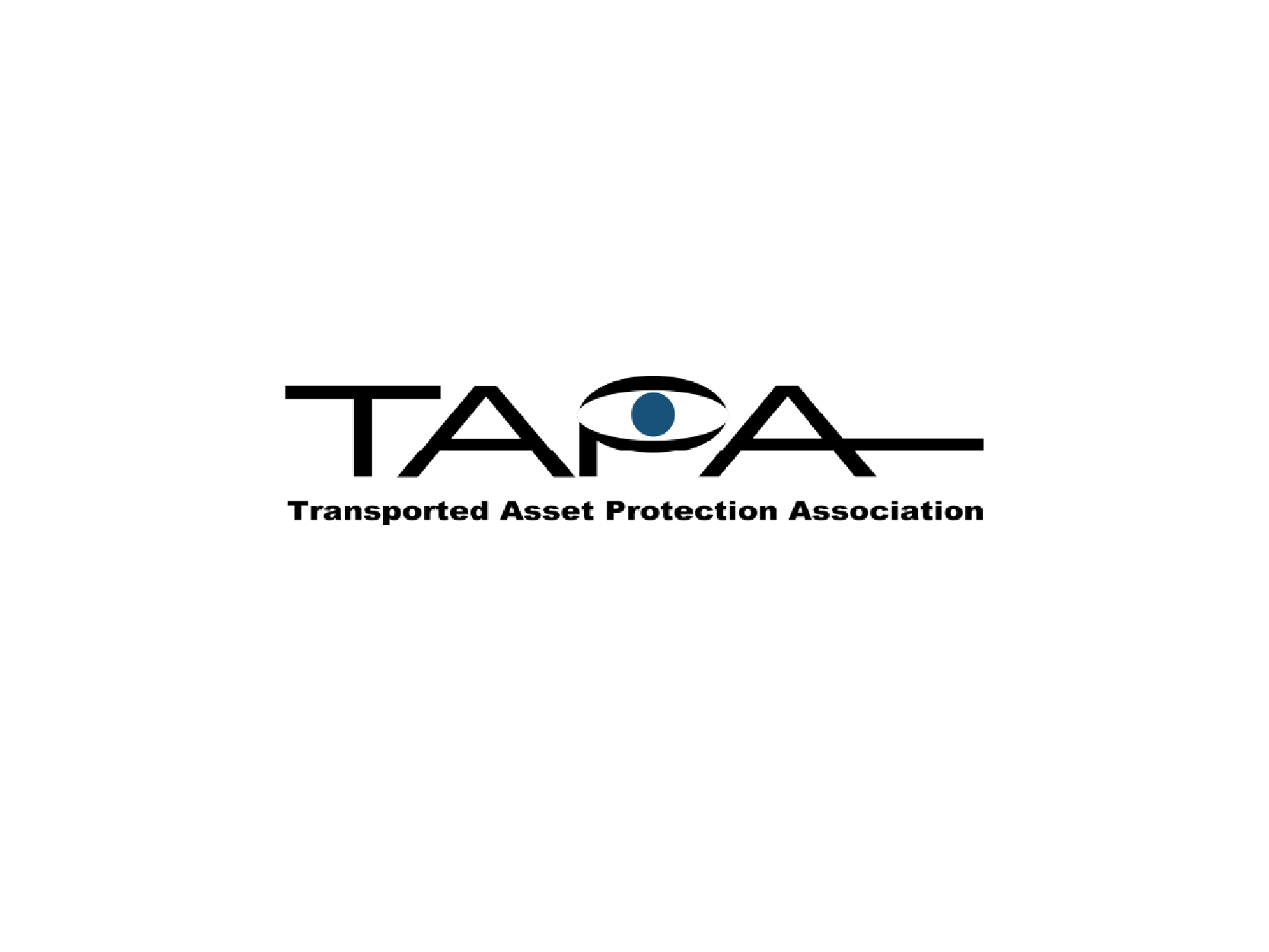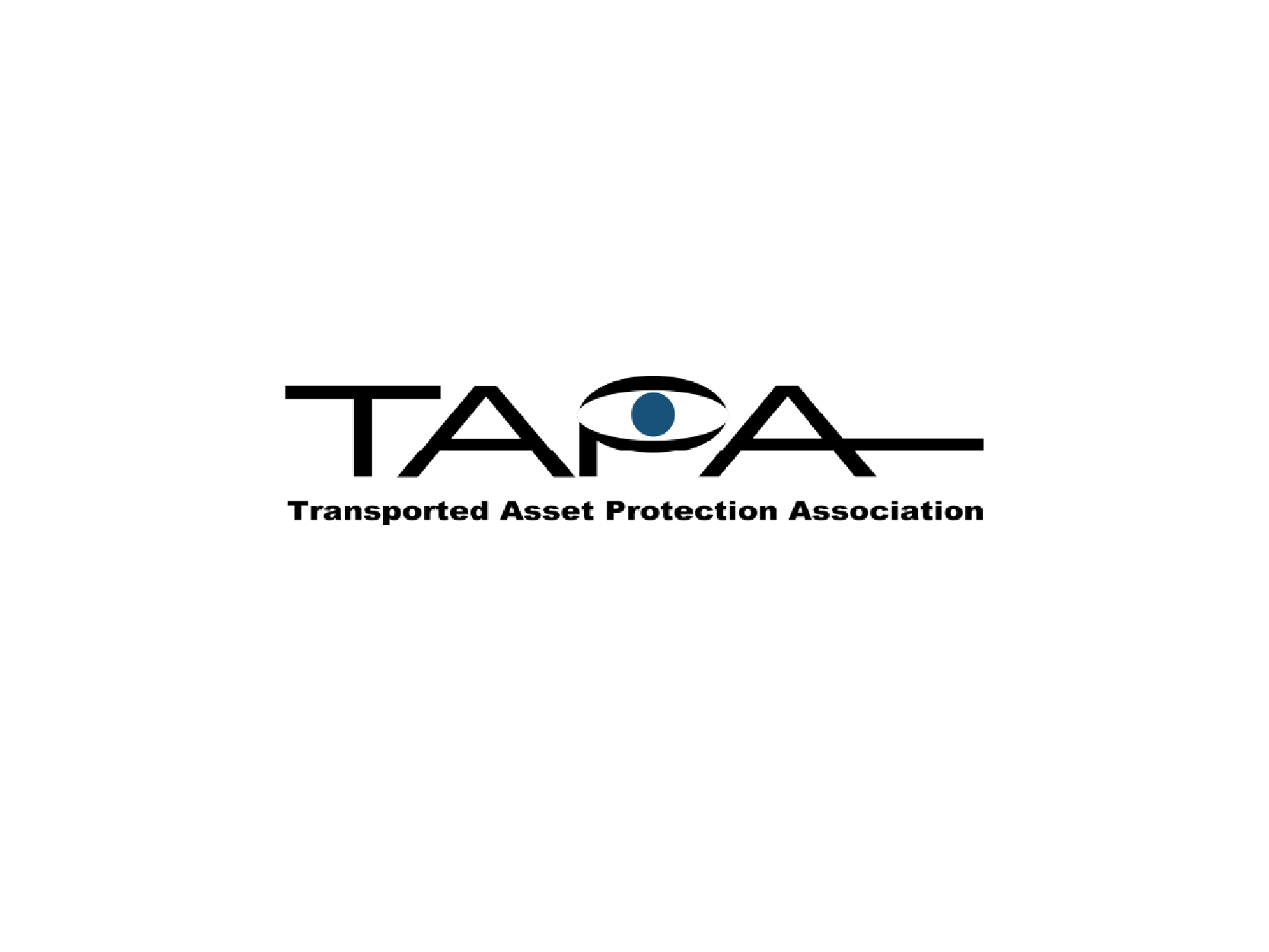 Advanced security services for Trucking
TAPA TSR 1 Security standard
Advanced route monitoring MAX SECURITY
Armed escort patrol
Advanced loading / unloading procedures ALHA SECURITY
Transit documents
ADR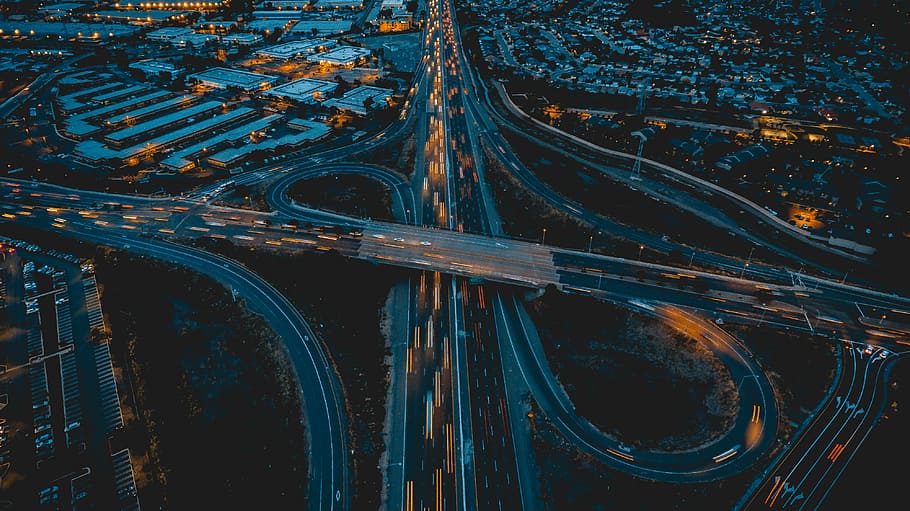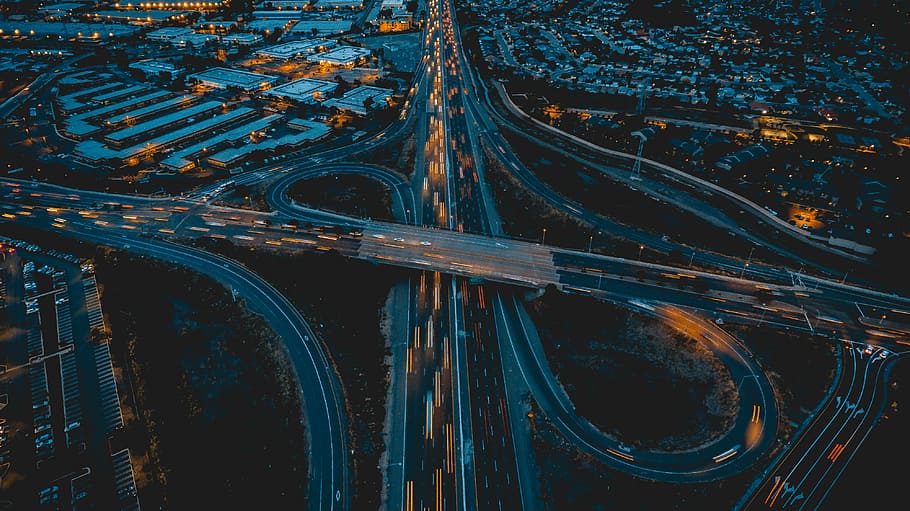 Advanced Handling Safety Standards
TAPA FSR A Certified facilities

100% CCTV coverage in our facilities

Tailored services and dedicated SOPs

Real-time feedback and photobooks

(on request)

Tailored handling/delivery operations under supervision of Alha Security Team

(on request)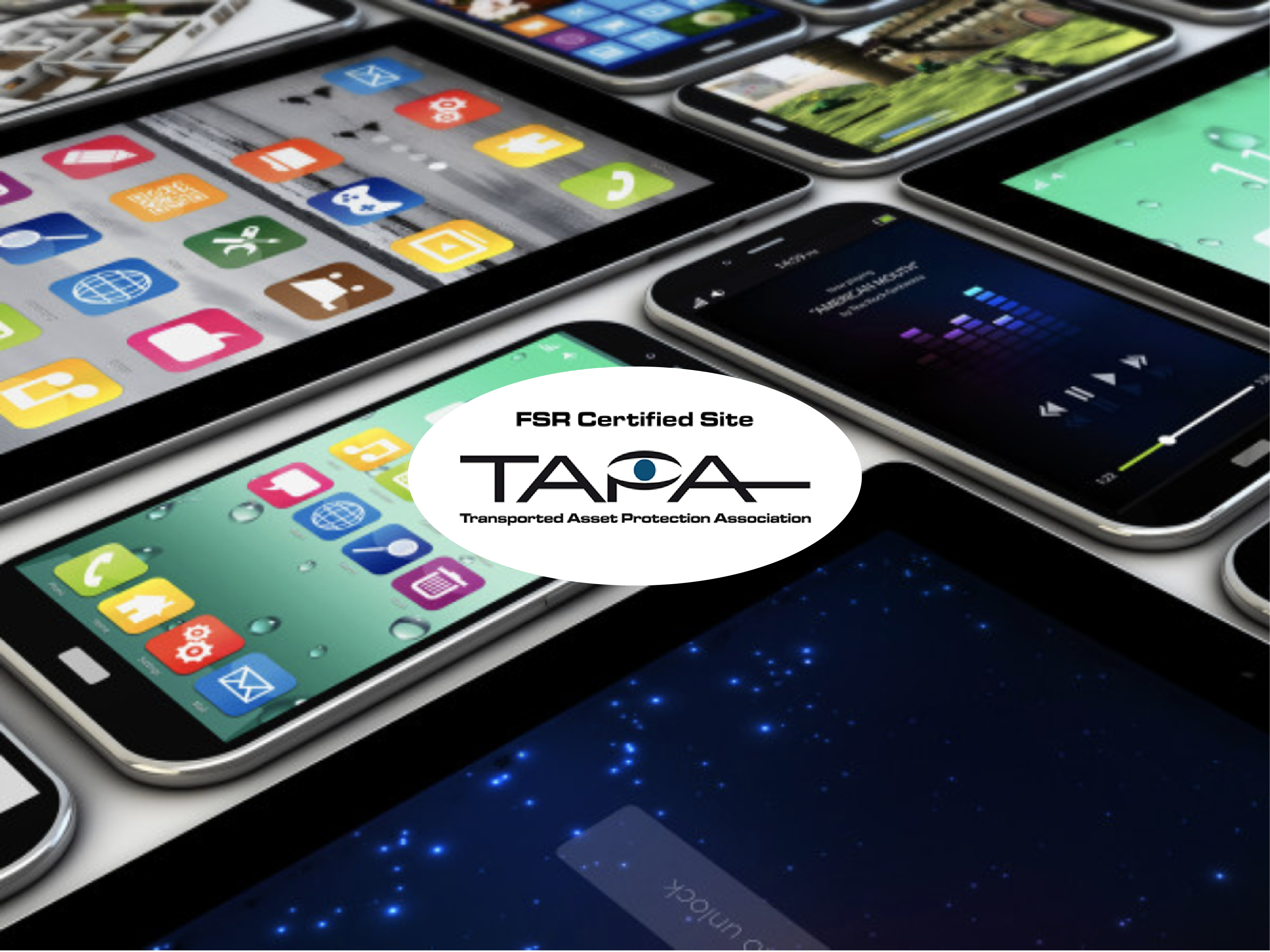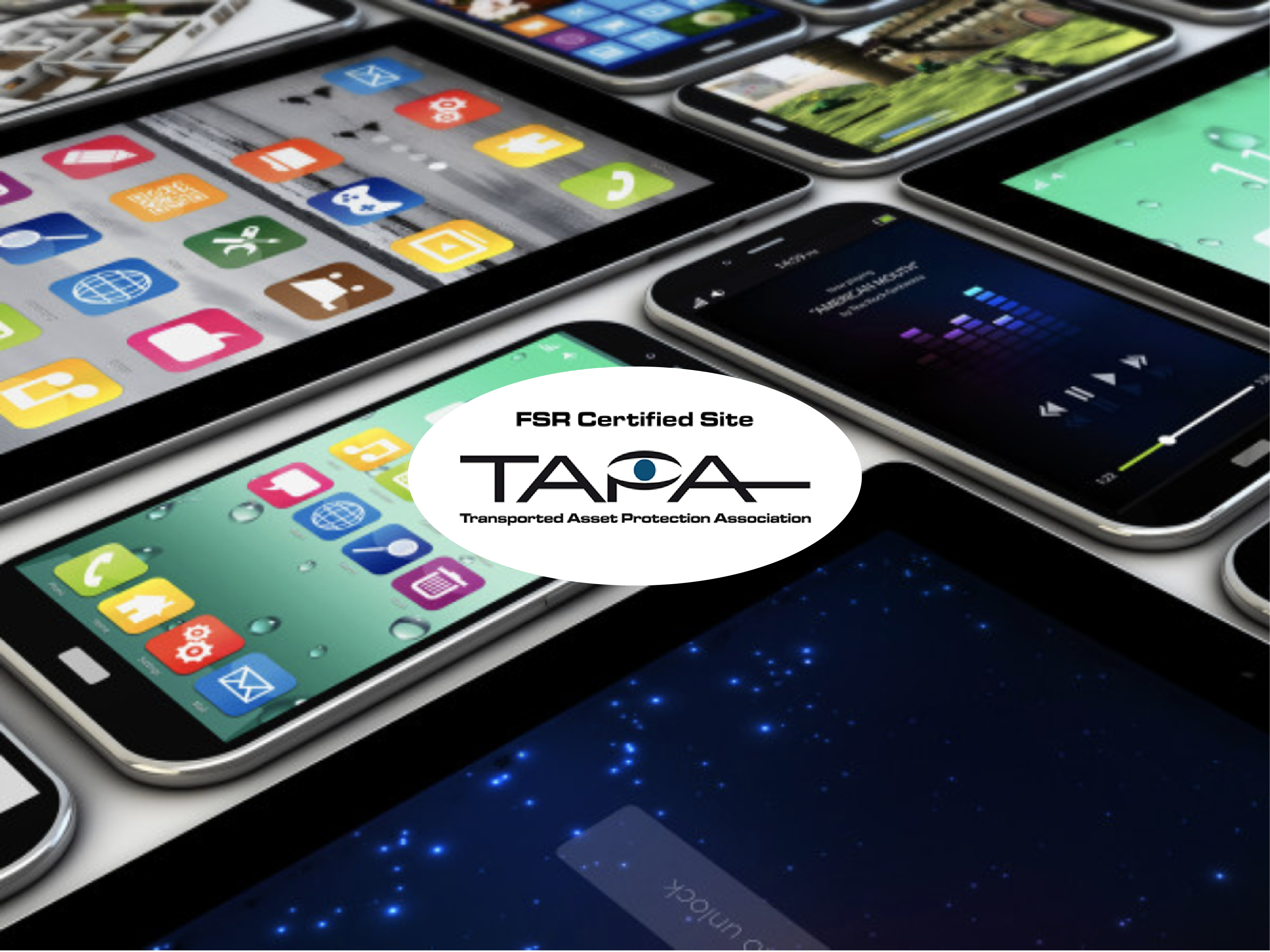 Contact us
Find out more about our services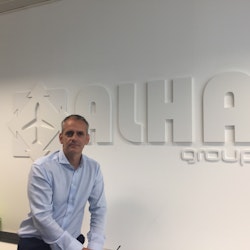 Sales Manager
Andrea D. Piai Walpot
Contact
+393356051736
andrea.piai@alhagroup.com