Fiumicino FCO
Cargo Terminal
Address
Leonardo da Vinci Intl Airport
Cargo City Entrance 6
I-00050 Fiumicino
+3906659528621
+3906659528639
Opening Hours
From Monday to Friday
24 / 7
Station Manager FCO
Grazia Buoncristiani
Operations Manager FCO
Fabio Magliocchetti
Sales Manager
Andrea Darrell Piai Walpot
andrea.piai@alhagroup.com
In 2017 Alha has inaugurated a completely renovated Cargo Terminal in Rome FCO.
The brand new warehouse is equipped with state-of-the-art facilities and equipment for Special Cargo services.
Alha FCO provides a selected range of services for Special Cargo shipments, with a focus on asset protection, security services for vulnerable cargo and time and temperature handling.
Secure Storage
Vulnerable Cargo requires special care and protection: a new team of 16 Certified Security Agents will be in charge of warehouse supervision, security screenings and tailored asset protection services; Secure Storage is the new alarmed storage area for VUN, with live active alarm systems, anti-intrusion devices and 24/7 CCTV monitoring.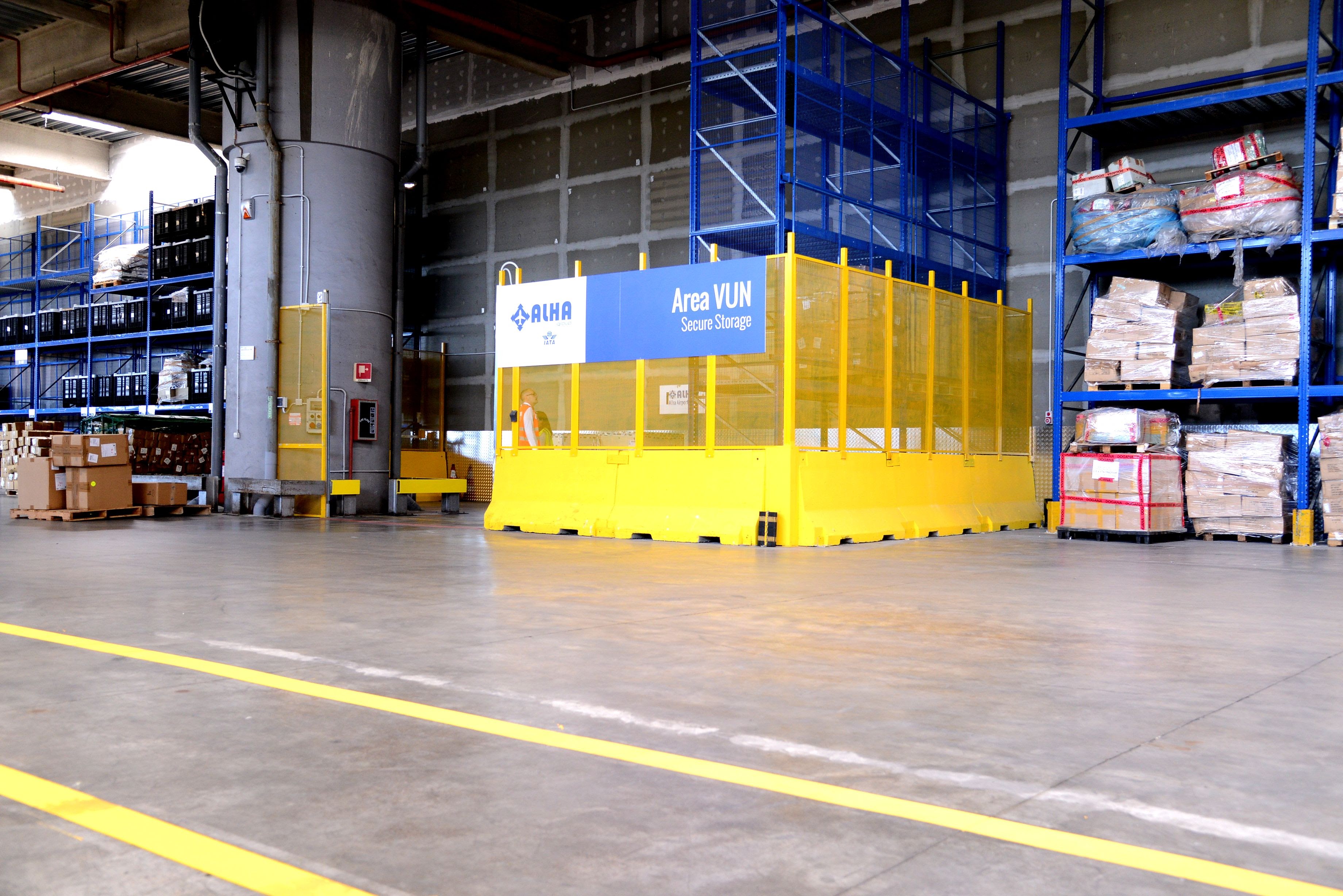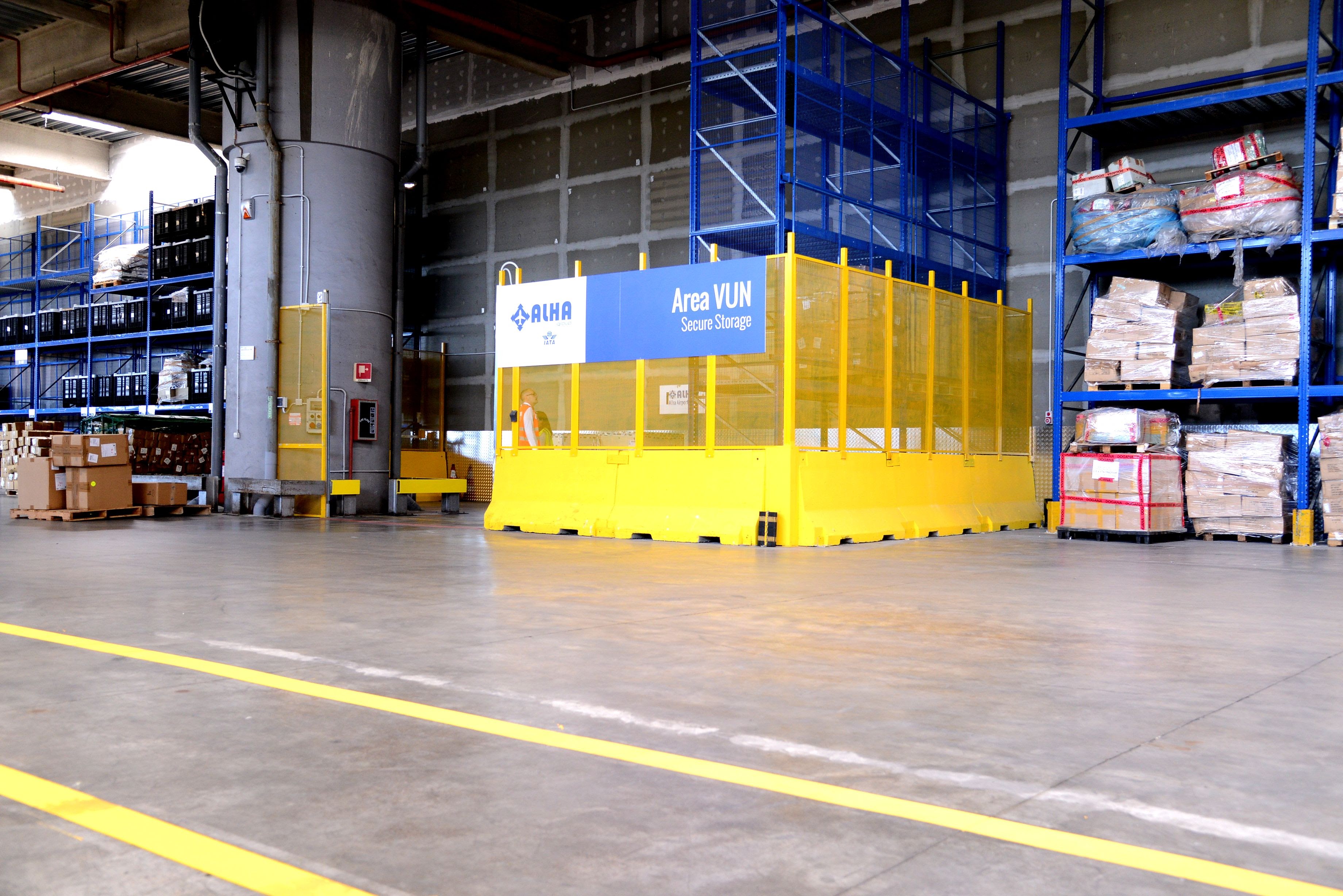 New Cool Center
The market in Rome area is considered to be one of the most important T&T hotspots in Southern Europe, where cool chain products require challenging operational requirements, especially during the summer season: Alha Cool Centre, IATA CEIV Pharma and IATA CEIV Fresh Certified, provides now a 150 sqm dedicated area, qualified staff, temperature ranges between -20°C and +25°C, 24/7 live monitoring and temperature deviation alarms.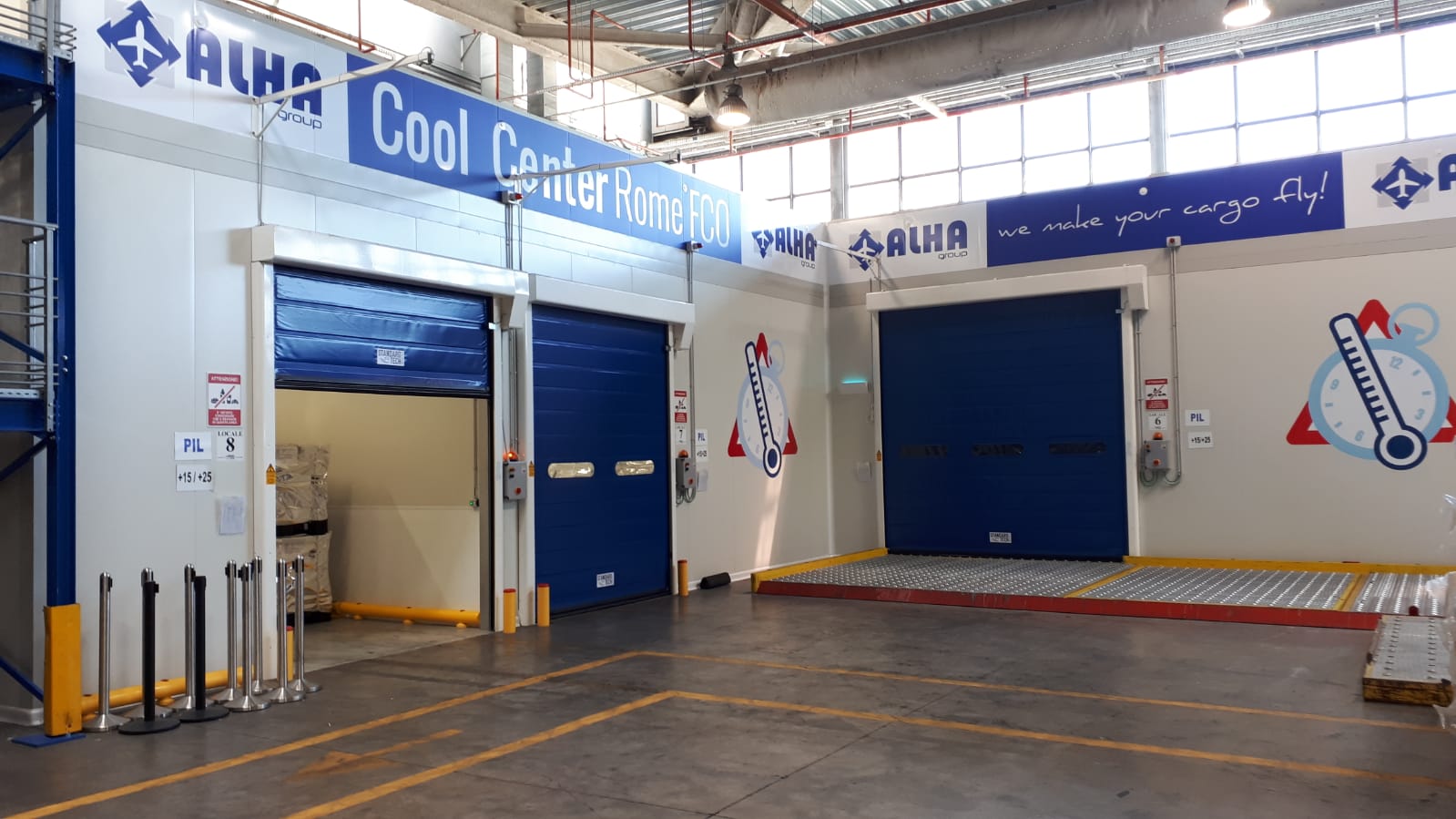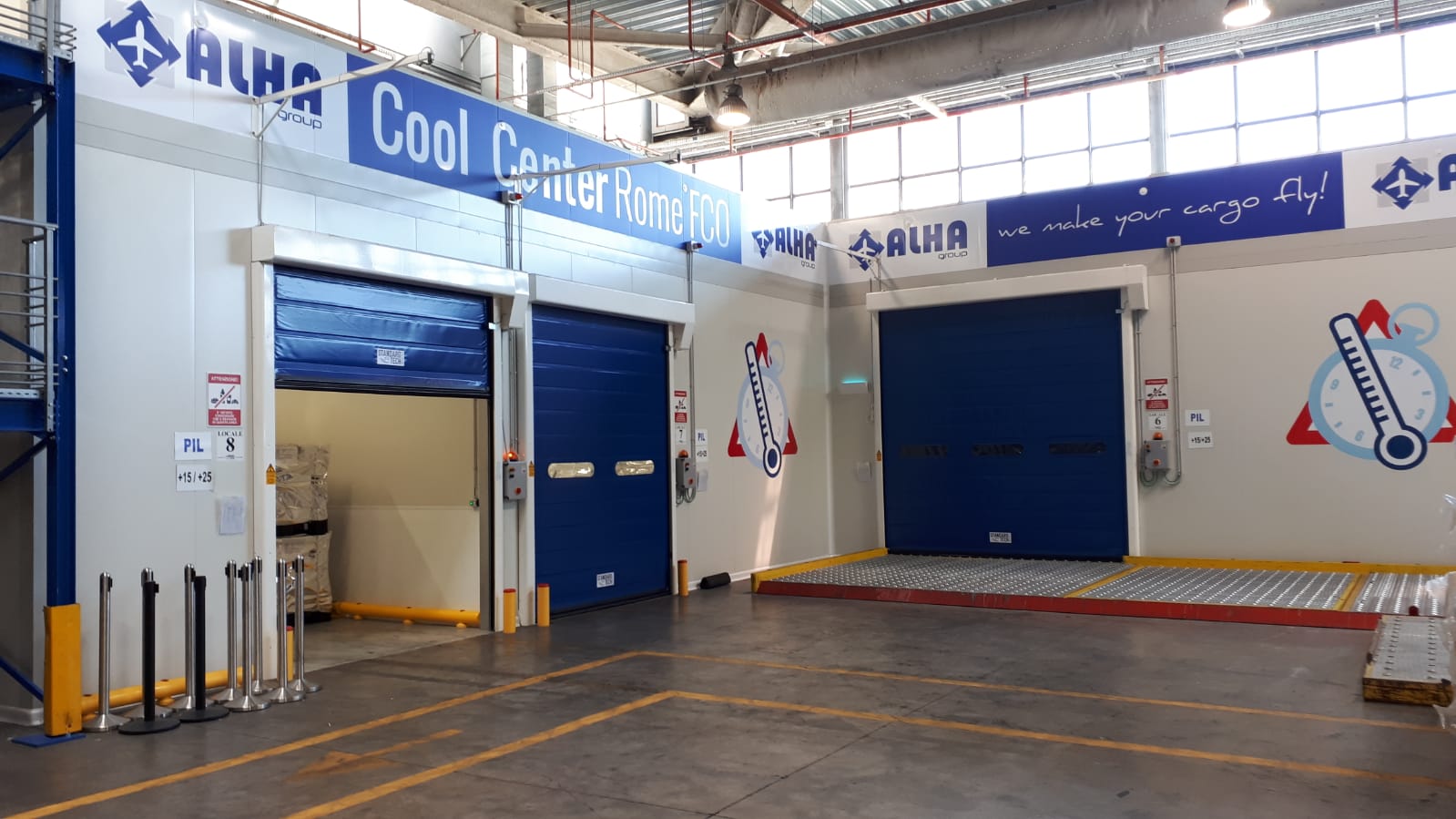 CoolBox
Increasing volumes of pharmaceuticals shipped by air require new CHALLENGES for Airport Authorities and Ground Handling Agents.
Tarmac operations and ramp handling time is an area of highest risks: most of temperature excursions occur during this process milestone.
CoolBox is a brand new refrigerated dolly for tarmac transportation that creates a DIRECT CONNECTION between the Pharma Centre and the Aircraft.
Additional Info
Certifications