Milan Malpensa MXP
Airport Cargo Terminal
Address
Milan Malpensa Intl Airport
Cargo City buildings E and F
21015 Lonate Pozzolo - VA
Italy
+390274866701
Office Operations Manager MXP
Giorgio Fusetti
Warehouse Operations Manager MXP
Roberto Pascarella
Ramp Operations Manager MXP
Riccardo Radice
Alha MXP is the leading Cargo Handling Agent at Milan MXP airport, with a capacity of 400,000 tons per year. MXP is a cargo-friendly airport, with two 4,000 m runways and no night curfews.
Our current turnover is just less than 300,000 tons per year, with 32 Airlines served and an average of 34 full-freighter flights handled per week. Based at Milan Malpensa Airport since 1997, Alha Cargo terminal is located in the Cargo City buildings E and F, just in front of the freighters' parking bays.
Warehouse handling
Our 25.000 sqm cargo terminal in Milan Malpensa guarantees warehouse handling services for any type of shipment.
The facility is equipped with an automated stacking, retrieval and loading system for up to 550 unit load devices (ULD), entirely controlled by MaCS, our C2K fully compatible IT Cargo System.
Our MXP terminal is equipped with 40 docks for loose cargo, 12 docks for BUPs and a dedicated acceptance gate for oversized shipments where crane services can be arranged at all times, guarantee smooth and non-congested acceptance operations all year round.
Our Malpensa cargo terminal guarantees fast acceptance times 24h / 24 and 365 days a year; it is equipped with 40 docking doors for loose cargo, 12 truck-docks for BUPs and a dedicated acceptance gate for oversized shipments, where loading and unloading can be carried out with special vehicles and cranes.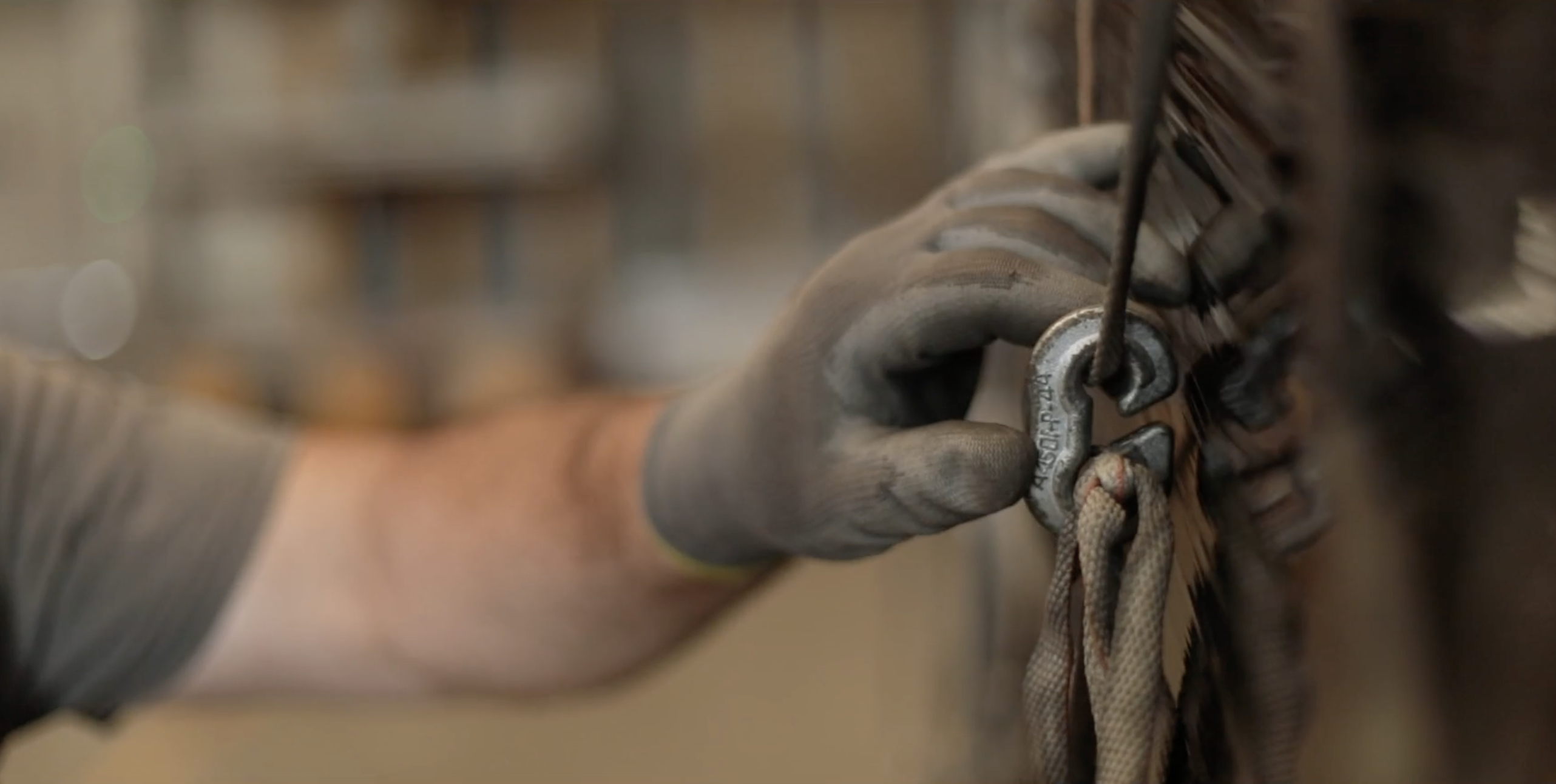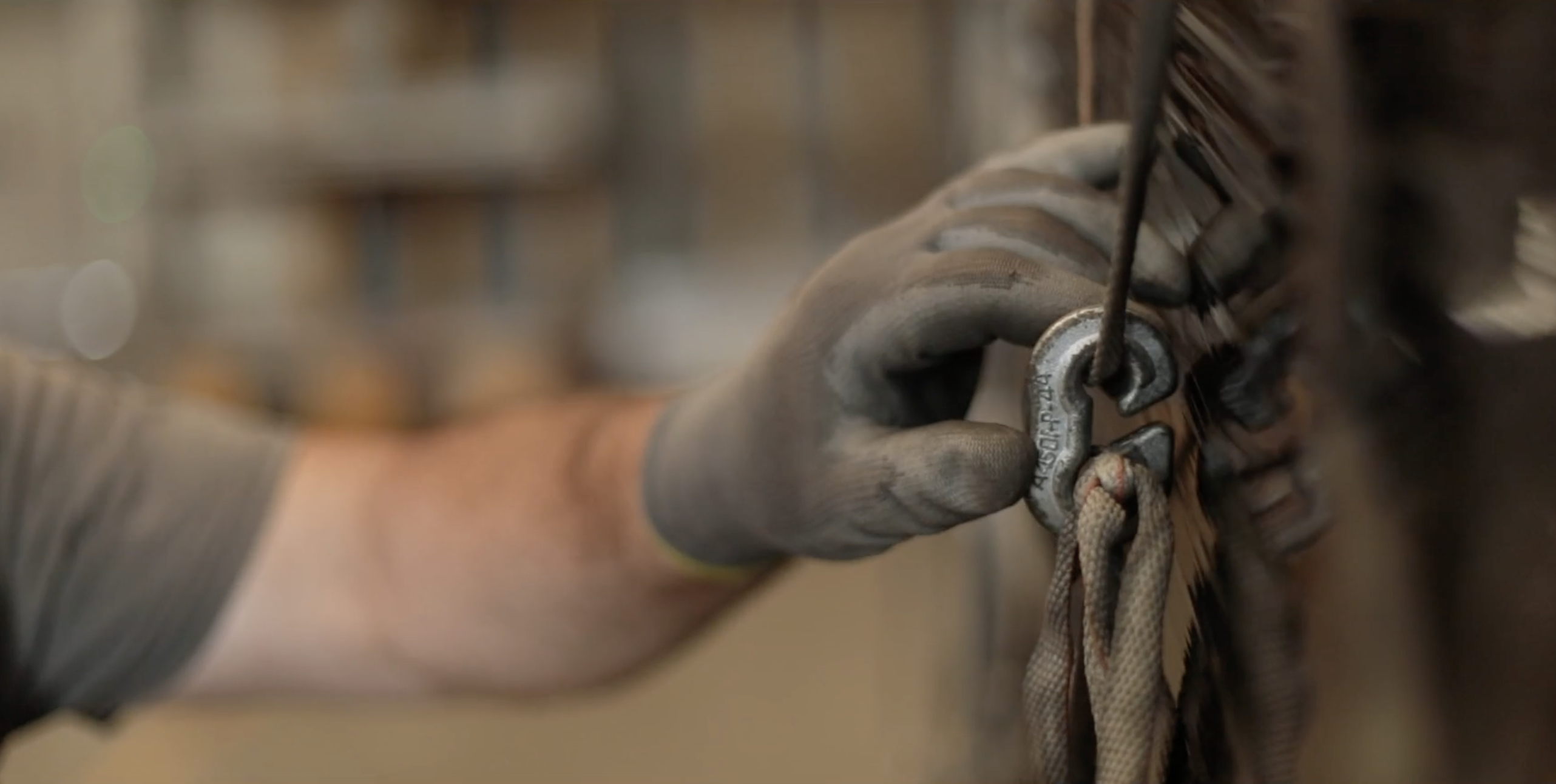 Ramp Handling
Alha Group provides ramp handling services for cargo aircrafts in Milan MXP.
Alha counts on a new dedicated team, made of a well coordinated and motivated group of skilled and qualified professionals.
The GSE fleet is still in expansion and constantly under control of a strict maintenance program, it guarantees operational capacity
Alha provides full ramp handling services for cargo aircrafts.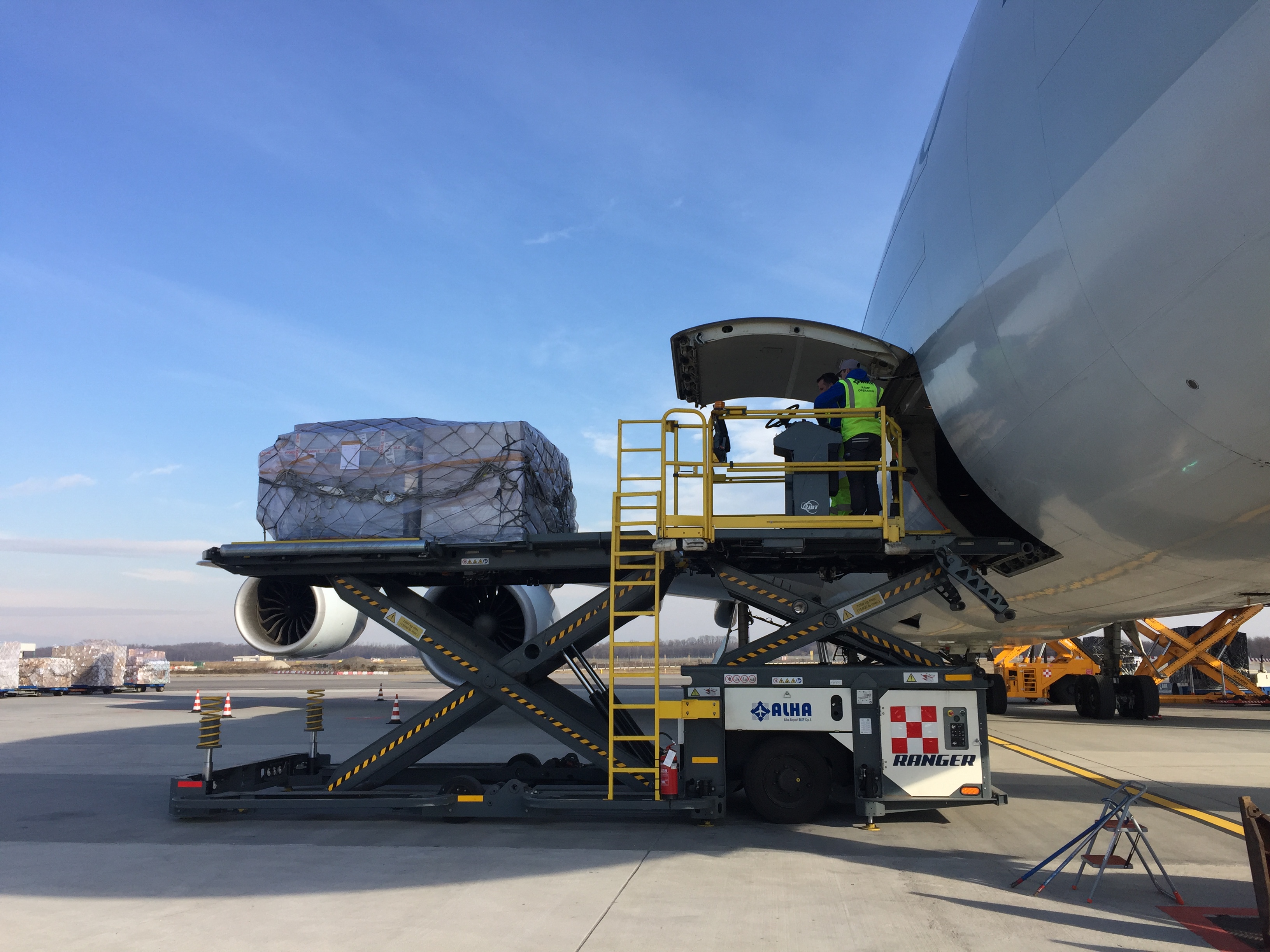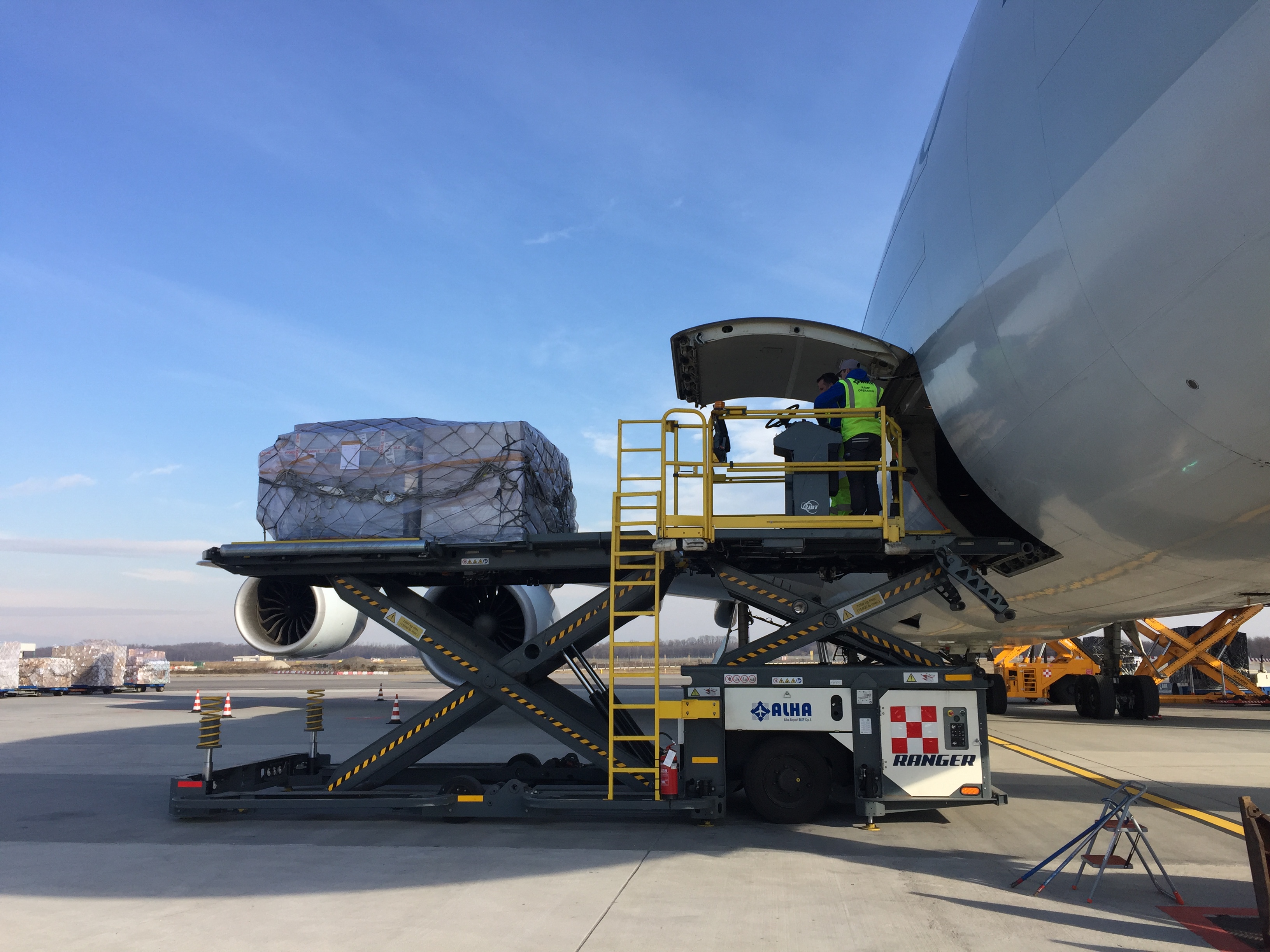 Pharma Centre
Pharmaceuticals save lives and need special care: we handle every shipment with specialised services, tailor-made solutions and dedicated support from our Pharma Team.
Thanks to our state-of-the-art facilities, a dedicated trained team and tailored SOPs, we provide our clients that extra special attention which ensures any pharmaceutical and healthcare shipments well preserved throughout the entire handling process.
A comprehensive range of special handling services is available for every kind of Pharma Shipment:
- Pharma shipped in Active Containers
- Refrigerated Pharma
- Room Temperature Pharma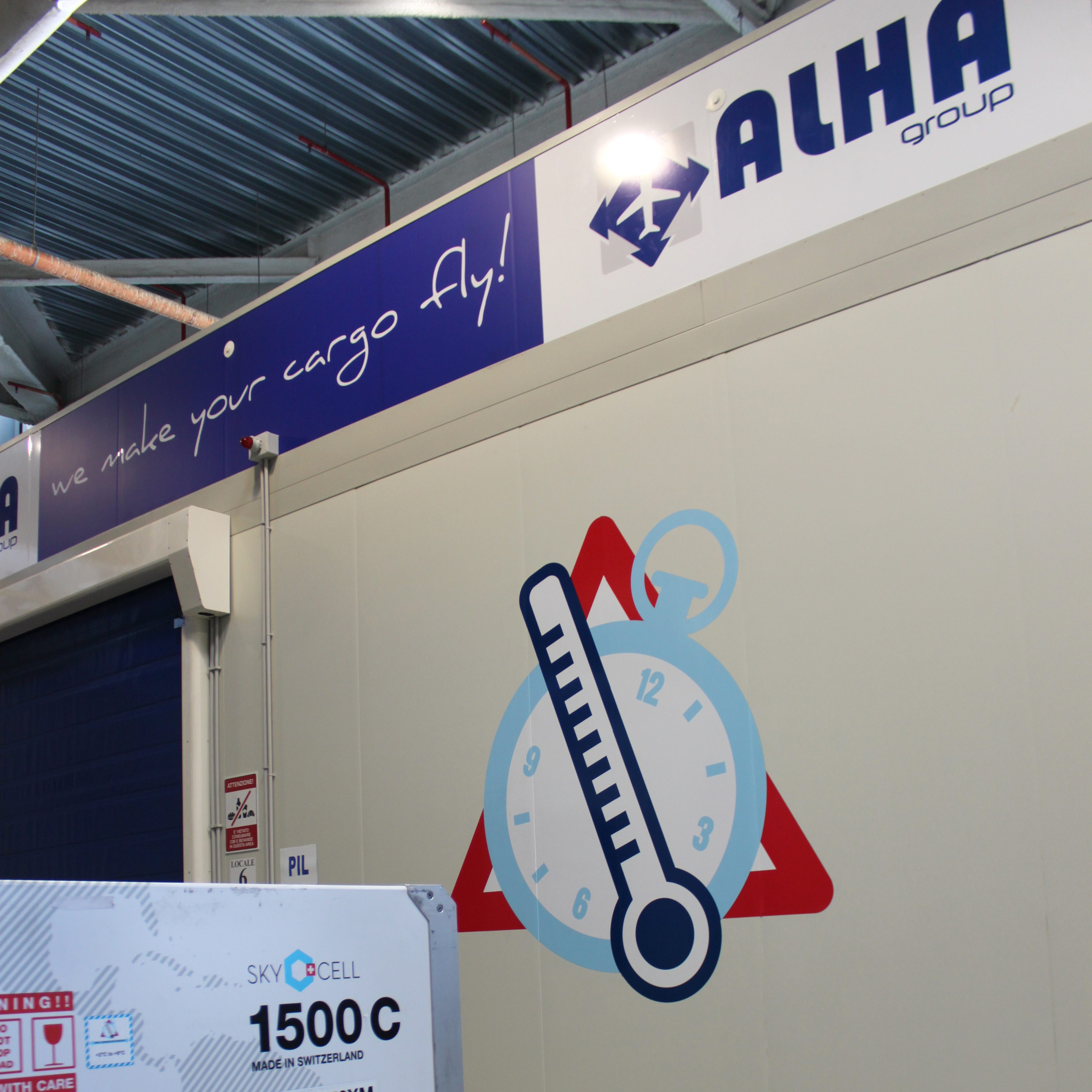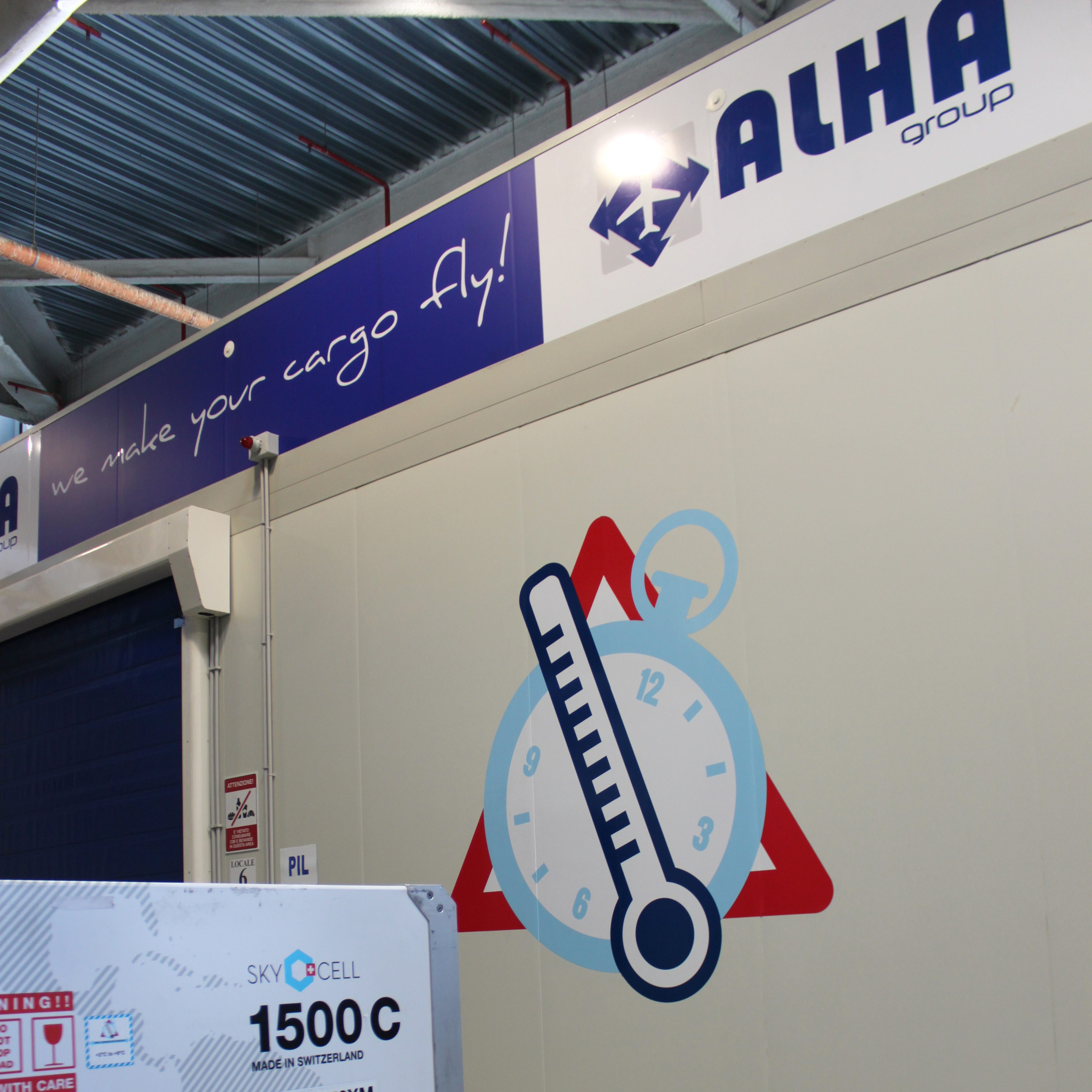 Fresh Centre
A dedicated 1,600 sqm refrigerated area, located just in front to the direct access to tarmac, provides a complete range of handling and storage capabilities for temperature-sensitive cargo, in a temperature range between -20°C and + 25°C.
Any products can be handled in our perishable centre: from pharmaceuticals to foodstuff and from fresh flowers to tropical fruits, any commodity is handled under dedicated procedures and at the required temperature.
In order to preserve the integrity of temperature sensitive cargo, every single area is monitored by our centralised control room which keeps the temperature controlled 24/7 and maintains a logbook for 15 days.
Controlled-temperature delivery docks are available for swift delivery between refrigerated trucks and our perishable centre.
Upon agreed SOPs, thermo-camera temperature checks can be performed by our trained staff throughout the handling process, from landside to tarmac and viceversa.
CoolBox
Increasing volumes of pharmaceuticals shipped by air require new CHALLENGES for Airport Authorities and Ground Handling Agents.
Tarmac operations and ramp handling time is an area of highest risks: most of temperature excursions occur during this process milestone.
CoolBox is a brand new refrigerated dolly for tarmac transportation that creates a DIRECT CONNECTION between the Pharma Centre and the Aircraft.
Advanced security services for VUN Cargo
Alha Security Team in Milan Malpensa provides a range of tailored Advenced Security Services for high-yield shipments, with a specific focus on electronics and fashion products.
100% in compliance with TAPA standards, handling operations and trucking services are coordinated under a single control tower.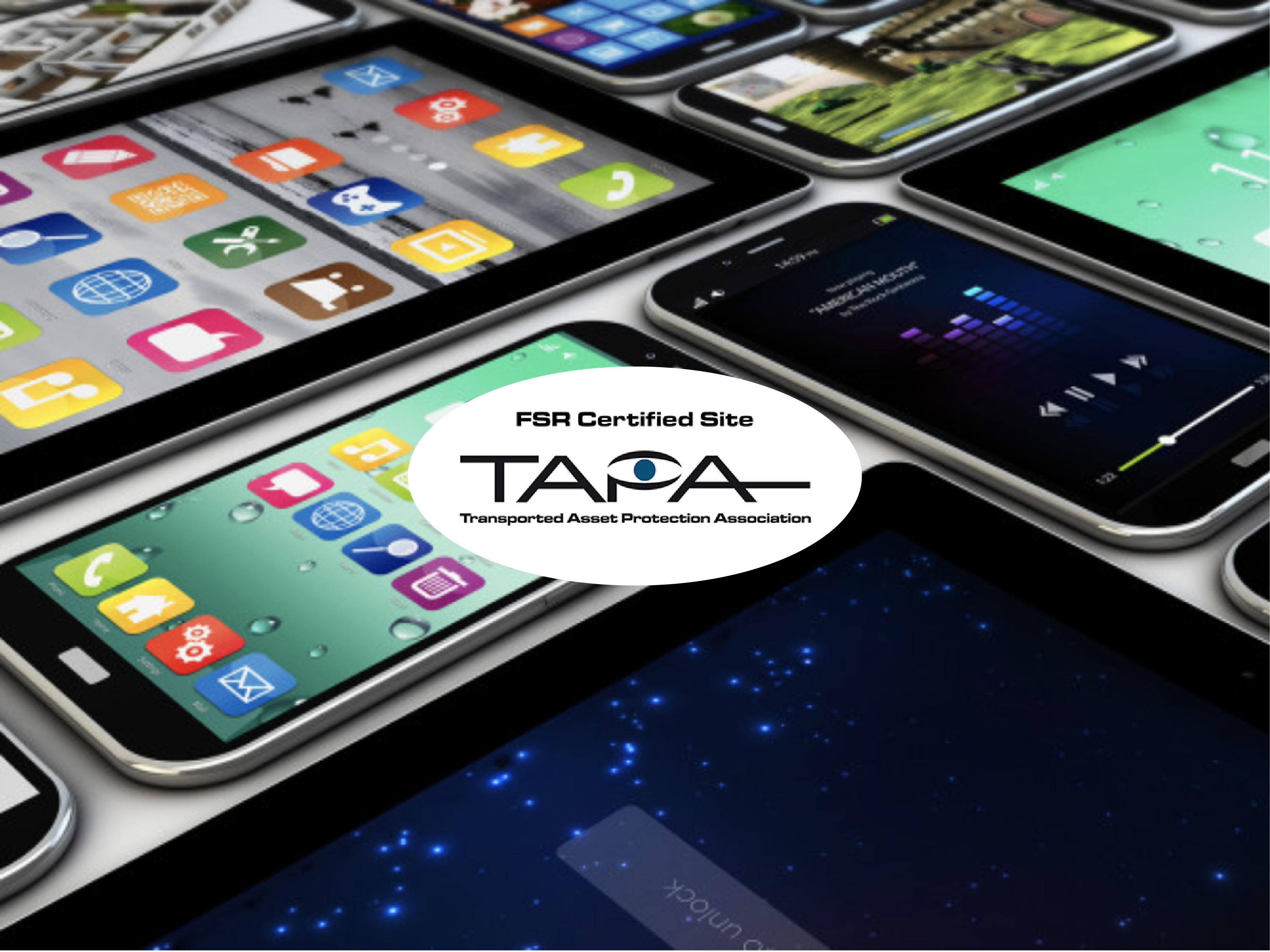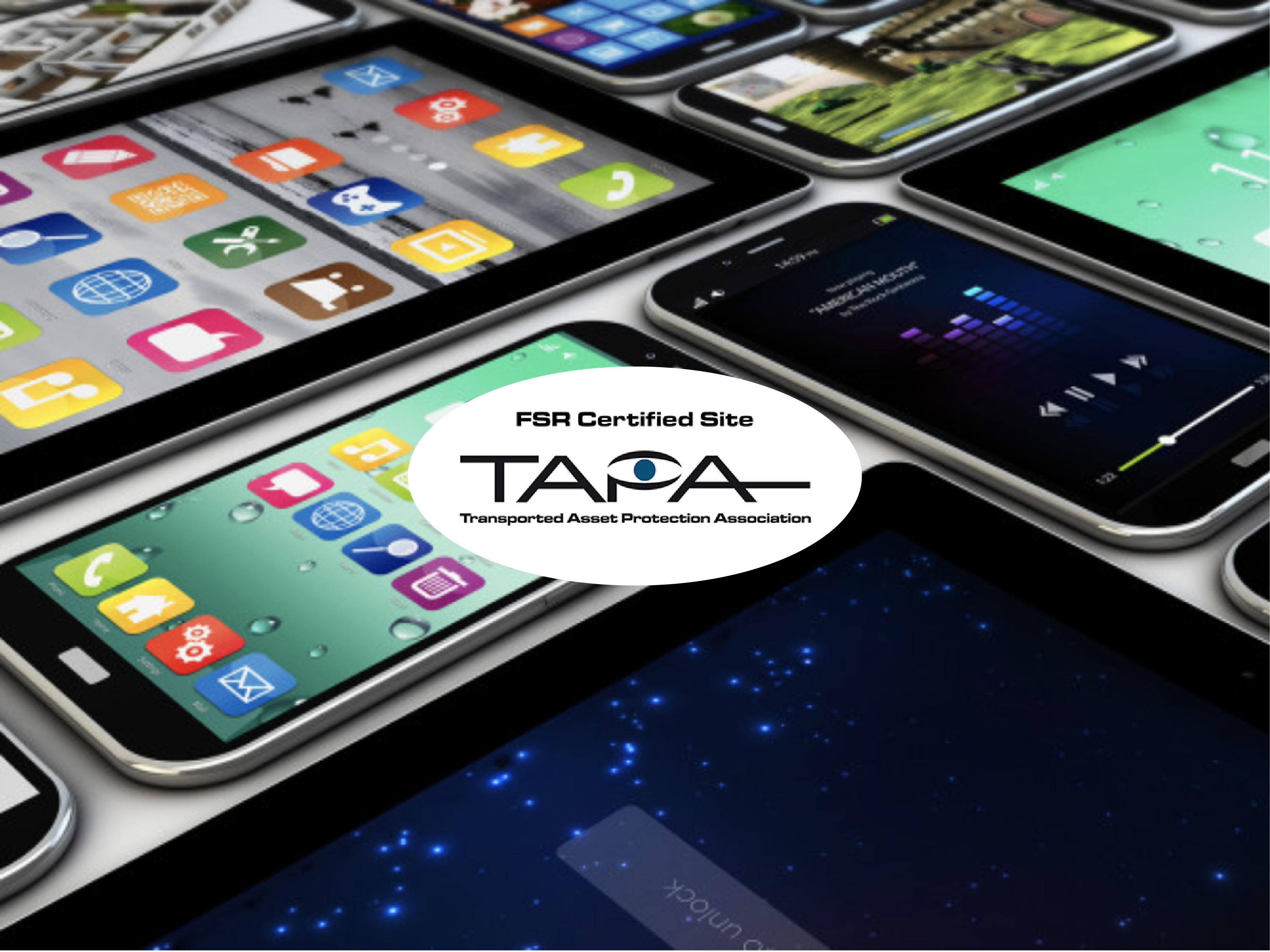 Additional Info
Certifications