Milano
Milano Truccazzano MIL
Cargo Terminal
Address
Via Gran Sasso 1, Truccazzano (MI)
Opening Hours
Monday - Friday:
08.30 -12.30
14.00 -19.00
Saturday: Closed
Sunday: Closed

Customs Operations
Monday - Friday:
08.30 am - 12.30 am
02.00 pm - 07.00 pm
Saturday: Closed
Sunday: Closed
Milan Truccazzano MIL is the new warehouse of the ALHA Group, which has become operational in June 2022. The warehouse, which is more than 20,000 sm in size, hosts the activities of the former Segrate and Pioltello facilities and features 45 loading bays, 16,200 sm of Secure Storage and 4,000 sm of cold storage.
Warehouse handling
In June 2022, after relocating all activities from the Segrate and Pioltello stations, Alha Group opened the new hub in Truccazzano (Milan). The warehouse has more than 20,000 square metres of operating areas and has 45 loading bays, 38 of which are for bulk goods, 16,200 m² of Secure Storage, 4,000 m² of cold storage and 36 loading stations for active containers.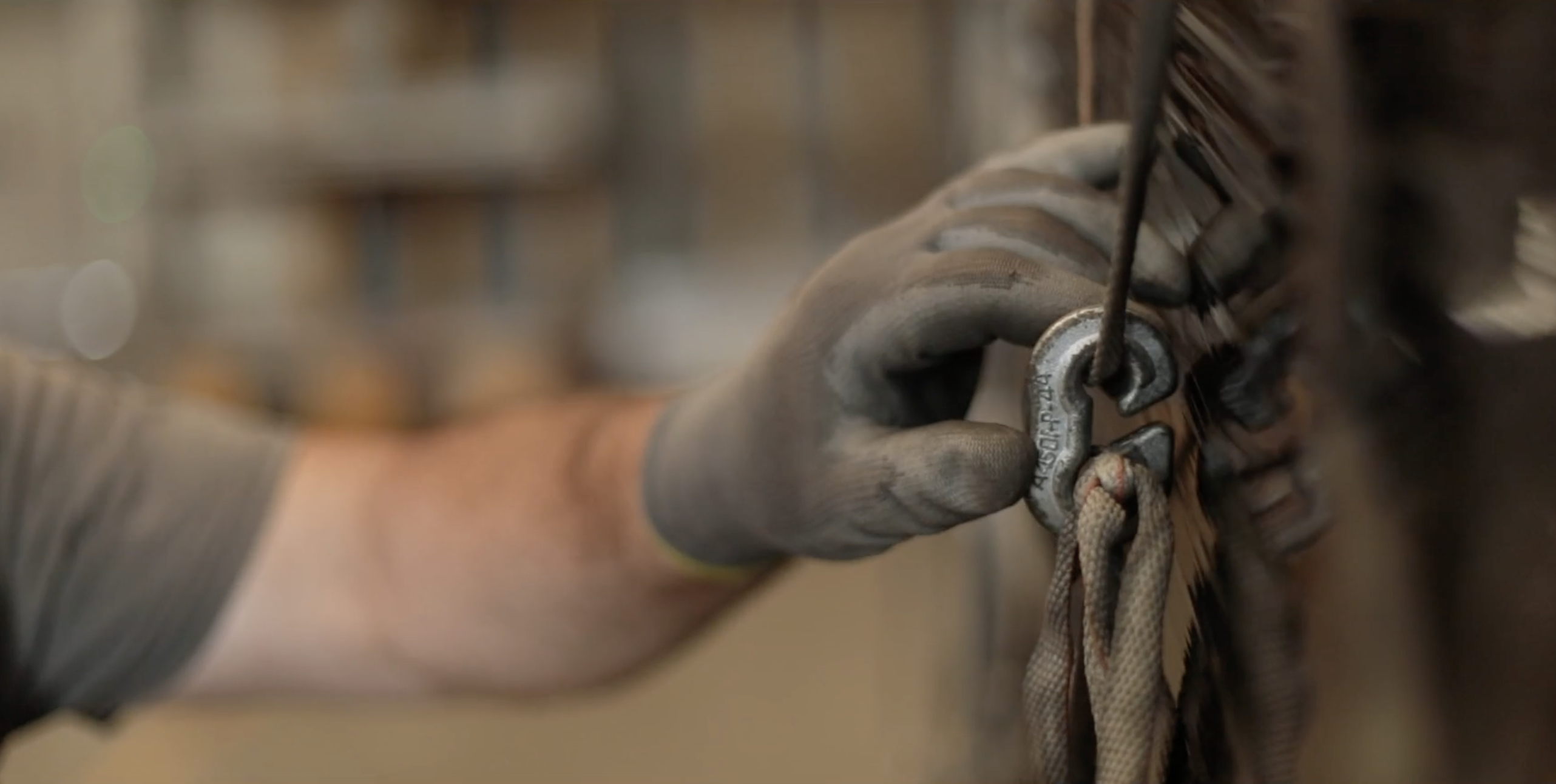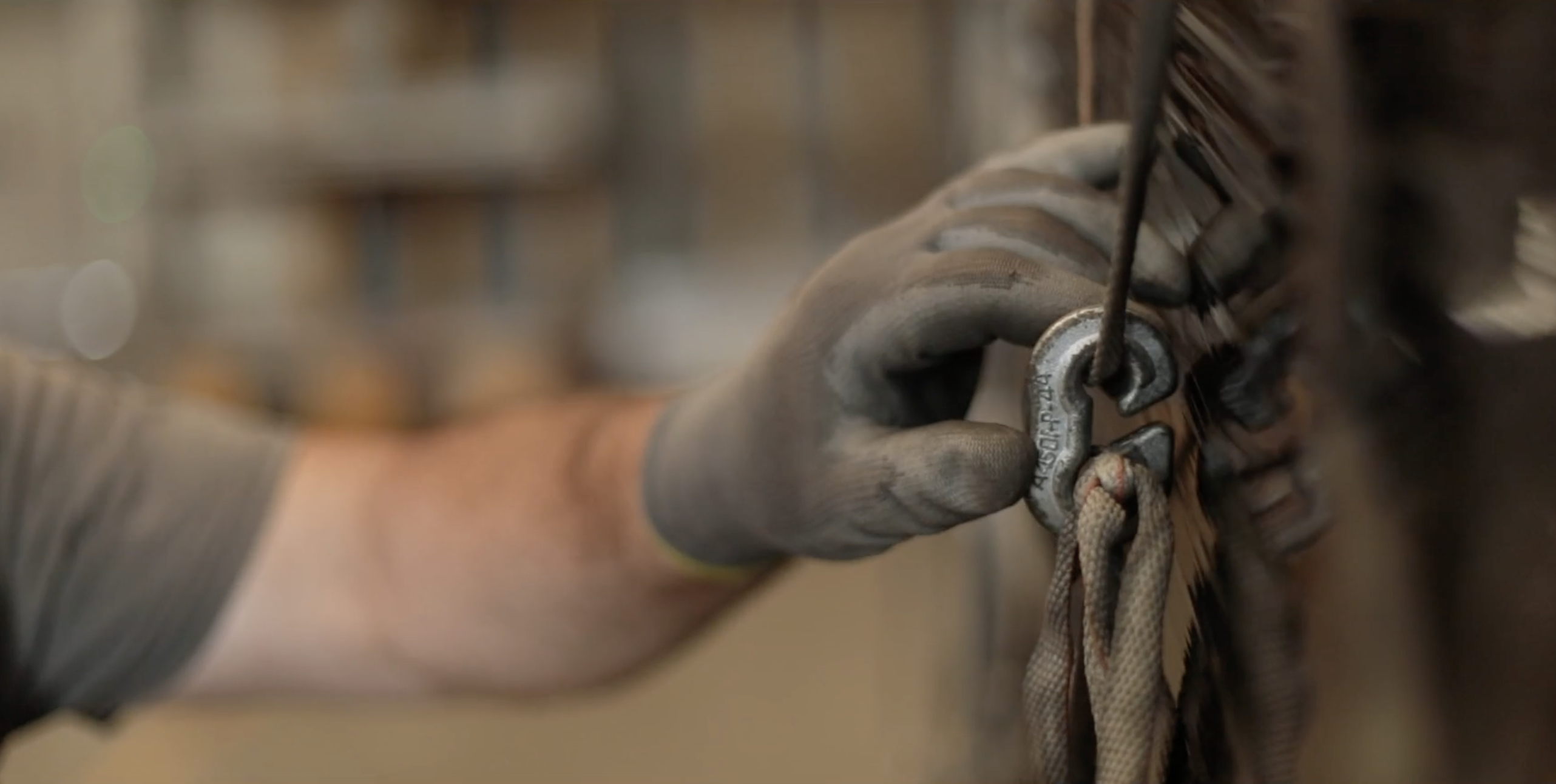 Cold Storage
The Cool Center in Milan Truccazzano MIL is a dedicated temperature-controlled product management facility, certified by IATA CEIV Pharma.
The Cool Centre offers dedicated temperature-controlled areas, qualified personnel, active container management, temperature ranges between -20 °C and + 25 °C, 24/7 real-time monitoring and temperature deviation alarms.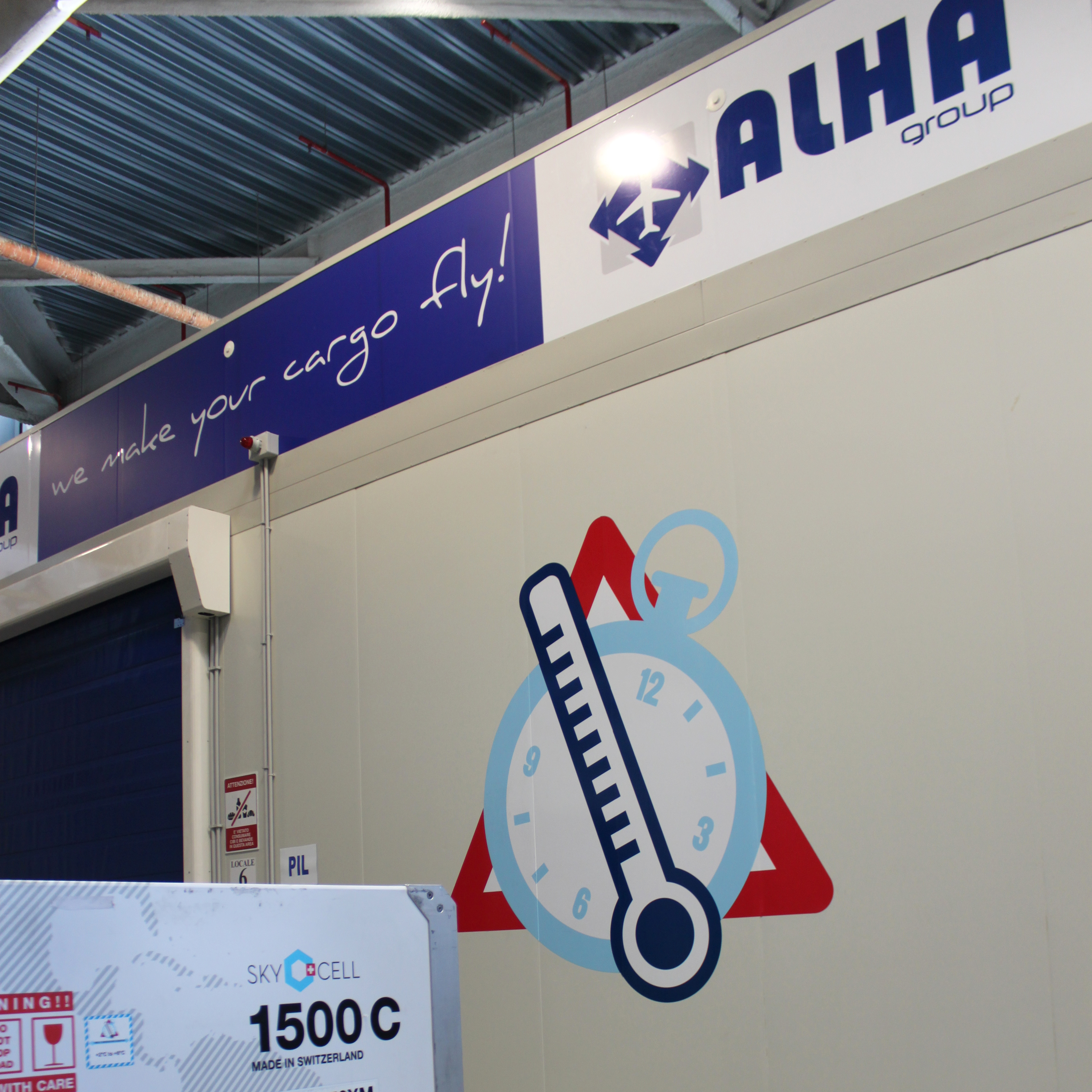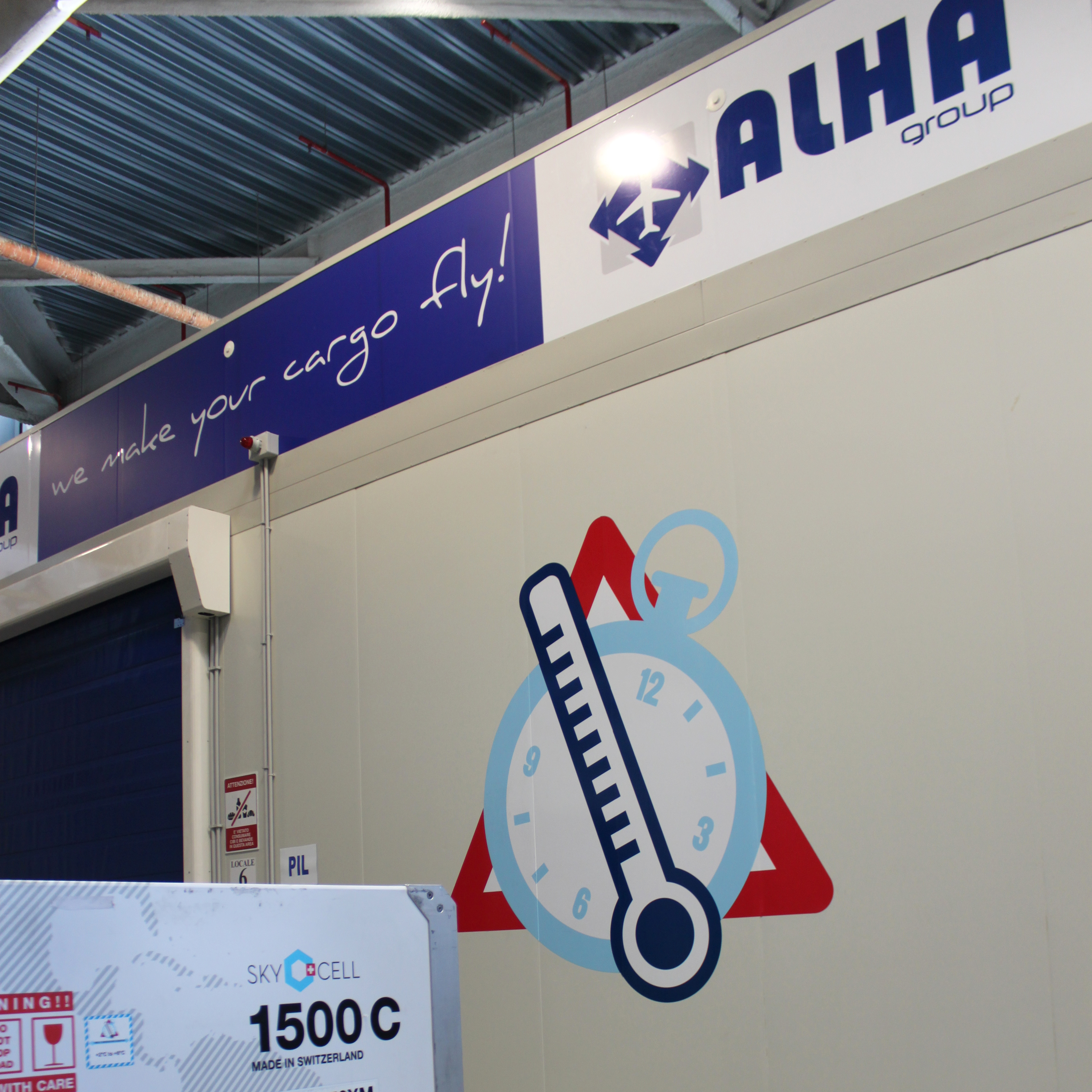 Secure Storage
The Secure Storage is a storage area for VUN shipments, equipped with advanced monitoring technology, real-time alarm systems, intrusion detection devices and 24/7 CCTV surveillance.
Handling VUN shipments requires advanced protection standards: a dedicated security team takes care of warehouse supervision, security checks and specific protection services for desirable goods.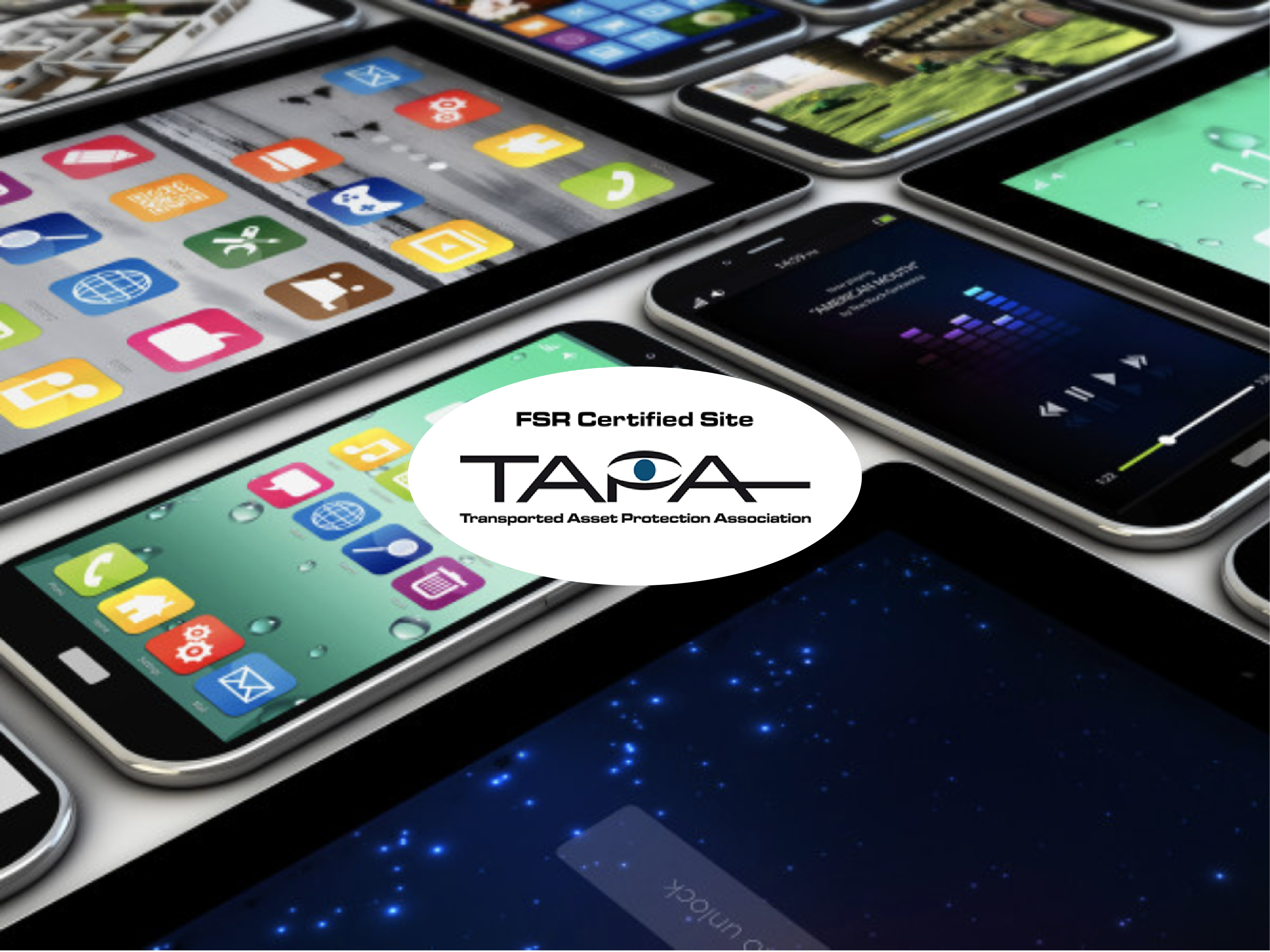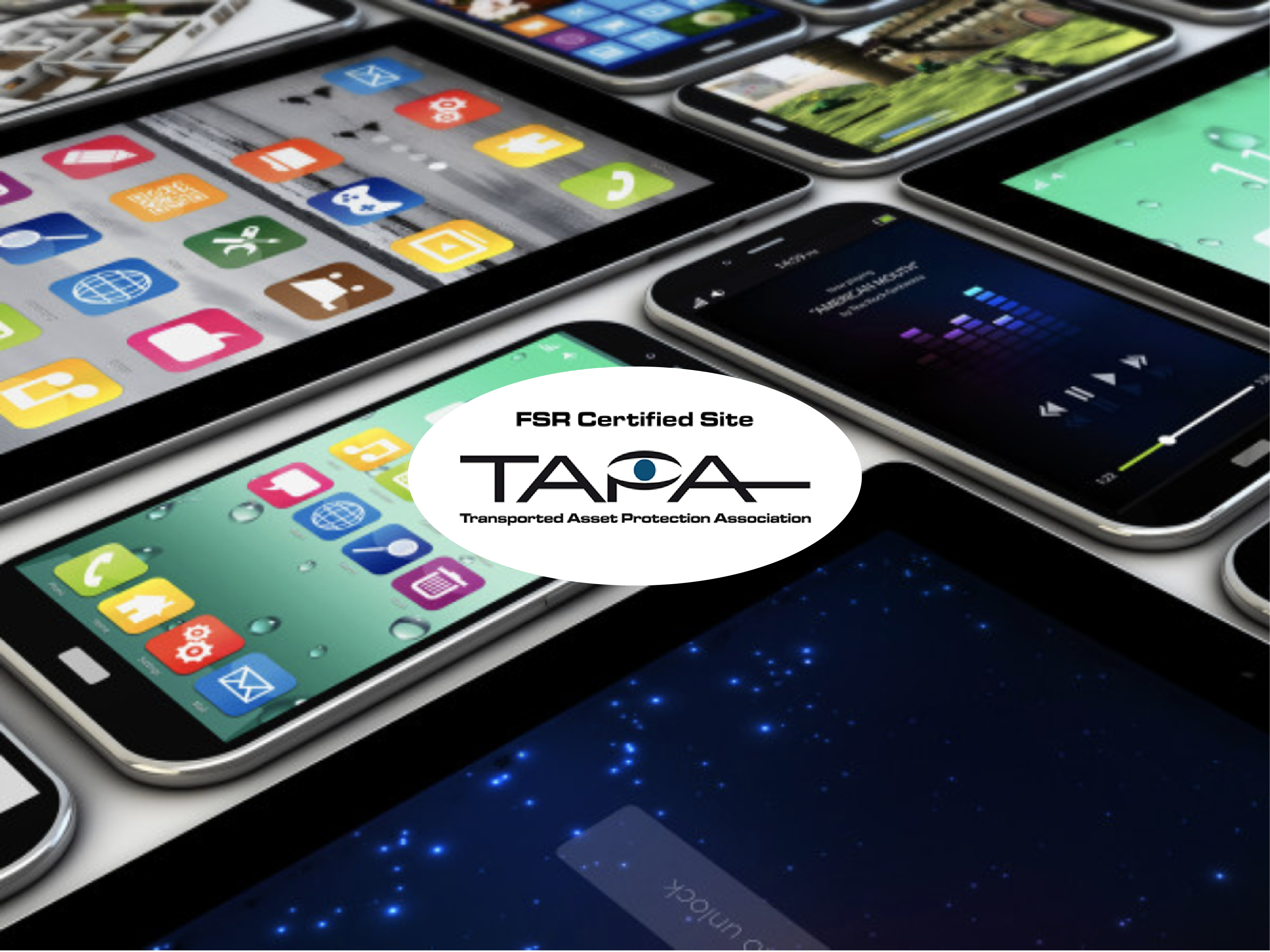 Alha Academy
Alha Group presents the new company Alha Academy, a training and specialization centre for air cargo professionals: a wide range of training courses available to companies and individuals, with standard programs or customized courses.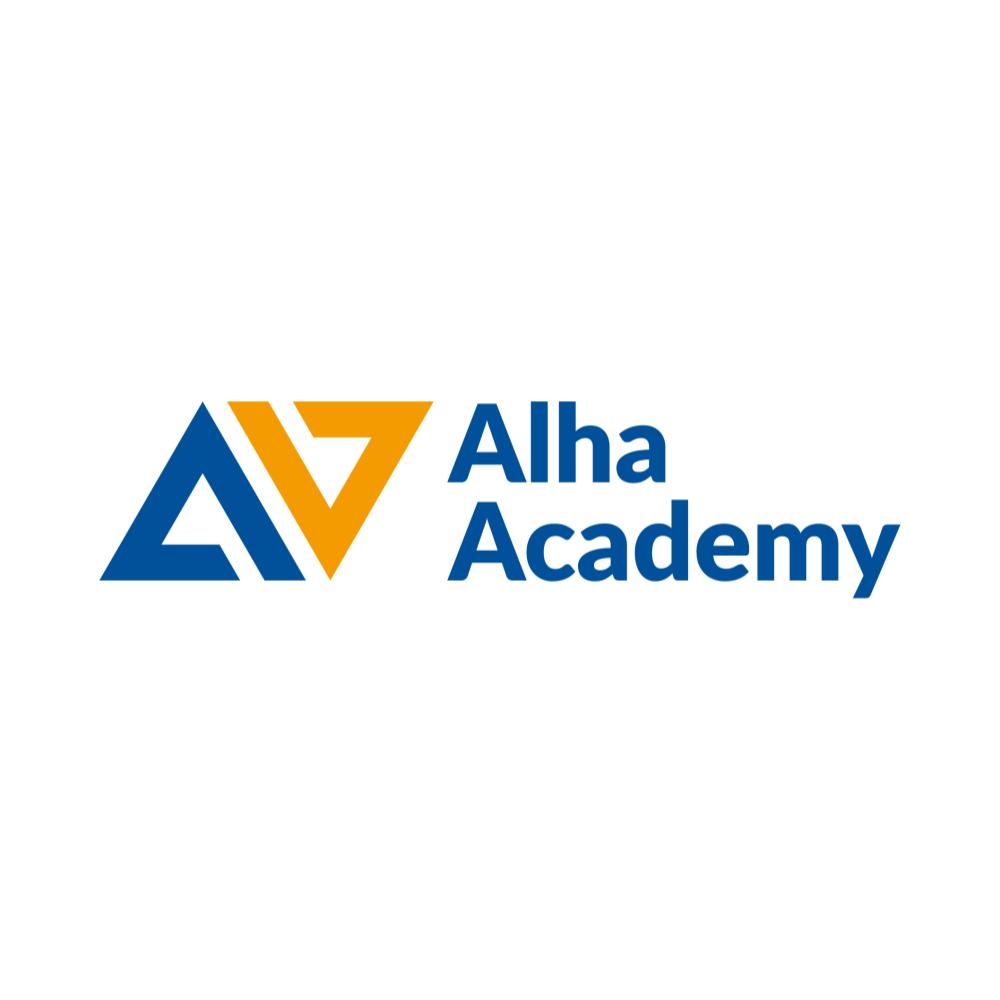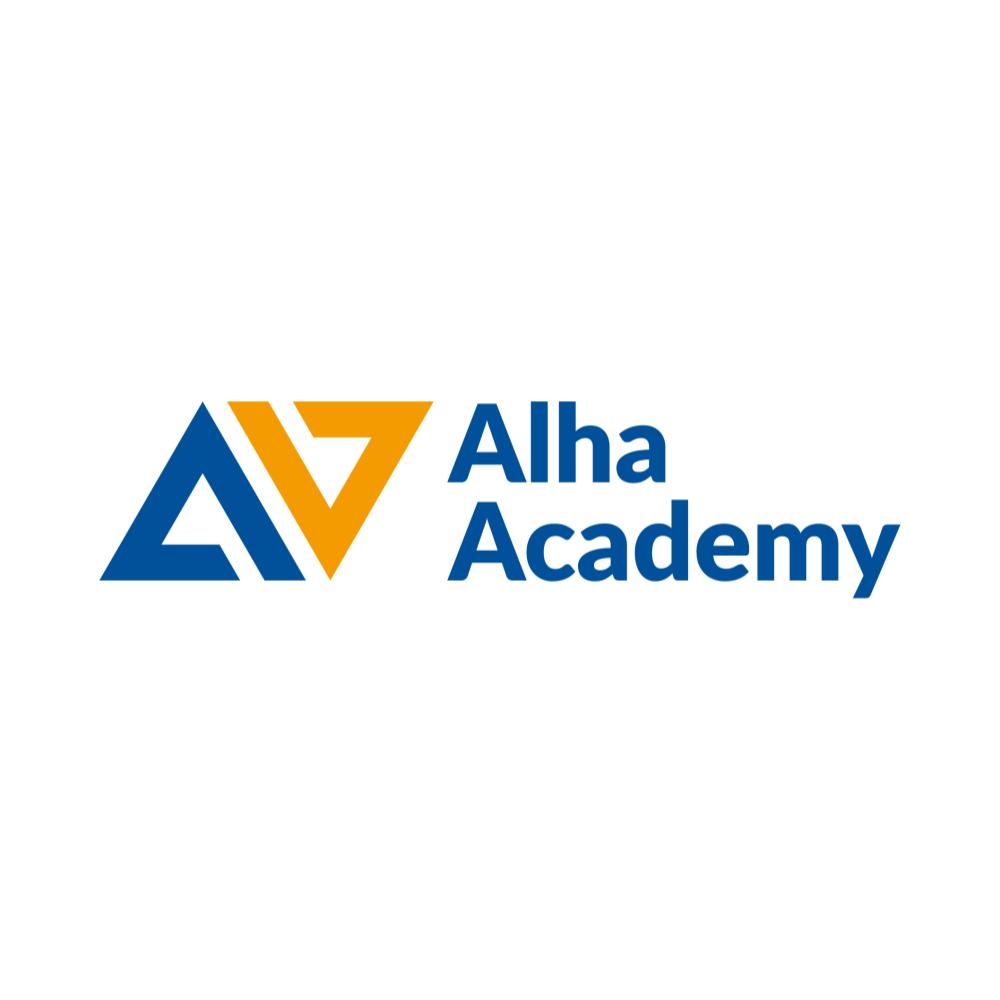 Additional Info
Certifications