13 Oct 2021
Covid-19 Green Certification (Green Pass) for access to the Alha Group areas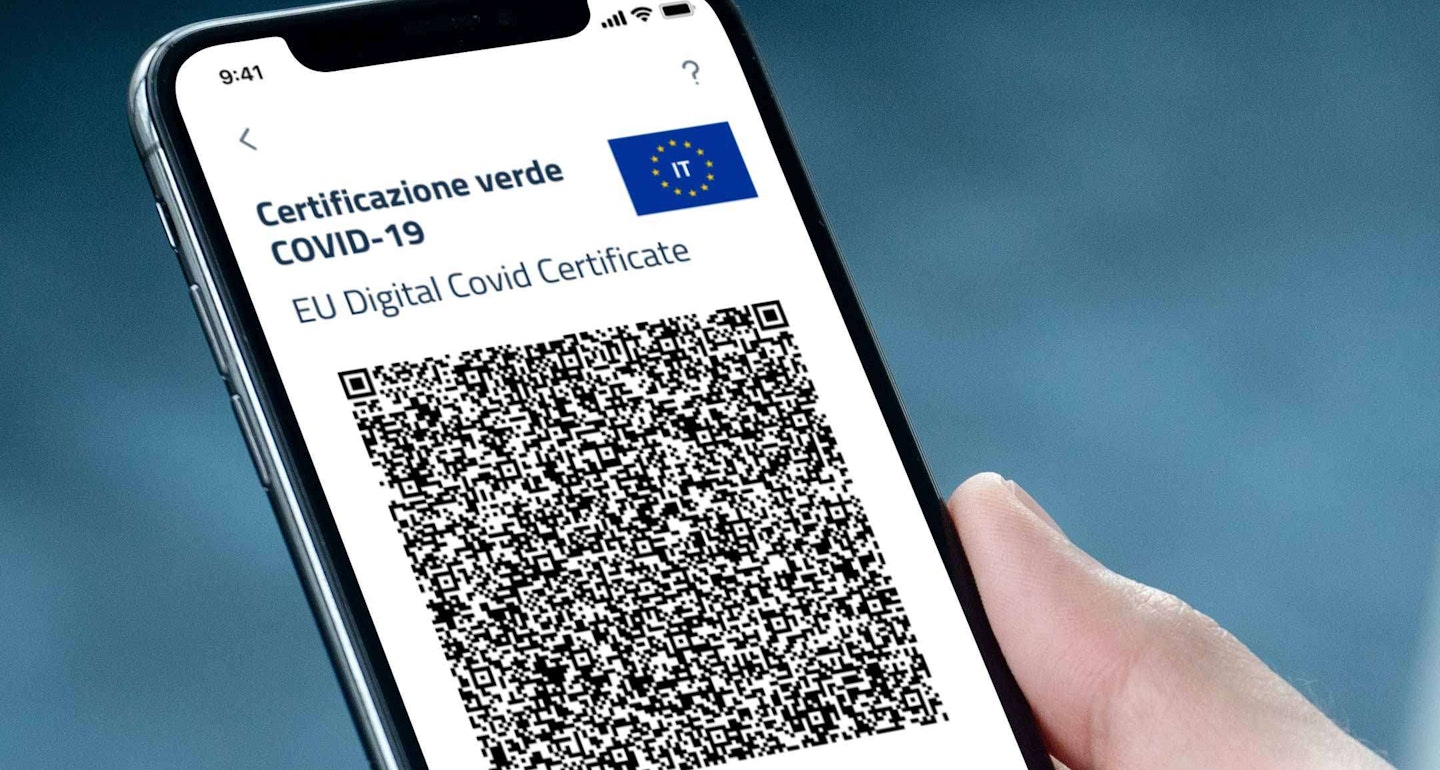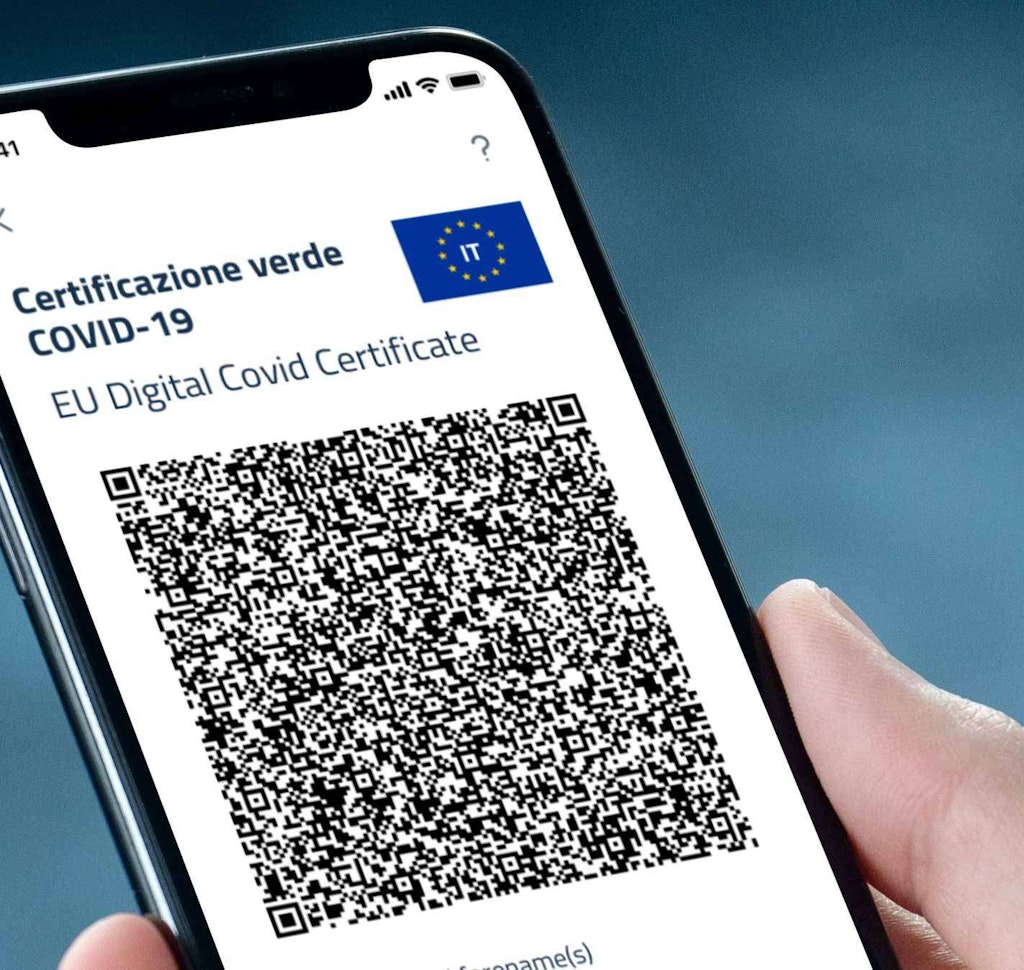 Covid-19 Green Certification (Green Pass) for access to the Alha Group areas
From October 15, 2021, in accordance with the provisions of DL 127 of 09/21/21, access to the Alha Group spaces (e.g. offices, warehouses, loading bays, etc.) will require COVID-19 Green Certification, also known as "Green Pass".
The obligation to hold and present the "Green Pass" on request applies to all Alha Group employees and also extends to all employees of third party companies who access Alha Group areas.
Therefore, employees of airlines, GSAs, cargo agents, freight forwarders, importers, transporters, suppliers, maintenance personnel, management company employees, security company personnel, cleaning personnel and any other person who for various reasons needs access to the Alha Group spaces (the list of persons is to be considered as an example and not exhaustive) are also required to possess and present the "Green Pass".
Please take into account that:
ALHA Group has introduced a verification system using the "Verifica C19" App: checks are carried out by formally appointed staff.

All persons entering the ALHA spaces are required to show their certification along with an identity document whenever requested to do so.

Checks are carried out both on entry and on a random basis.

If you do not show your "Green Pass", you will not be allowed to enter the Alha Group areas.

In the event of an access control that has already taken place, failure to show the "Green Pass" will result in expulsion from the Alha Group areas and the activations of the reporting procedures provided for by the regulations.

All controls will be carried out in compliance with the privacy regulations; full information is available on the privacy portals of the Alha Group companies.

There may be inconvenience and delays in the provision of services.
The management is available for any clarification.
Kindest Regards.
The ALHA Group Management