30 May 2023
Alha Airport MXP Honored with Global Recognition by Turkish Airlines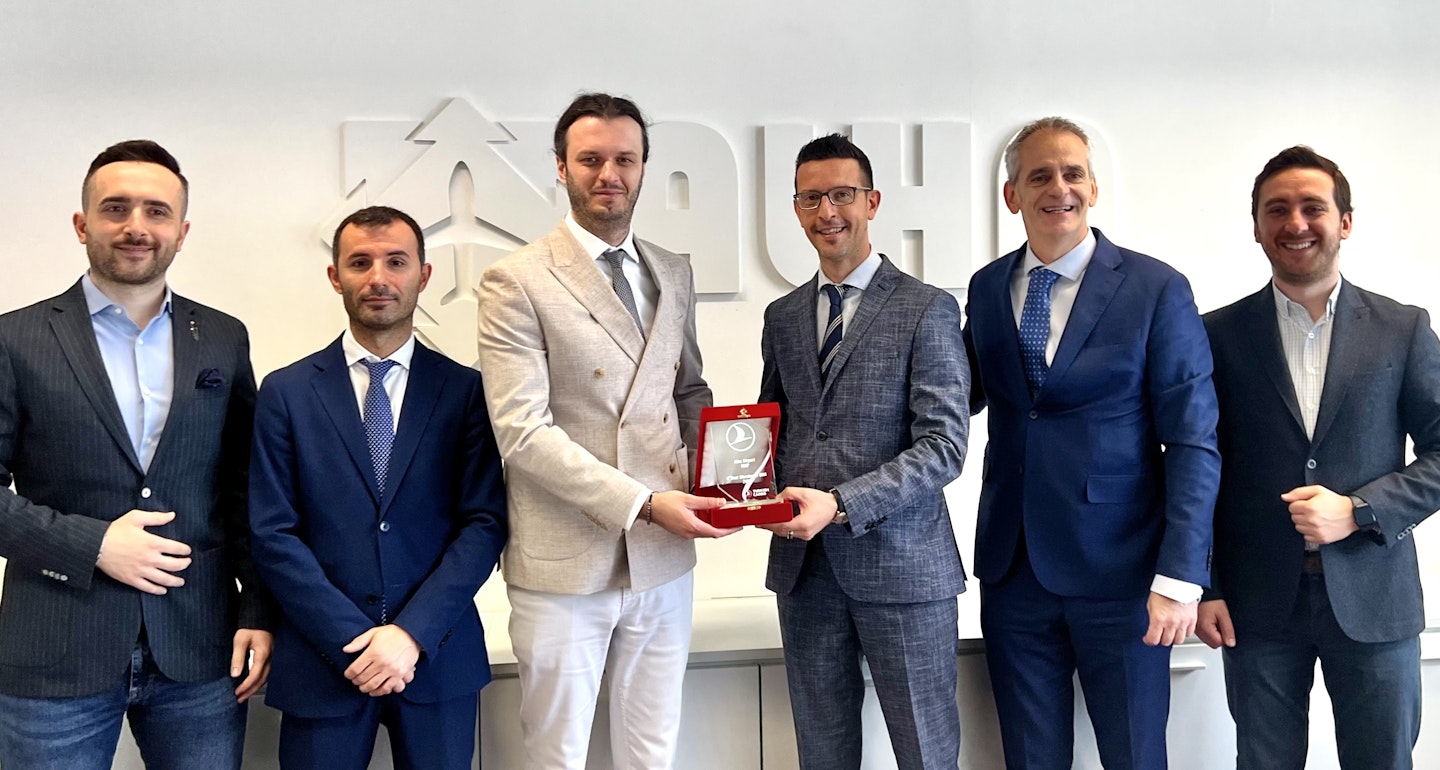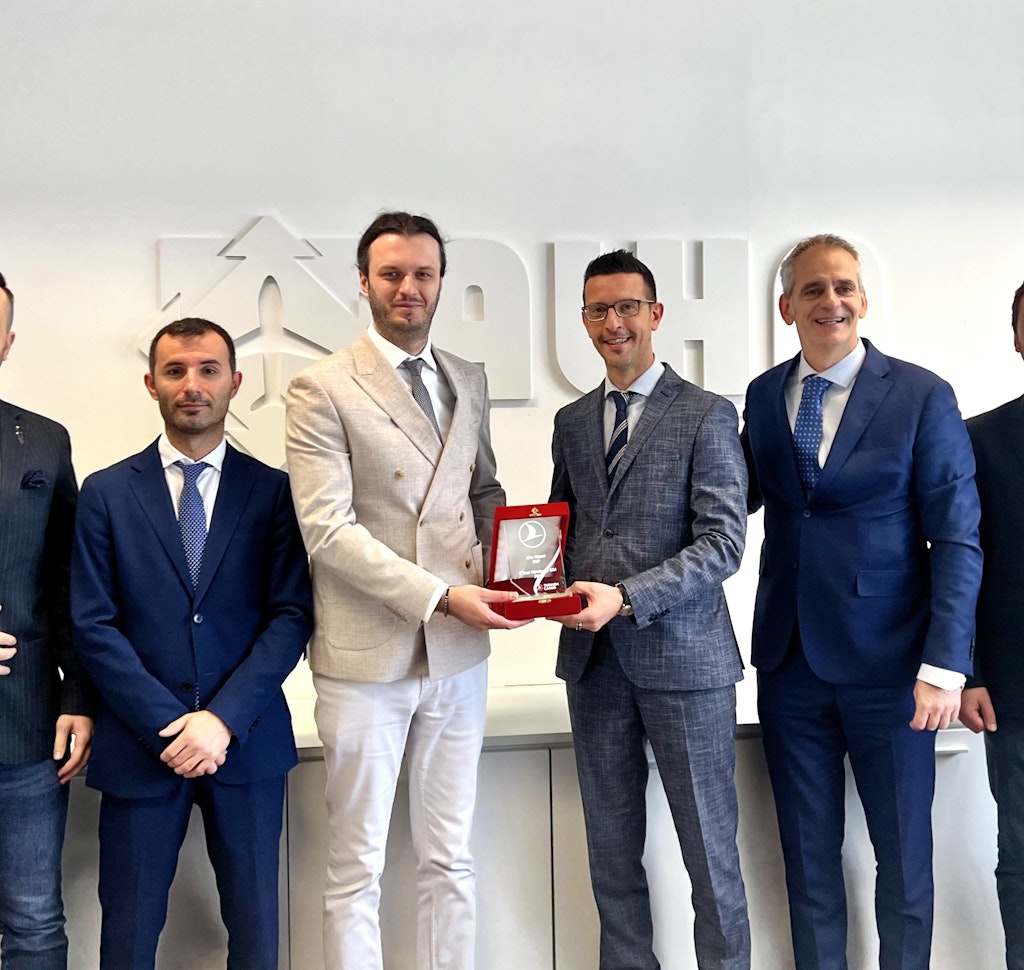 We are proud to announce that Alha MXP Station has been awarded a prestigious honor by TK Cargo, securing the remarkable position of third among all cargo GHAs globally.
This recognition reflects our unwavering commitment to excellence in the air cargo industry. Alha Group continuously strives to set industry benchmarks and is dedicated to providing top-notch air cargo services not only in Italy but across the globe.
We extend our sincere gratitude to TK Cargo for acknowledging the hard work and commitment to excellence demonstrated by our outstanding Team in MXP. This recognition further strengthens the partnership between Alha Group and Turkish Airlines, as both organizations work together to enhance the service experience for customers.
We would like to express our appreciation to our staff at Alha Airport MXP: this award belongs to each and every member of the team.
This global recognition marks a significant milestone for Alha Group. The organization is determined to build on this success and remains committed to delivering exceptional air cargo services, exceeding customer expectations, and driving innovation in the industry.