21 Jul 2023
Effects of the flood in Truccazzano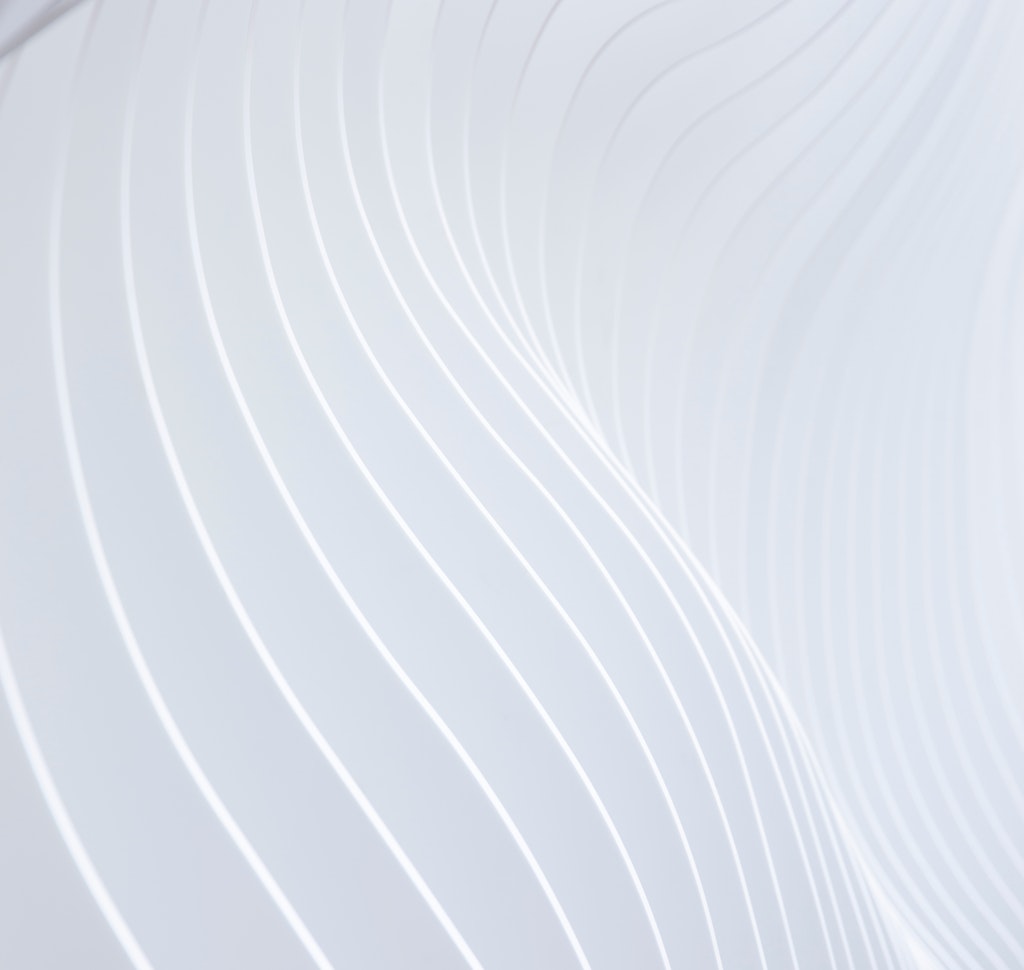 Update at 08 am on 22 July 2023
Operations at the Alha warehouse in Truccazzano resumed from 8 am on Saturday 22 July.
Best regards,
The Alha Group Management
----
On the evening of Friday 21 July, the Truccazzano hub was hit by a very violent hailstorm and a storm of extreme intensity.
The event, unprecedented in terms of gravity and impact on the structures, caused extensive damage to the roofs and led to major flooding of the processing spaces; the current conditions of the warehouse require us to suspend operations until the adequate safety conditions are restored.
The company and the intervention teams are working to restore the operations of the structures.
Please consult our customer area or the www.alhagroup.com website for further updates.
Best regards,
The Alha Group Management