05 Jul 2022
Alha Academy to be the first IATA CBTA certified DGR school in Italy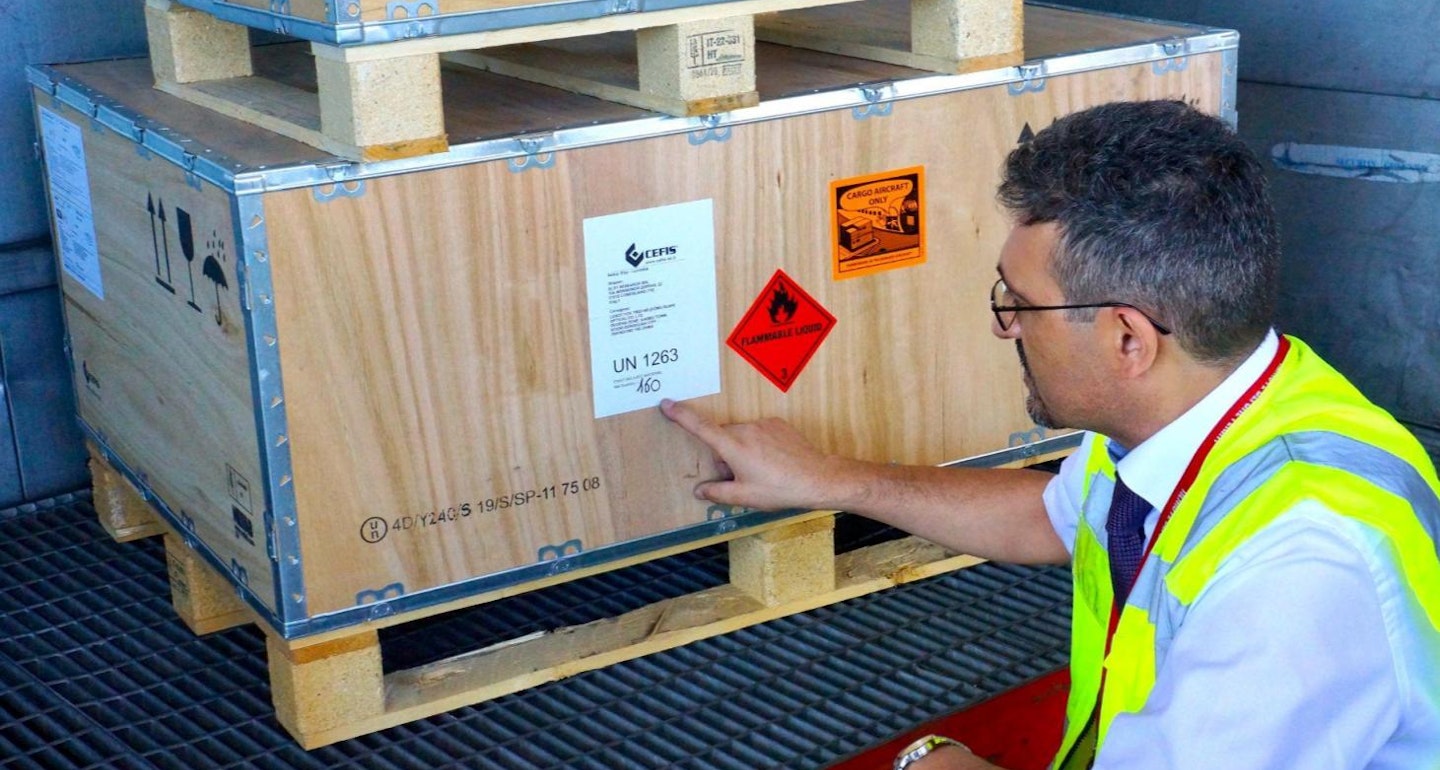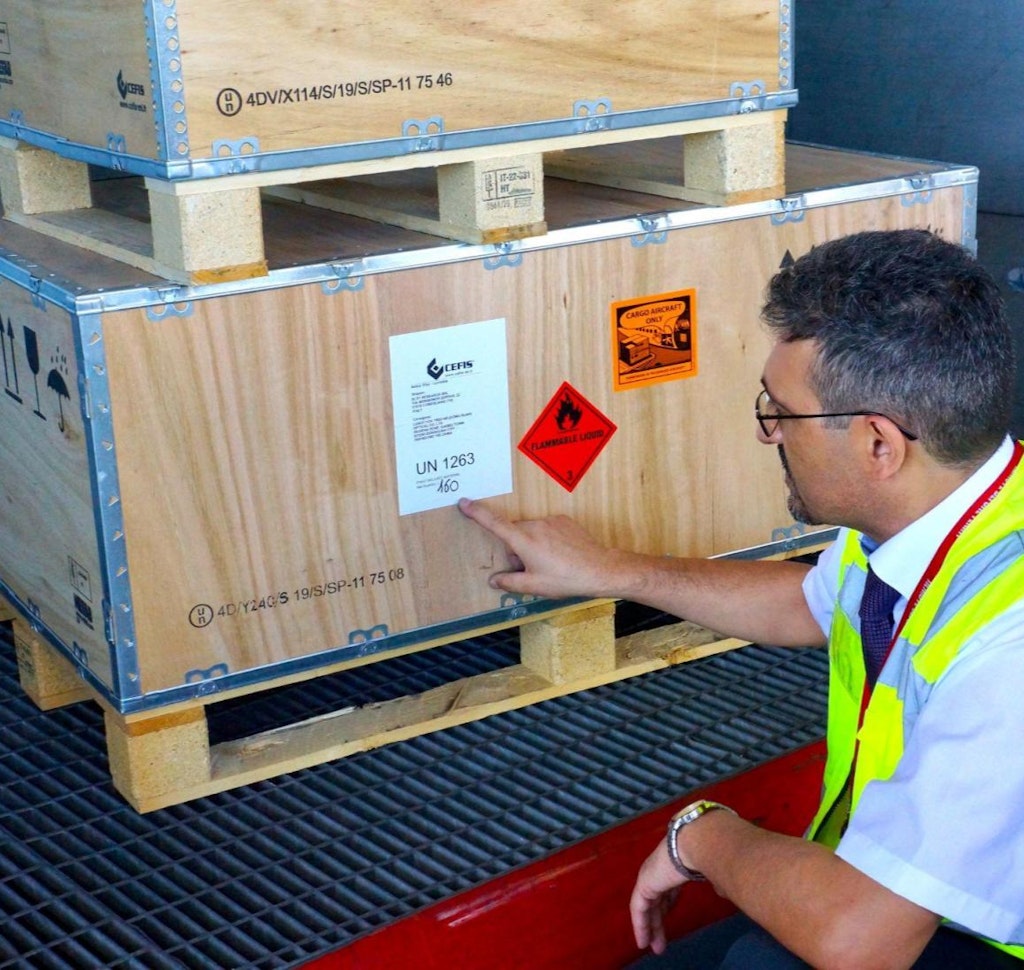 Alha Academy, the professional training center founded by the Alha Group, will receive from IATA within the first half of August 2022 the certification of IATA CBTA Provider. With this important accreditation, Alha Academy will be the first CBTA certified school in Italy and among the few in the world to have already completed the transition to the new standards for DGR training.
The IATA CBTA program (Competency Based Training and Assessment Centers) is the new global accreditation program for training in the field of Dangerous Goods, compliant with the new international requirements that must be respected starting from January 1, 2023.
The provisions on training DGR, in fact, have been modified according to a completely renewed approach compared to the past: the 62nd edition of the IATA Dangerous Goods Regulations (DGR) - Appendix H - includes new training provisions on competence-based training and assessment (CBTA), as agreed from the International Civil Aviation Authority (ICAO) Dangerous Goods Panel in DGP / 27 (September 2019).
The previous provisions dictated by the 61st edition may continue to be used only until 31 December 2022, the end date of the transition period towards the new standard.
Under the guidance of two highly experienced senior DG Specialists, Davide Campagna and Andrea Barberi, Alha Academy has completely redefined the programs of all DGR courses according to the requirements of the new standard and in compliance with the CBTA IATA program.
The new DGR courses of Alha Academy respond to the Competency-Based approach defined by the CBTA standard: the new training programs are provided on the basis of the competence profile of each group of workers. This approach ensures that resources are optimized and enables effective, high-quality training to be delivered much more efficiently than in the past.
"Joining this program represents an important step forward for us in terms of accreditation and internationalization. There are very few schools in the world currently accredited according to the new CBTA program, which entails a profound change in the setting up of training programs in the DGR area.
Upon completion of the certification we will be officially accredited as a CBTA Provider: we will deliver internationally recognized courses and issue certificates in co-branding with IATA. We are proud to be among the pioneers of this program worldwide and to be accredited as the first IATA CBTA certified DGR school in Italy.
The collaboration with IATA, and in particular with Yaniv Sorany - Senior Manager Certifications IATA, was for us an important opportunity for comparison and growth; Furthermore, the accreditation process has given us a very important impetus to correctly set the development of our programs in this phase of strong growth of our organization. "
Alessandro Mansueti, GM Alha Academy